Action Combat
Neverwinter's action combat system allows you to act and react to combat dynamically, providing an exciting interactive experience.
Swing your sword and cast your spells at your target while you dodge and block incoming attacks!
If you're up for a challenge, put your action combat skills to the test in Player versus Player!
Classes
Hunter Ranger
Great Weapon Fighter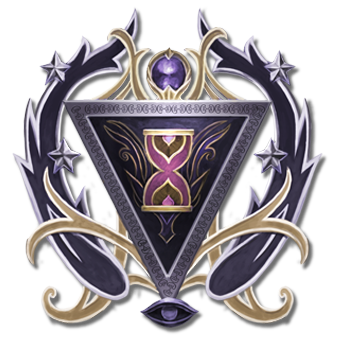 Control Wizard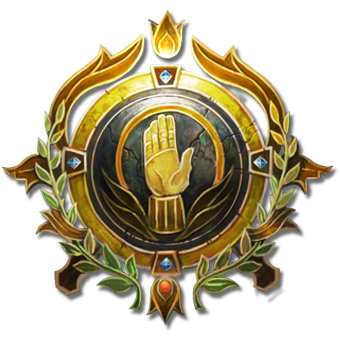 Devoted Cleric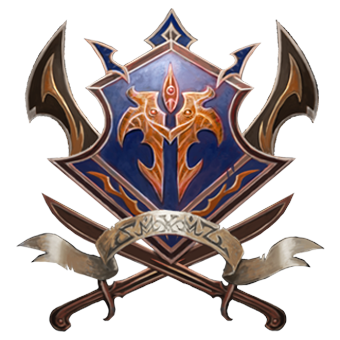 Trickster Rogue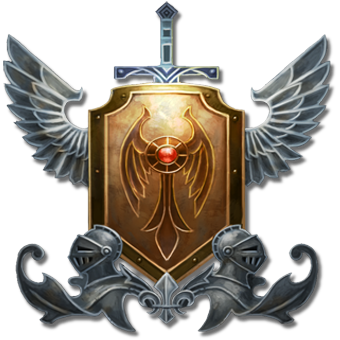 Guardian Fighter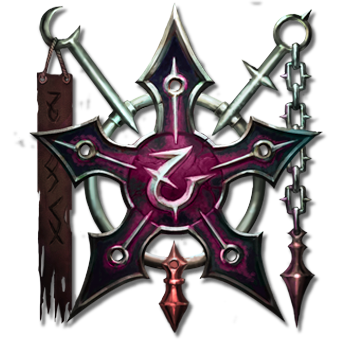 Scourge Warlock
Click for more info
Adventure
Fantastic encounters and grand adventure await you and your friends!
Explore the city of Neverwinter with its spell-scarred ruins, undead-beset graveyards, and aberrant-infested Chasm.
Battle mighty giants on the heights of frozen Icespire Peak and deadly drow in the depths of the Whispering Caverns.
Discover wondrous treasures to equip your hero with magical weapons and armor, from mystical potions to powerful artifacts of legend!
© 2023 Hasbro, Inc. All Rights Reserved. Dungeons & Dragons, D&D, Neverwinter, Forgotten Realms, Wizards of the Coast, and their respective logos are trademarks of Wizards of the Coast LLC in the U.S.A. and other countries, and are used with permission. Hasbro and its logo are trademarks of HASBRO, Inc. and are used with permission.
Due to the nature of game development, information and content found on this website may not be representative of the gameplay experience.