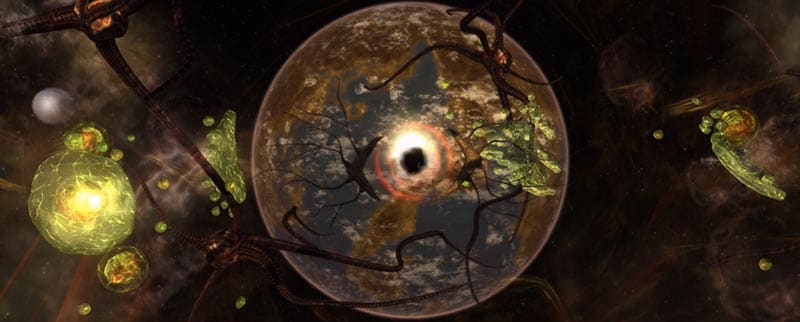 The Undine are attacking! Planets from the Alpha and Beta quadrants are under attack and you've been called on to defend them. Queuing up for this mission will send the player to one of four locations: Gornar, Andor, Cardassia or Ferenginar. There you will face the Undine. They have implanted a fully grown planet killer in extreme orbit.
The player with the aid of local forces will need to push through waves of Undine ships in order to close the fluidic rifts that are reinforcing the Planet Killers defenses.
Once the Rifts have been closed captains will have chance to take out the Planet Killer.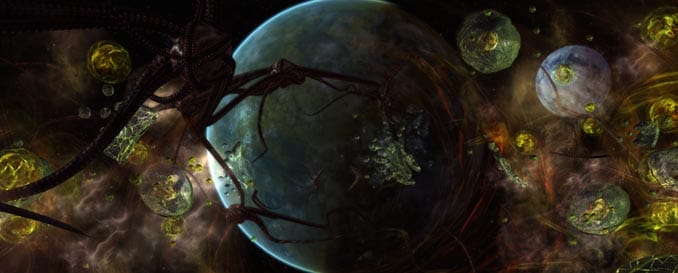 Tips
​
Chris "mrodds" Dods
Content Designer
Star Trek Online
- - - - -
Click here to learn more about Legacy of Romulus, our free-to-play expansion for Star Trek Online. Advance your journey of rebuilding the Romulan legacy with a Legacy Pack purchase! Click on the logo below to learn more about it.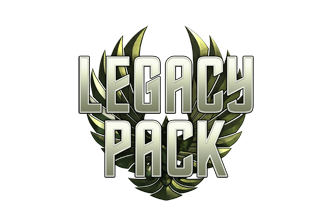 Want more game details, screens, and videos? Like Star Trek Online on Facebook for more exclusive content and follow us on Twitter – tweet us your questions! And, subscribe to our YouTube channel for the latest Star Trek Online videos.
- - - - -