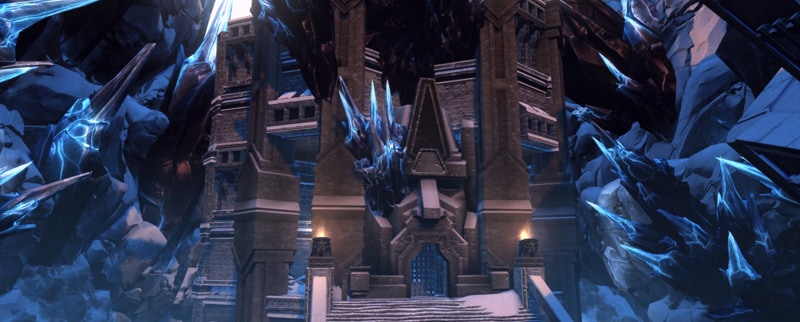 We're proud to announce that Module 3: Curse of Icewind Dale, the third free content expansion for Neverwinter, will be live on May 13, 2014. We're excited for you to experience all the new features being introduced with Module 3 including two new adventure zones, Dwarven Valley and Icewind Pass, and all new open world PvP.
Module 3: Curse of Icewind Dale will bring completely different ways to PvP, new PvE campaigns, all new Heroic Encounters, Mercenary Contracts and much more. Module 3 offers brand new challenges that players have never experienced before in Neverwinter, and we can't wait for everyone to play it.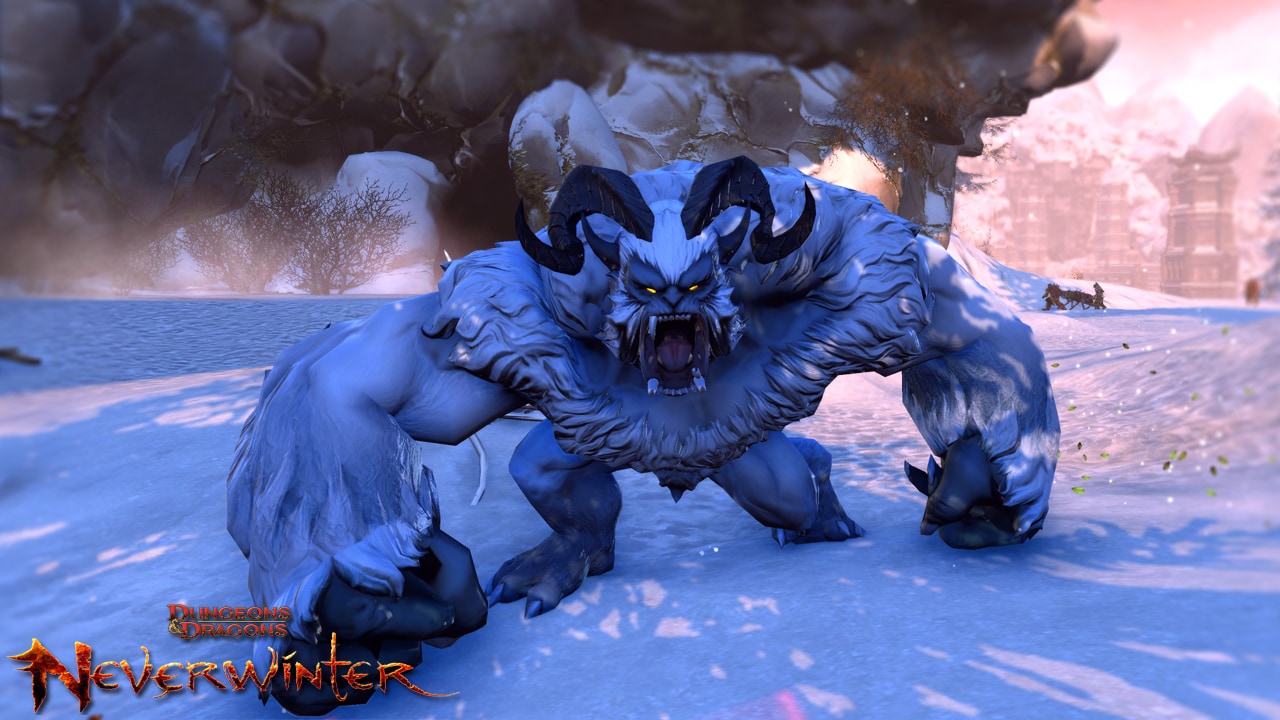 We have much more to share with everyone as we get closer to the live date, so be sure to come back often to check out more details about upcoming expansion. In the meantime, if you haven't done so already, check out all of our previews and developer blogs highlighting the upcoming features and new content coming with Curse of Icewind Dale.
What feature are you excited about in Module 3: Curse of Icewind Dale? Let us know on the official Neverwinter forums!
Click here to register for Neverwinter, the Dungeons & Dragons action MMORPG. The best part about Neverwinter: it's free to play! Get a head start in-game by purchasing Neverwinter item packs which include unique companions, mounts, boosts, and exclusive benefits!

Want more game details, screens, and videos? Like Neverwinter on Facebook for more fan-exclusive content and follow us on Twitter – tweet us your questions! And, subscribe to our YouTube channel for the latest Neverwinter videos.