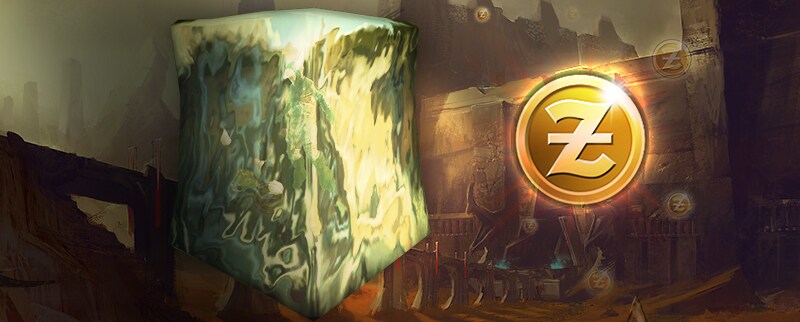 Looking for the hottest new items in the Neverwinter Zen Market? You've come to the right place!
The Zen Market is the best place to find new items and sales to help you on your adventures, giving you the opportunity to obtain unique and iconic companions, mounts, outfits, account unlocks, and much more.
Remember, you can simply press "Y" in-game to bring up the Zen Market and see all of the items for sale!

*NEW* Mount: Gelatinous Cube
These gentle slimy monsters were created by Ilcanorr of Luthcheq, a powerful wizard who originally created this creature to clean up after his dyed cat Menagerie. It turns out the Gelatinous Cube make a better mount than a maid, probably due to the slimy residue left behind it everywhere it goes.
The Gelatinous Cube is guaranteed to be the smoothest ride in all of Faerûn! Stepping inside the slimy monster might come at a cost; however we aren't responsible for any damage done to armor, weapons, skin or internal organs. This rank 2 mount increases your movement speed by 80%.
In celebration of our April Fool's Event, the Gelatinous Cube will be on Sale for 55% off for a limited time only!
Gelatinous Cube Sale Start: April 1, 2014 at 10 AM PDT (When is this for you?)
Gelatinous Cube Sale End: April 4, 2014 at 10 AM PDT (When is this for you?)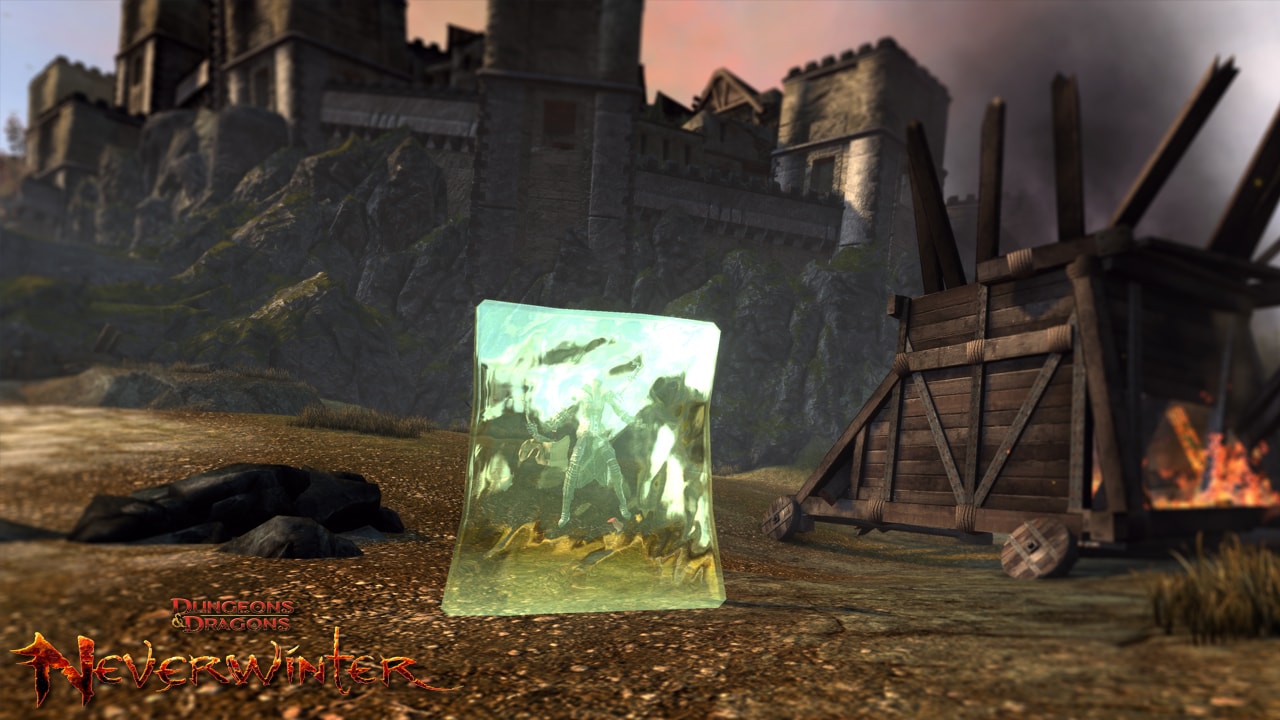 If you need to purchase Zen for Neverwinter, click here. Be sure to select Neverwinter during the checkout process and your funds will be transferred directly in-game.
Click here to register for Neverwinter, the Dungeons & Dragons action MMORPG. The best part about Neverwinter: it's free to play! Get a head start in-game by purchasing Neverwinter item packs which include unique companions, mounts, boosts, and exclusive benefits!

Want more game details, screens, and videos? Like Neverwinter on Facebook for more fan-exclusive content and follow us on Twitter – tweet us your questions! And, subscribe to our YouTube channel for the latest Neverwinter videos.