The temple of Kelemvor is in danger. The undead hordes of Ebon Downs are amassing their forces for an all out attack on the temple. It is up to you, adventurers, to defend the temple and defeat the Barrow Lords. Starting March 20, 2014, players will be able to participate in the next Call to Arms: Defend the Temple Skirmish Event. Answer the call to arms to defeat the undead horde and destroy the Deathshard Crystals.
CTA Defend the Temple Event Begins: March 20, 2014 at 10 A.M. PDT (Pacific) (When is this for you?)
CTA Defend the Temple Event Ends: March 24, 2014 at 10 A.M PDT (Pacific) (When is this for you?)
Successfully defend the temple and you could be rewarded with amazing items. Here's a sneak peak of one of the rewards: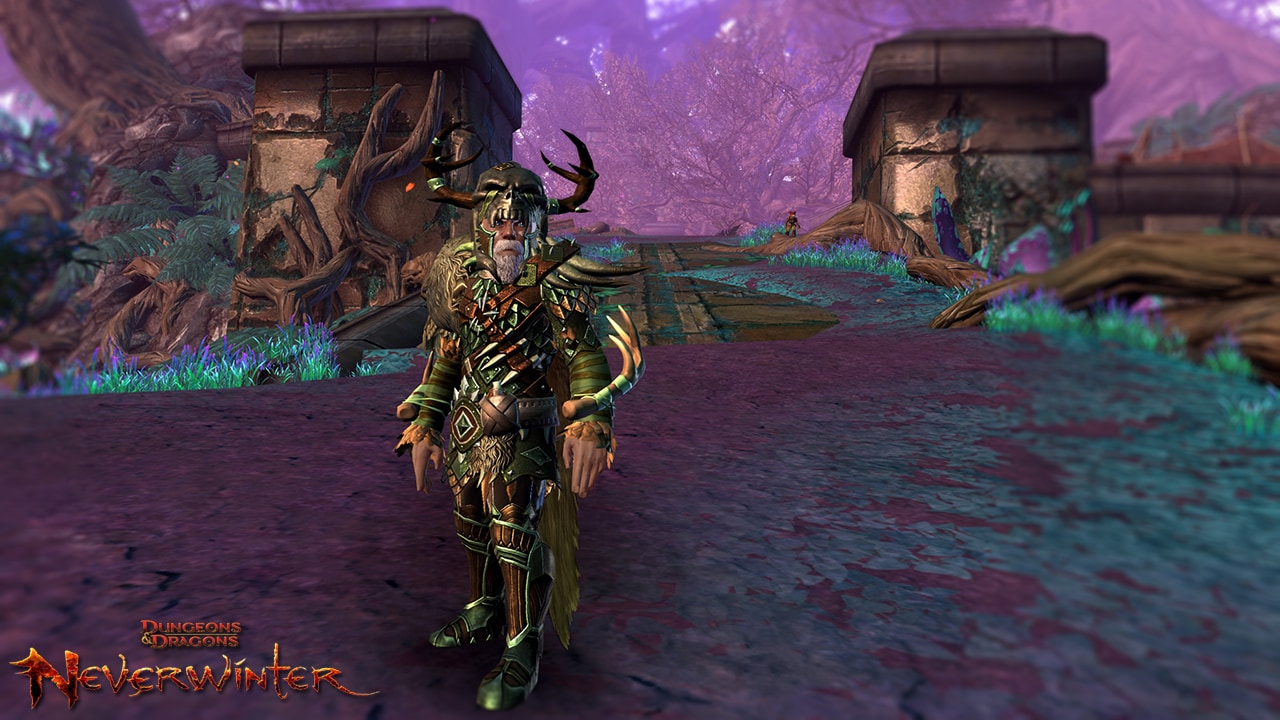 We'll be revealing full details on the event, including all the rewards you can get, next week before the event goes live. Are you ready for the next Call to Arms Skirmish Event? Let us know on the official Neverwinter forums!
Click here to register for Neverwinter, the Dungeons & Dragons action MMORPG. The best part about Neverwinter: it's free to play! Get a head start in-game by purchasing Neverwinter item packs which include unique companions, mounts, boosts, and exclusive benefits!

Want more game details, screens, and videos? Like Neverwinter on Facebook for more fan-exclusive content and follow us on Twitter – tweet us your questions! And, subscribe to our YouTube channel for the latest Neverwinter videos.