Greetings, Champions – get ready for a mission-reward travel power in our 4th of July event! Millennium City is ready to celebrate summer with BBQ, grand parades – and, of course, the requisite super-villains. Red Winter has plans for America's Birthday, and you can bet that they don't involve safe and sane fireworks. Liberty Guard needs you to face Red Winter in a revolutionary throwdown.
This event begins on July 4, and will continue till the end of July 8th. You can find Liberty Guard near Defender in Ren Center, with two special missions available from July 3rd through July 8th. You'll need to triumph in the Red Winter special alert, and avert a nuclear apocalypse. Complete one of his missions to earn the Indy Kid sidekick, and complete the other for the event-exclusive Flag Speed travel power! This isn't the only content coming, so keep an eye out for more announcements!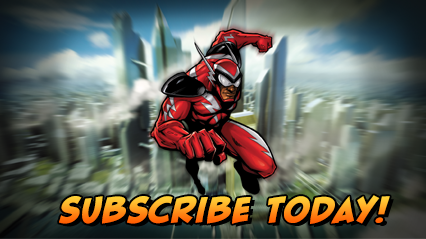 Charge ZEN now and pick up the latest items on the C-Store, or upgrade to Gold and get bonuses including freeform power selection, Gold costume sets, and Veteran Rewards!
Want more game details and screens? Like Champions Online on Facebook for more fan-exclusive content and follow us on Twitter – tweet us your questions!