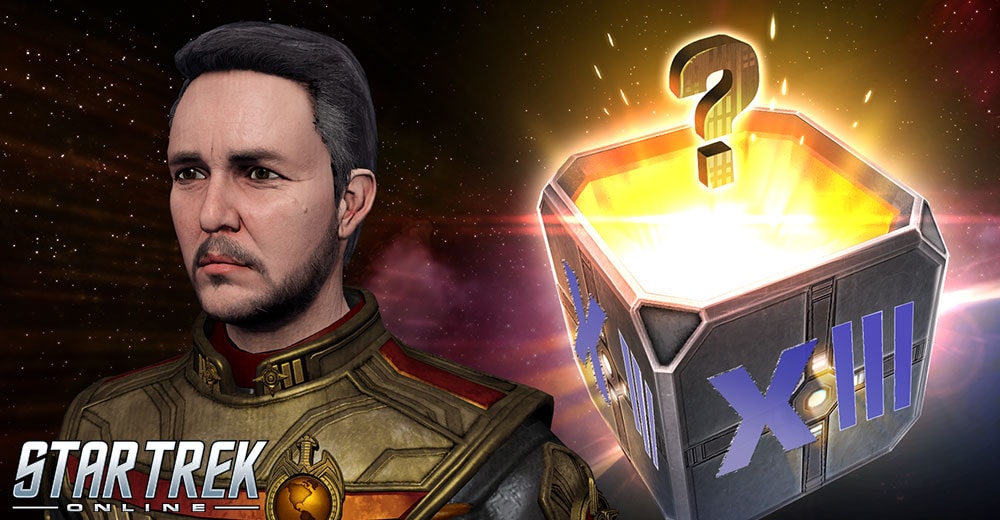 You're almost through the mirror, and the light of day might be about to dawn. The future of two universes is about to be in your hands, Captains, and what better way to celebrate this epic moment...than with free stuff! It's time for our 2023 Anniversary Giveaways, which will offer a new free item every day until January 25th. Make sure you log in every day to claim your prize!
Today's giveaway is: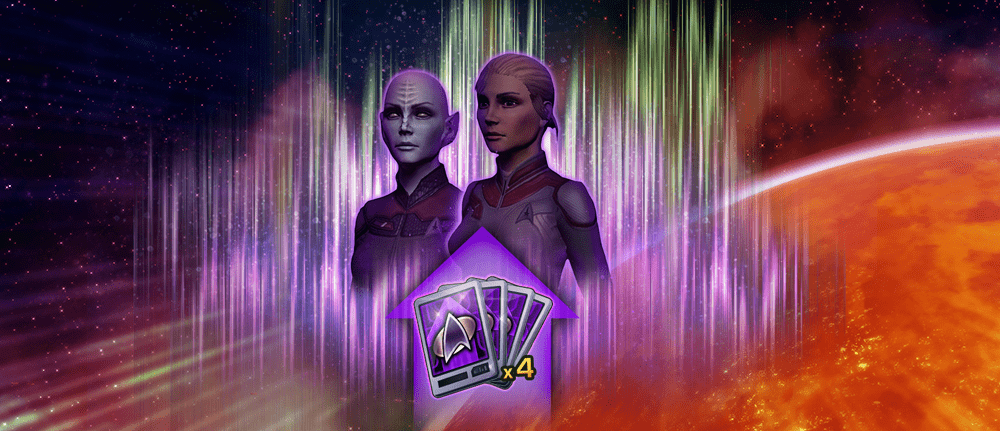 Two Free Elite Bridge Officer Upgrades!
Beam to the Promotions Tab of the Zen Store to grab them from January 24th at 10am PT to January 25th at 10am PT!