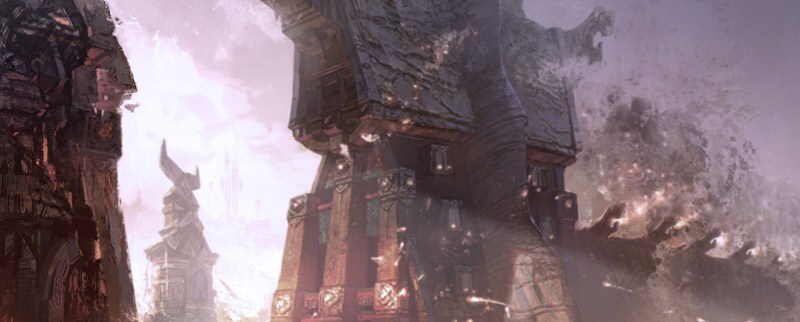 Find a host of great items at awesome discounted prices starting this week! Items such as the all new fashion weapons, Wildlife Pack, and more, are all waiting for you in the PW Boutique Shop!
---
Sale Start Date: Wednesday February 18th, 2015 @ 1:00 AM Server Time
Sale End Date: Wednesday, March 4th, 2015 @ 1:00 AM Server Time
*Wildlife Pack and Tempest Pack
Sale End Date

:
Wednesday, February 25th, 2015 @ 1:00 AM Server Time
---
Full Sales List:
(60% Off)
Wildlife Pack
Tempest Pack
Brand New Items*
Pepper Dagger
Carrot
Banana
Tomoato Soulsphere
Lotusroot Crossbow
Pineapple Fists
Sugarcane
Lotusroot Sledgehammer
Leek
Scallion
Lotusroot Scythe
*Leaves the PW Boutique at sale's end date
---

Wildlife Pack
A box containing the powers of Nature and wilderness. Inside await three dyeable mounts: a Fierce Warhound, an Elegant Goldfish, or a Graceful Antelope, if you're lucky!
Take a look at the amazing mounts you could win!
Please note, the images below show these three ground mounts after they have been dyed. The default color before dyeing for each one is a silvery-white.
Graceful Antelope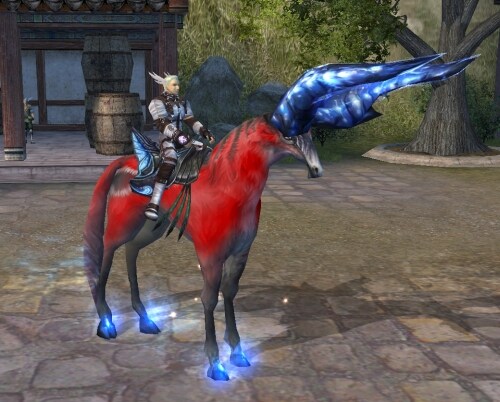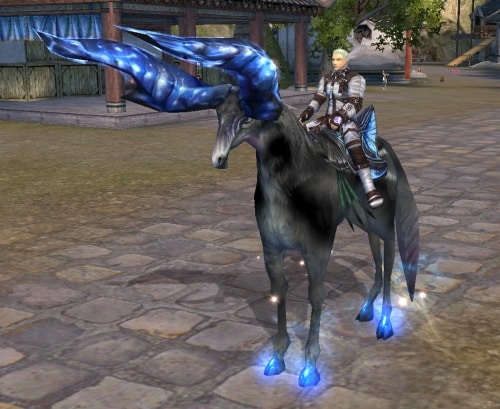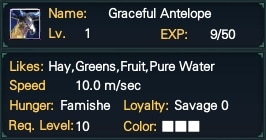 Elegant Goldfish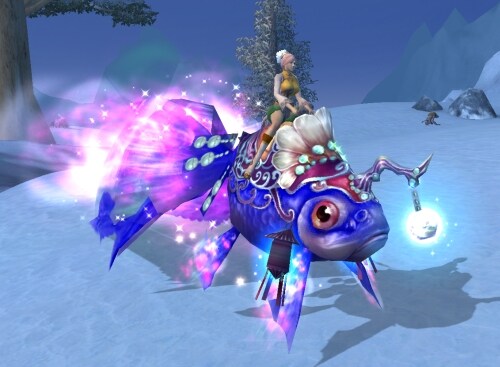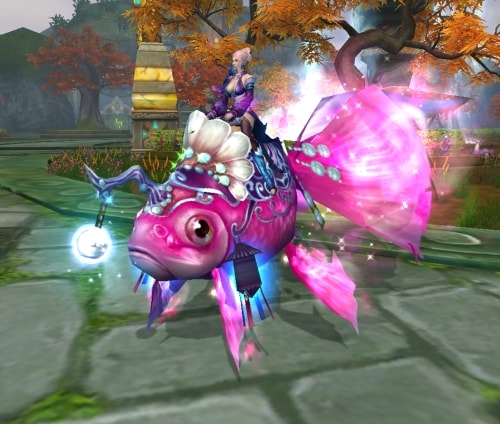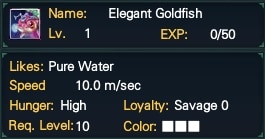 Fierce Warhound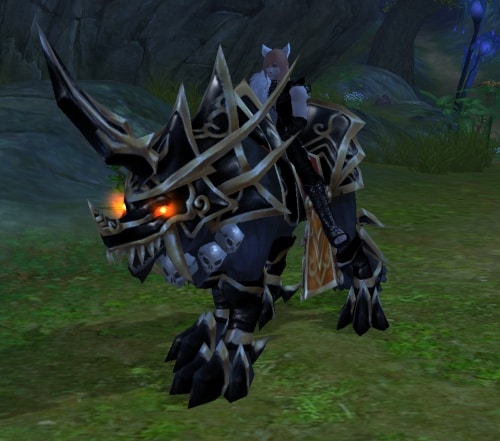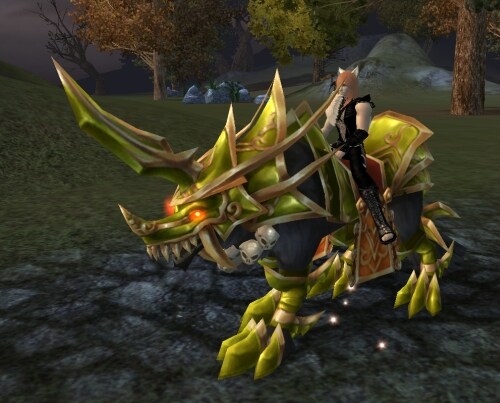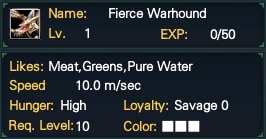 Bhakti's Fervor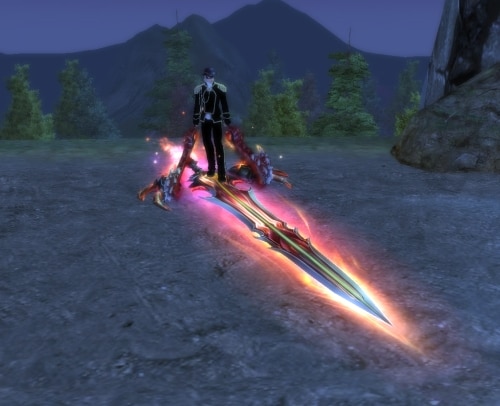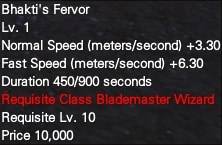 Dracocuda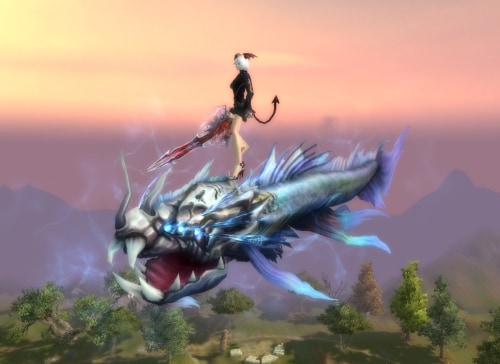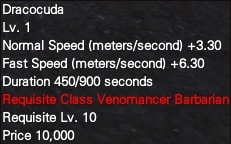 Shalim's Glory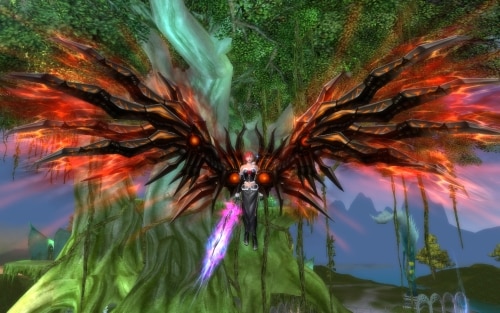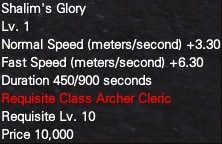 Specter Kite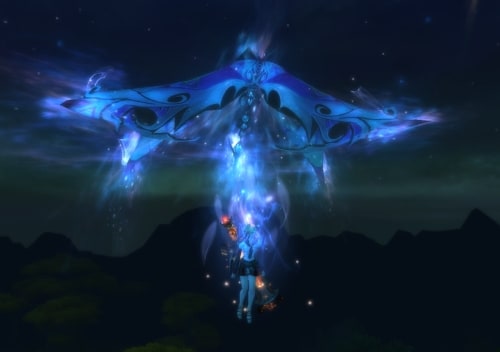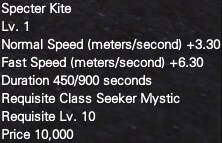 Belligerence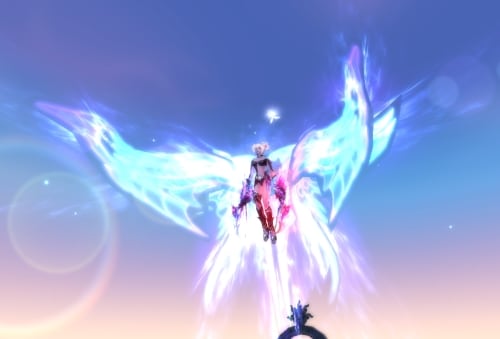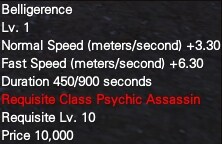 For a full list of possible items from the Wildlife Pack, click here!
---
Brand New Weapon Fashion- All fashion works with male and female characters, and will perform a special action once you click on the fashion weapon action icon!
Carrot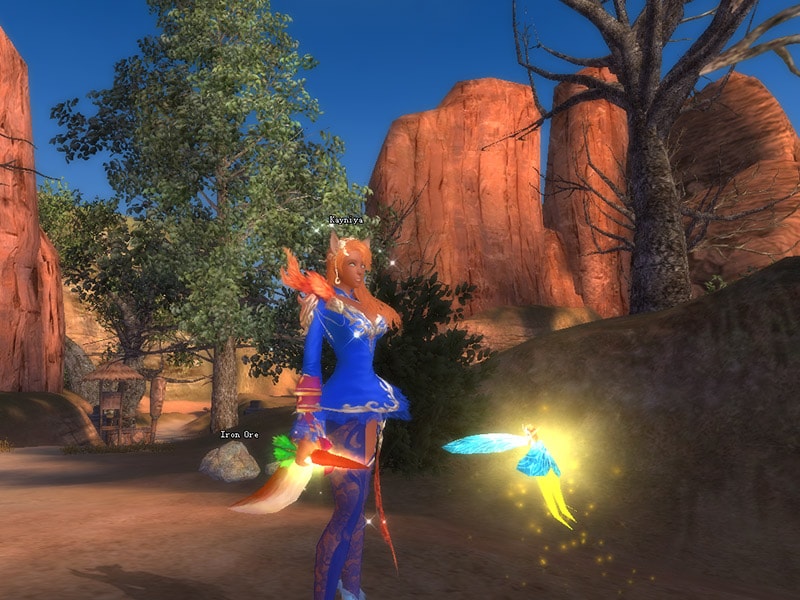 Banana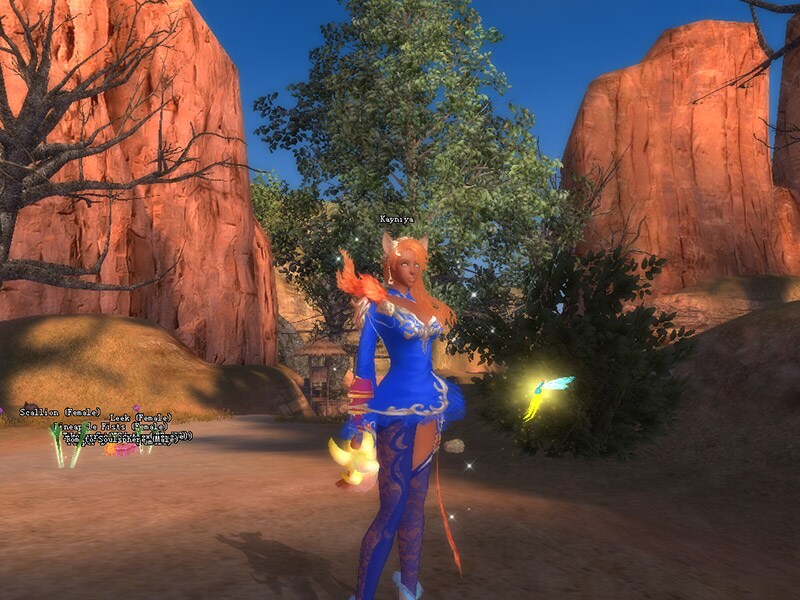 Sugarcane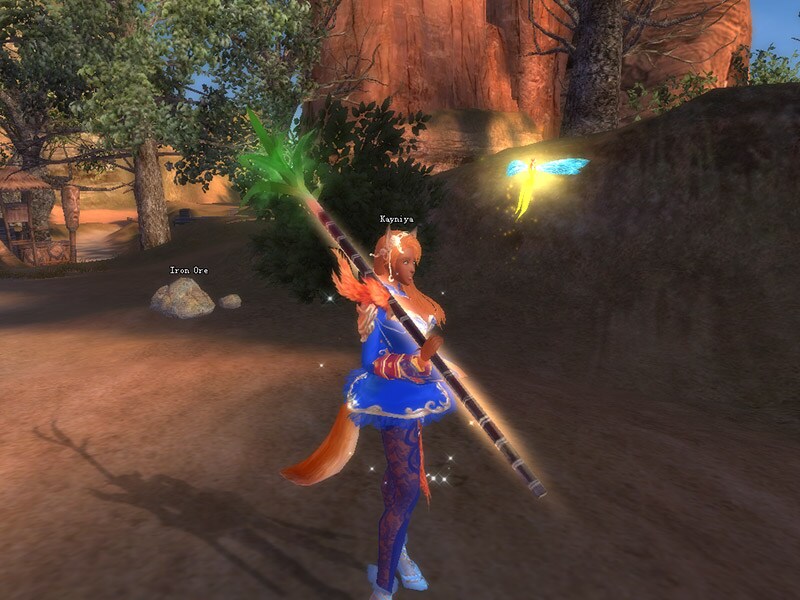 Lotus Sledgehammer