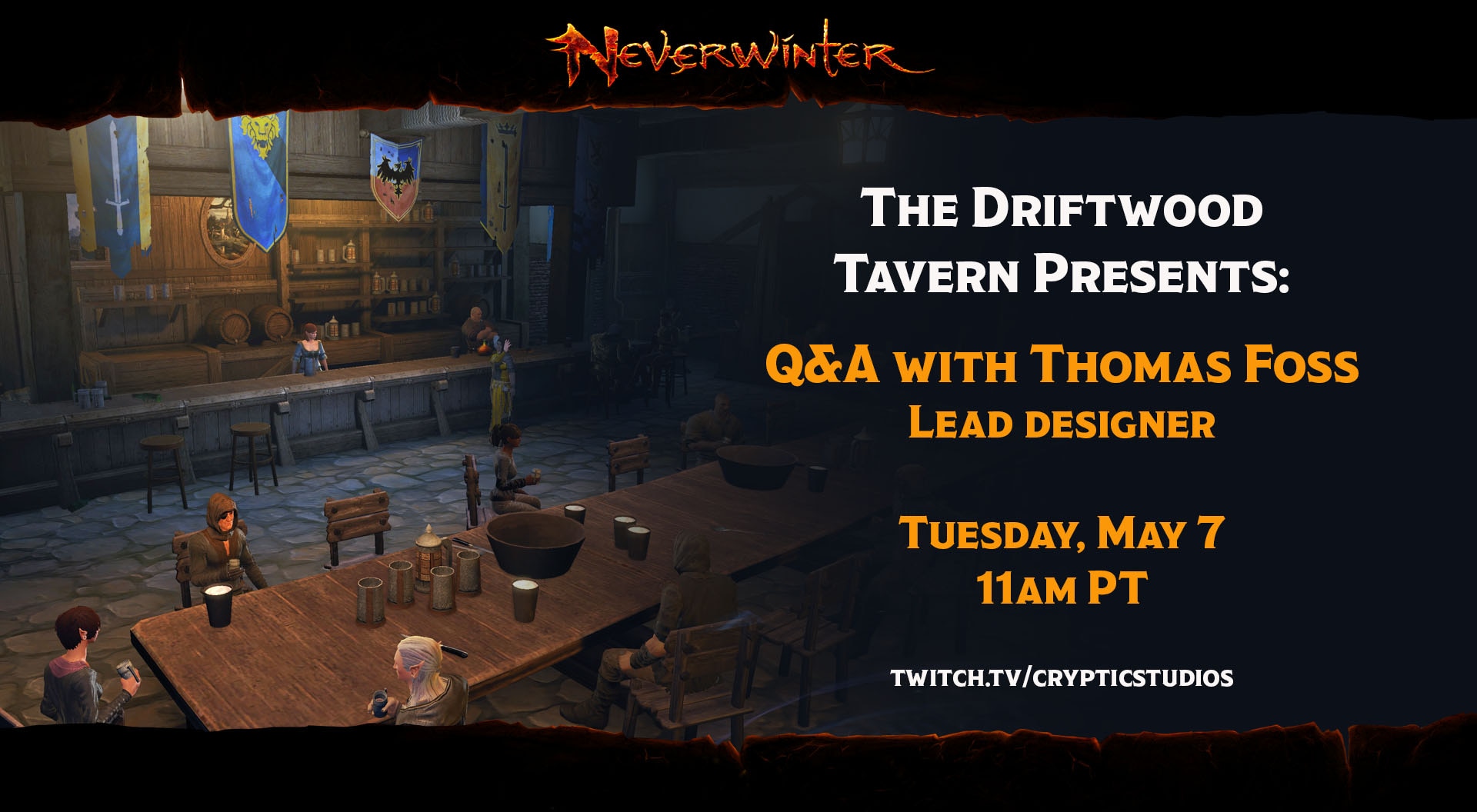 Lead Designer Thomas Foss joins us to answer community questions and discuss the recent launch of Undermountain on PC and the road to console launch on June 11. We will also be giving away several transmute Hellfire Cloaks!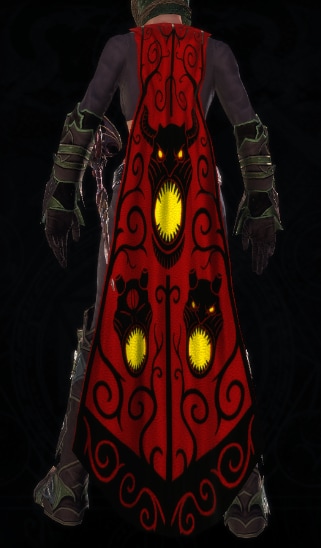 When: Tuesday, May 7 at 11am PT (When is this for me?)
Where: twitch.tv/crypticstudios
Why: Not a mere mimic, but a mimic king!