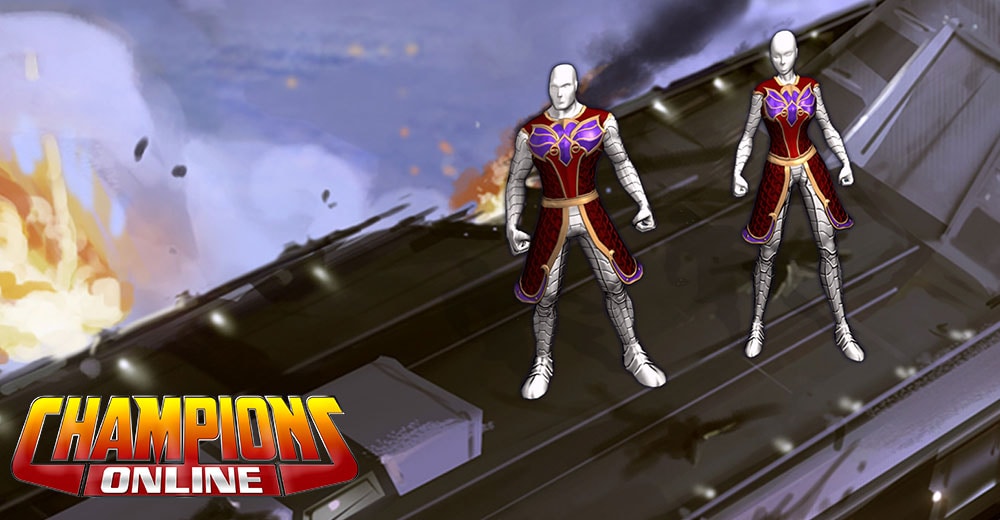 When charging into battle to protect Millenium City, it's important to look your best and protect yourself at the same time. That's why we're offering the Crimson Key Pack! Purchase this pack for 900 Zen to get 10 Keys for all your Lock Box needs, and the new Crimson Armor Costume! Lookin' real fancy, Champion.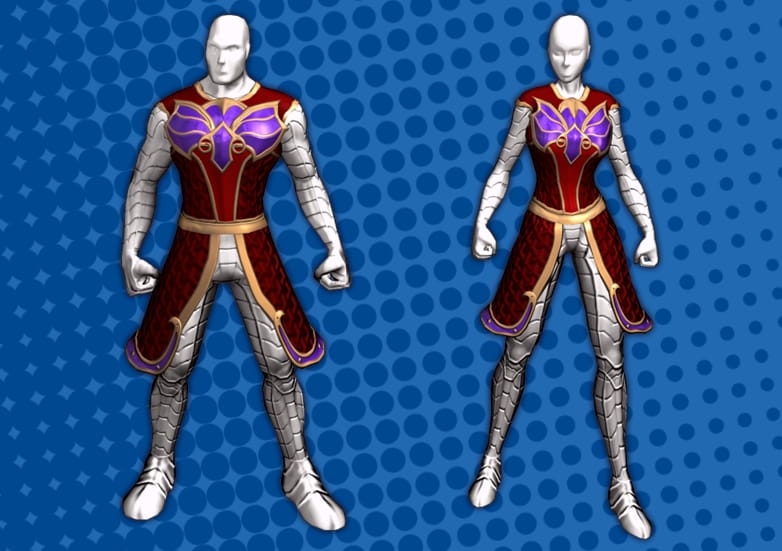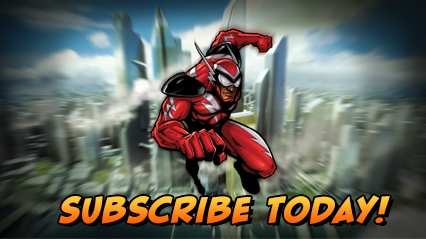 Charge ZEN now and pick up the latest items on the C-Store. Or get a Lifetime Subscription, for access to Lifetime Rewards, exclusive costumes and more!
Want more game details and screens? Like Champions Online on Facebook for more fan-exclusive content and follow us on Twitter – tweet us your questions!