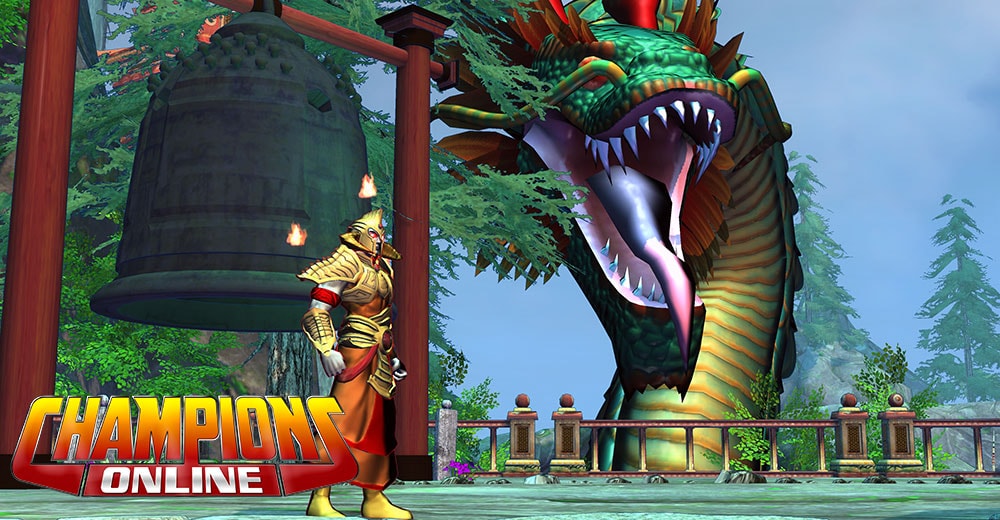 Calling all Champions! The evil wizard Hi-Pan has flooded Millennium City with his Red Banner cultists, and mystical artifacts are being stolen left and right. The Red Banner Ruin event will be available from Thursday, January 19th to Thursday, January 26th.
The Drifter's done some digging, and this isn't the first time that Hi-Pan has attacked Millennium City – but he used to be just a B-lister, and he was stopped easily. Something's changed, and that spells trouble for Millennium City. The Drifter's asking for anyone who can help to stop the Red Banner cultists and figure out Hi-Pan's plot.
After you complete this new Daily Mission, take the artifacts you've retrieved to the Drifter. There's new rewards in it for you!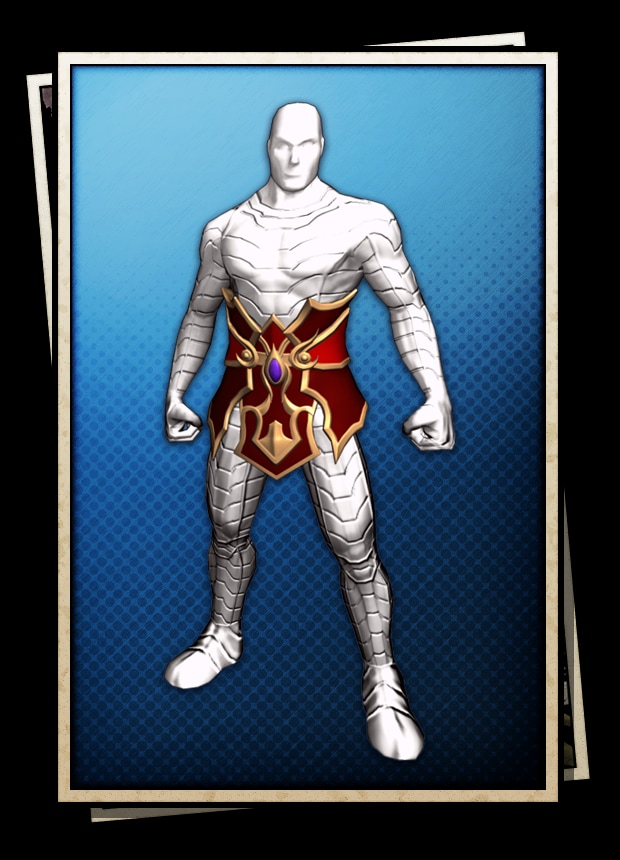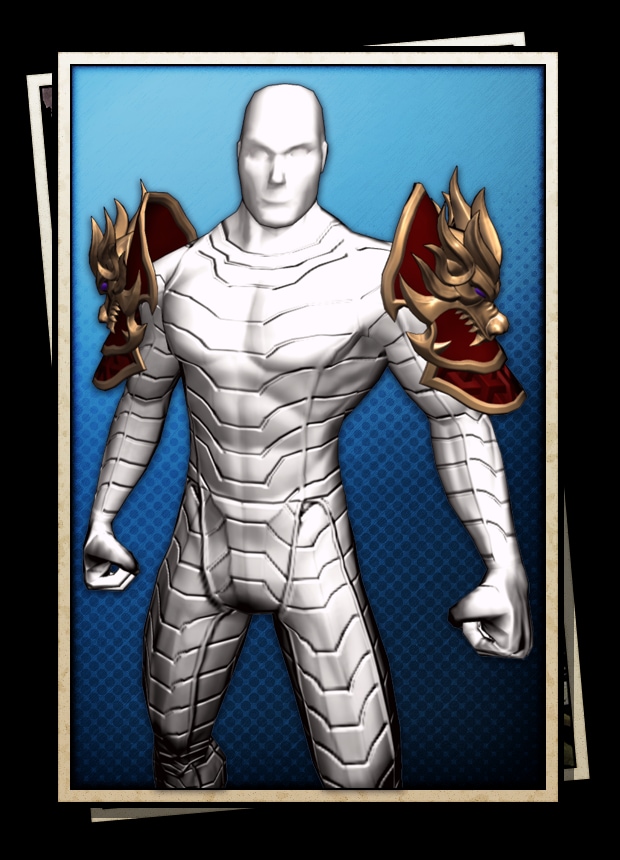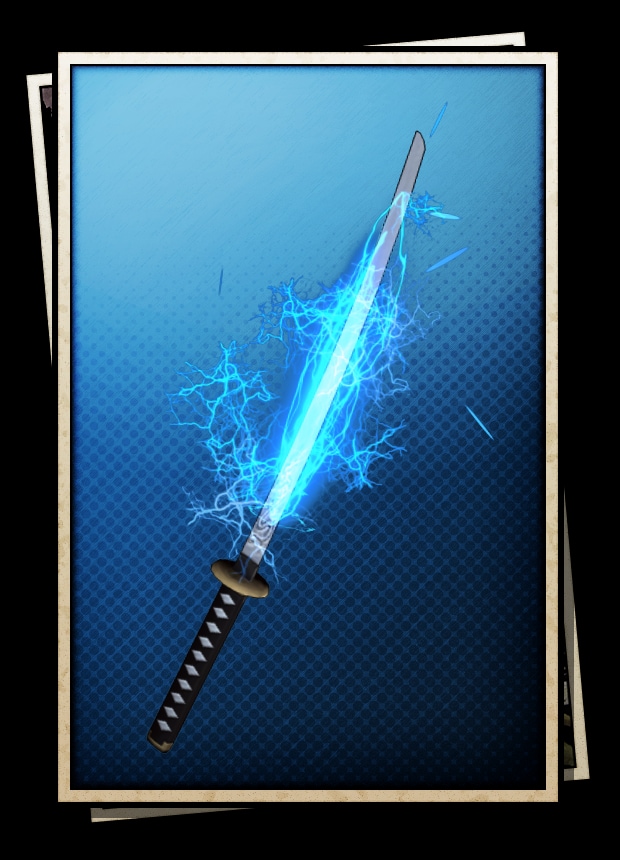 The few artifacts that have been recovered so far have all been part of a greater set, each piece embodying a philosophical concept. The Drifter's contact, Master Ng Mui, is studying them to figure out what Hi-Pan wants with them. Who knows what magical horrors he could unleash if he collected enough of these artifacts?...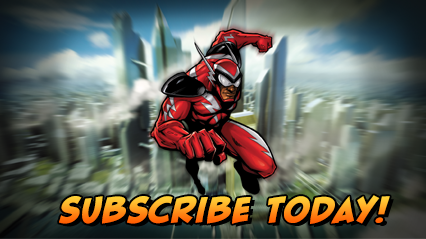 Charge ZEN now and pick up the latest items on the C-Store. Or get a Lifetime Subscription, for access to Lifetime Rewards, exclusive costumes and more!
Want more game details and screens? Like Champions Online on Facebook for more fan-exclusive content and follow us on Twitter – tweet us your questions!