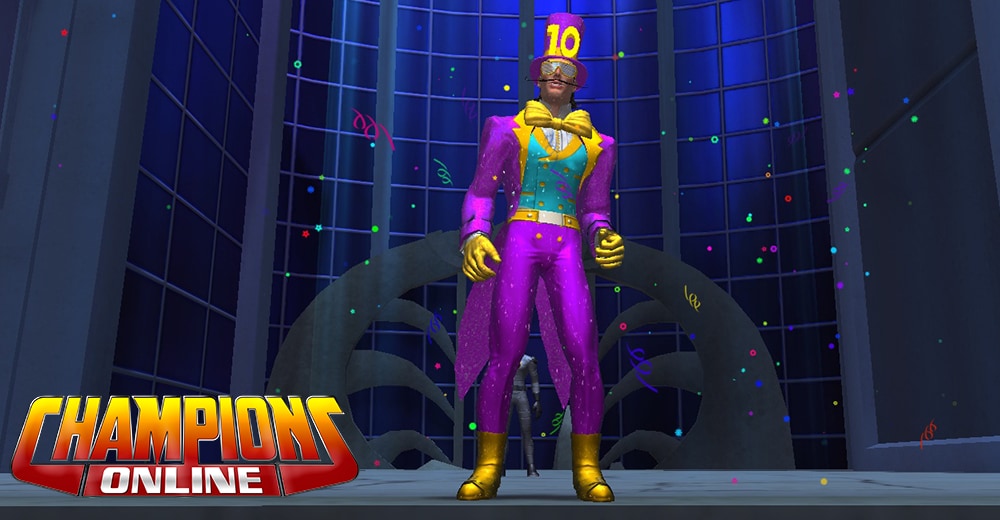 After three years of gathering data from the past, Top Ten finally has everything he needs to save the future! But before he heads back, he wants to give you a special thank you party for helping him all those times. This brand new Alert is a first for Champions Online - it's a party! Grab the mission from Top Ten and queue for the Alert to get the party started, and celebrate the final week of our anniversary!
And there's more fun surprises this week. Starting today, and going until September 29th, you can do as many costume changes as you like for free. Just visit any tailor to switch up your duds.
The fourth week of our Anniversary Celebration is here, Champions, and it is a doozy. Your battles with Dr. Destroyer and his Destroids have awakened a terrible evil. Battle the Mega Destroids at the Champions Building, and you could awaken Mechanon himself! This machine intelligence is bent on the destruction of all organic life, but if you bring him low, fabulous rewards could be yours! Team up with some of your favorite Champions and destroy Mechanon once and for all!
But that's not all. This week, we have new event store items and mission rewards!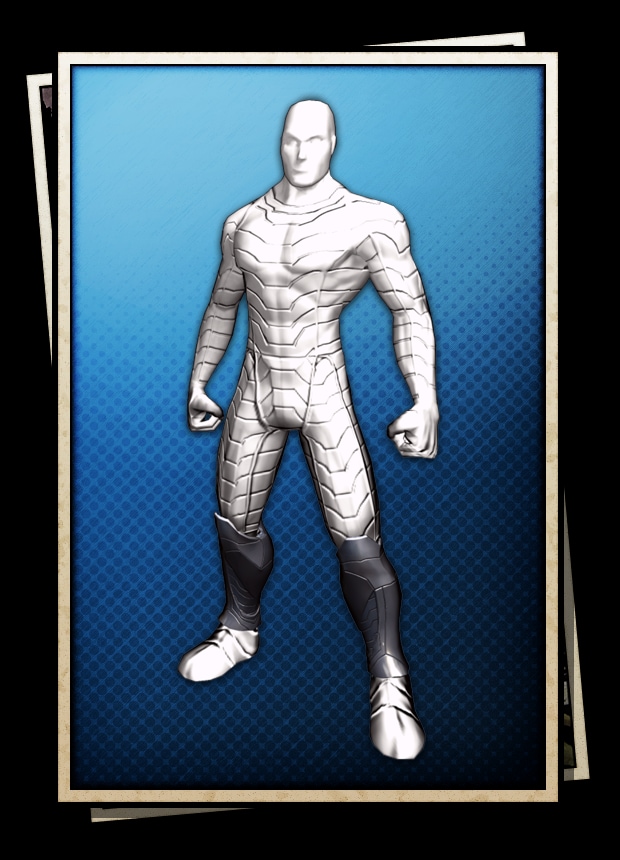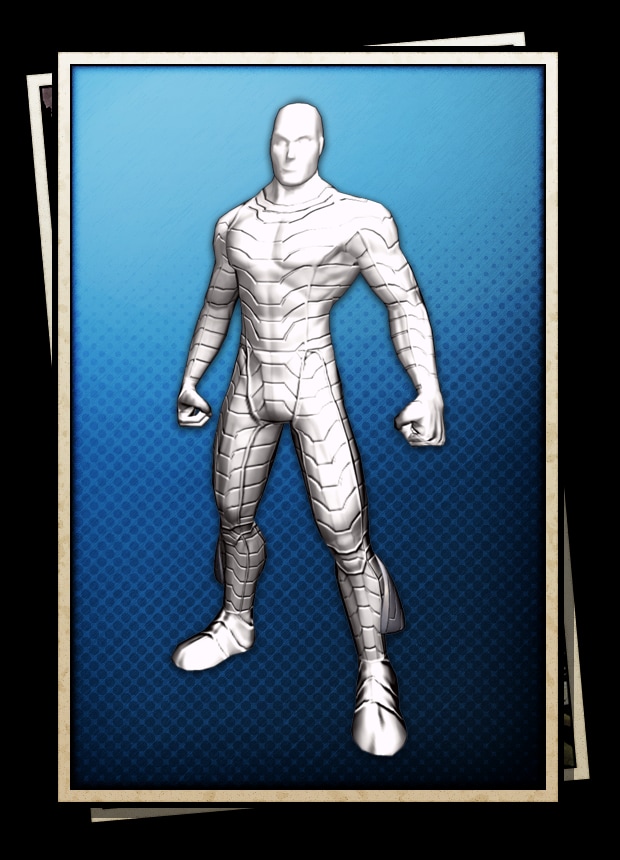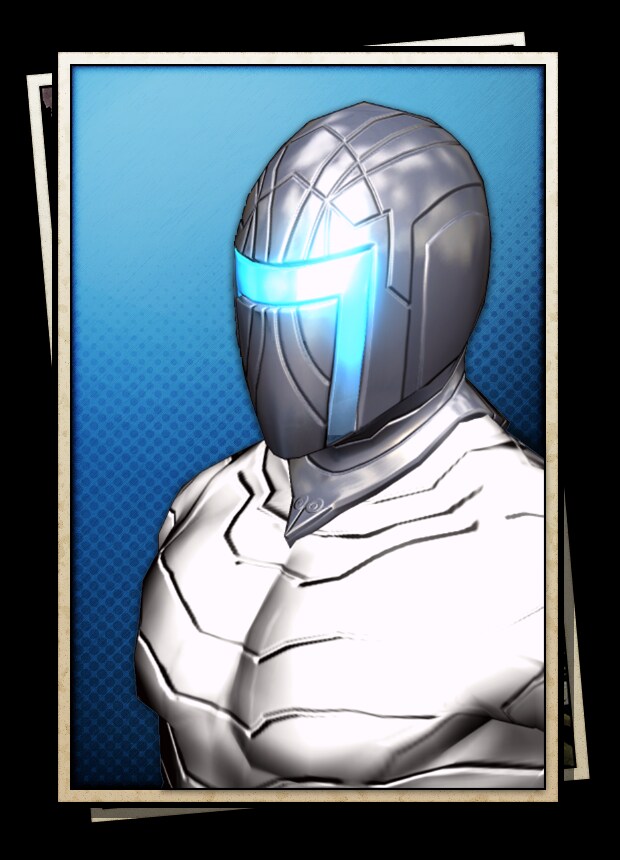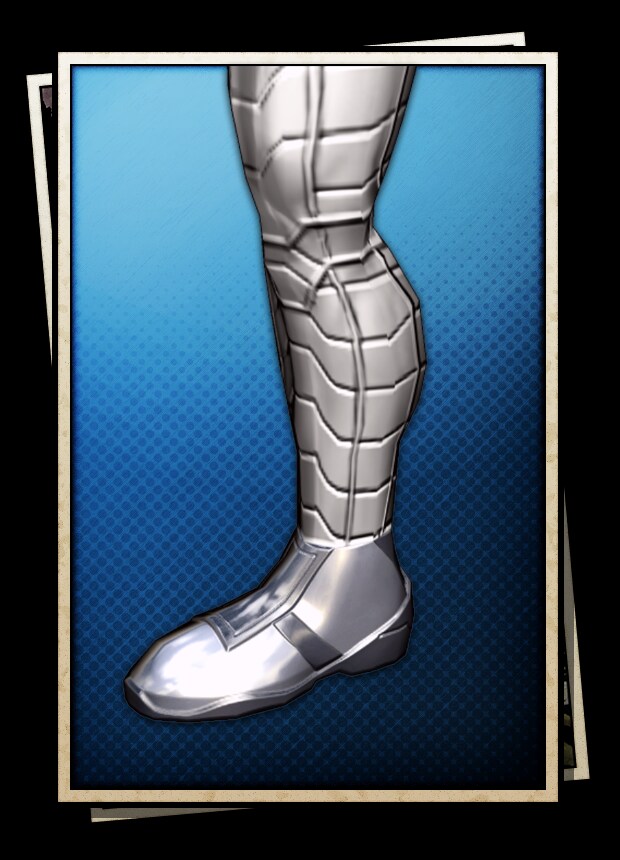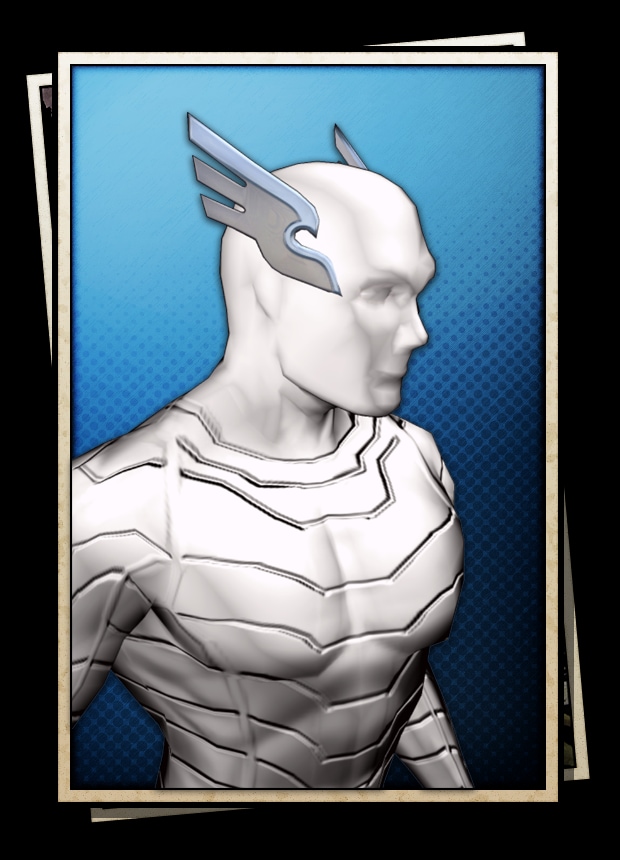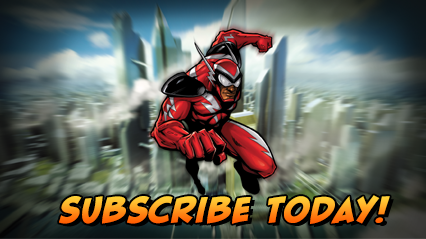 Charge ZEN now and pick up the latest items on the C-Store. Or get a Lifetime Subscription, for access to Lifetime Rewards, exclusive costumes and more!
Want more game details and screens? Like Champions Online on Facebook for more fan-exclusive content and follow us on Twitter – tweet us your questions!