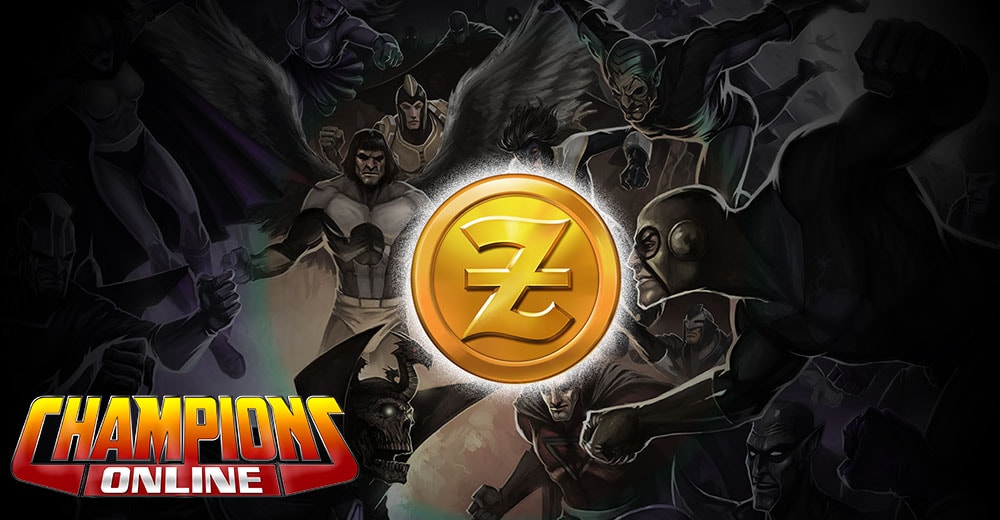 Champions! We're giving you a bonus when you charge for Zen from September 1st at 9am PT to September 8th at 9am PT! Get more Zen, and get the costumes you need! Here's how the deals break down:
$10 - 20% Bonus
$20 - 20% Bonus
$50 - 20% Bonus
$100 - 20% Bonus
$200 - 20% Bonus
You can charge for Zen by clicking right here. Enjoy the sale, Champions! This sale does not apply to purchases made on Steam.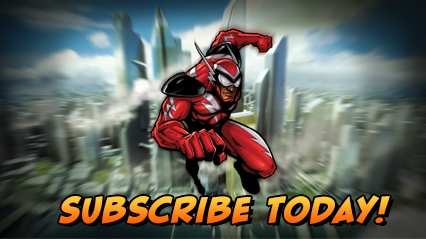 Charge ZEN now and pick up the latest items on the C-Store. Or get a Lifetime Subscription, for access to Lifetime Rewards, exclusive costumes and more!
Want more game details and screens? Like Champions Online on Facebook for more fan-exclusive content and follow us on Twitter – tweet us your questions!