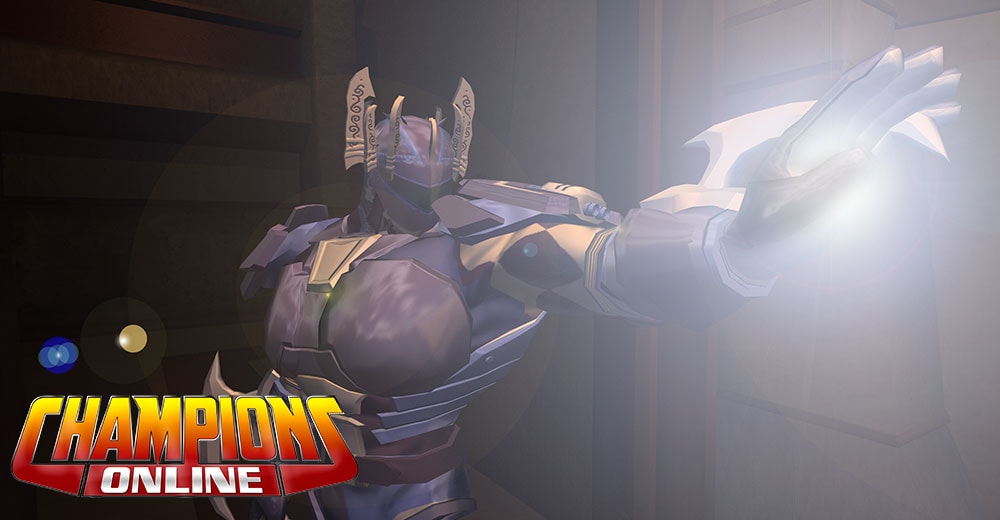 Whether it's protecting an artificial heart, or just making sure you can breathe in space, the chest piece is often a vital part of the kind of high tech armor that powers hundreds of heroes around Milllenium City. That's why we're offering, for a limited time, the Blast Key Pack! Purchase this pack to unlock the Blast Armor costume piece, and 10 Keys, for just 900 Zen! Give your lungs the protection they deserve, Champions! This Key Pack will only be available until Thursday, July 28th, so don't miss it!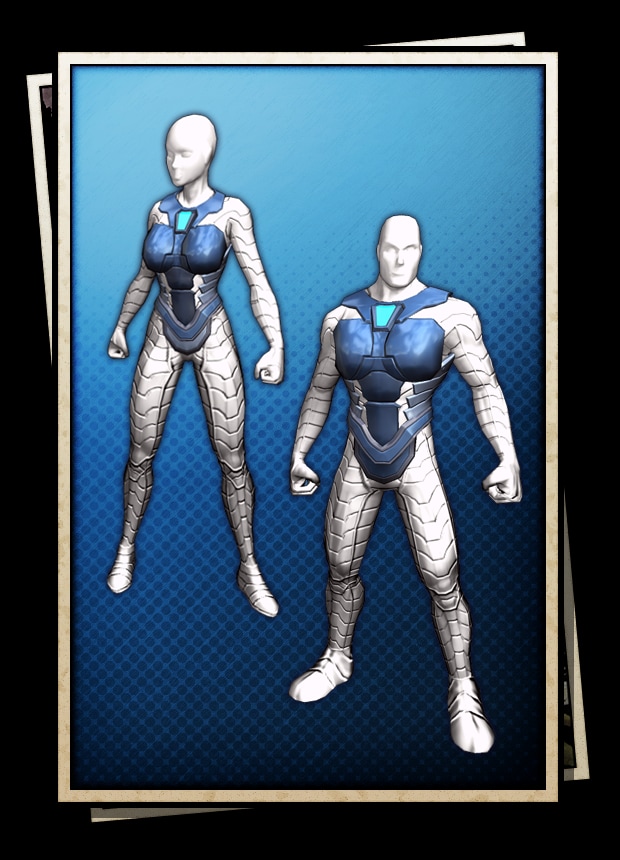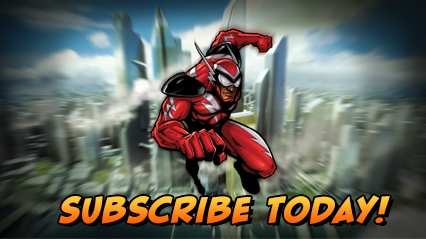 Charge ZEN now and pick up the latest items on the C-Store. Or get a Lifetime Subscription, for access to Lifetime Rewards, exclusive costumes and more!
Want more game details and screens? Like Champions Online on Facebook for more fan-exclusive content and follow us on Twitter – tweet us your questions!