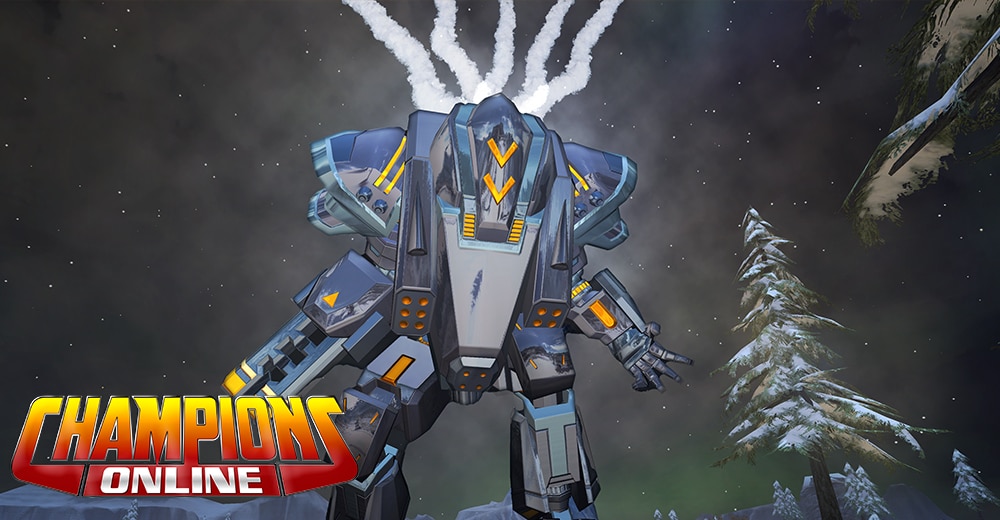 In the wars of the future, the threats will be too massive, too powerful for mere mortals to face. In the face of this, humanity constructs the Mechs - giant machines of war designed to do battle against things beyond our understanding - or against other mechs. When these titanic automotons clash, the only thing left standing is the victor. And now, with the Mech Lock Box, you can channel the power of these mighty machines. Pick up the Mech Lock Box to grab a number of new costumes, auras and emotes. Check it out below: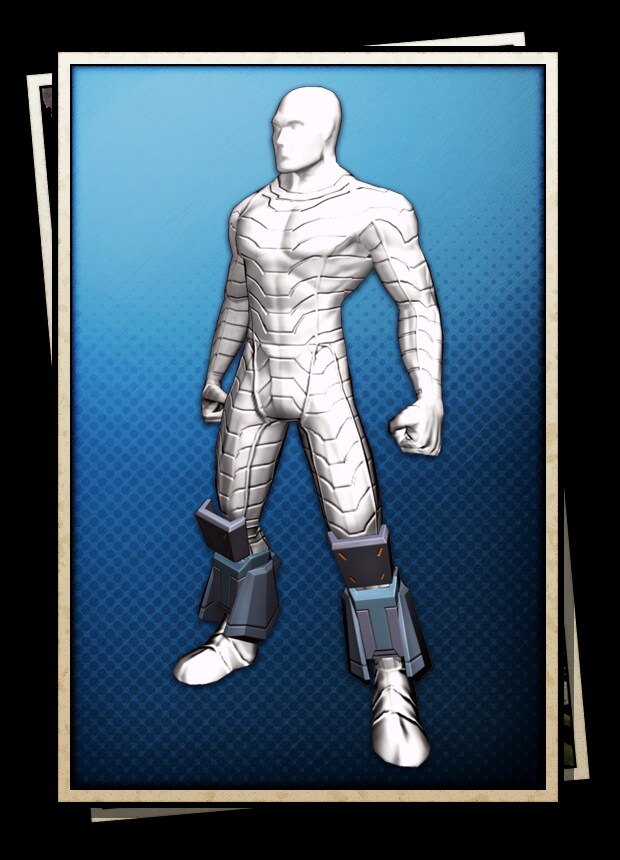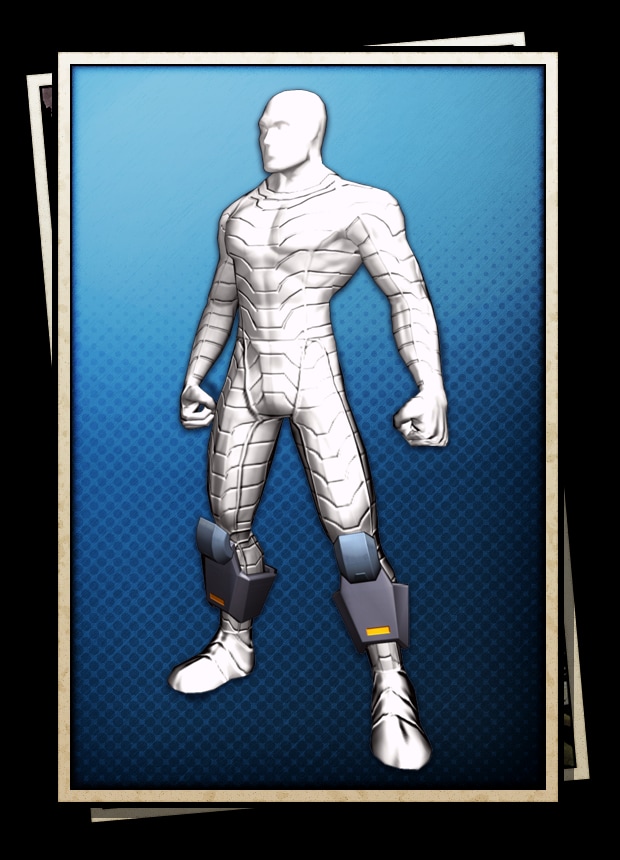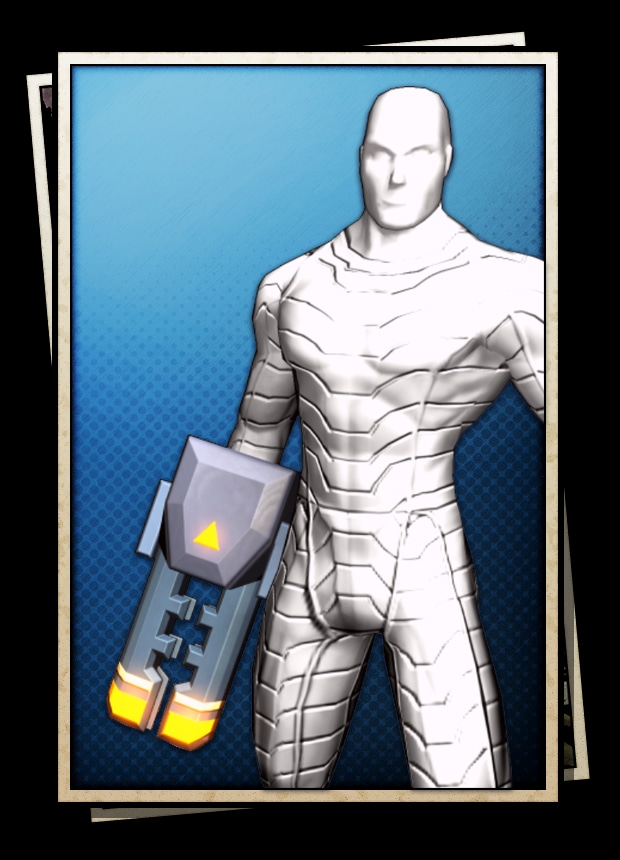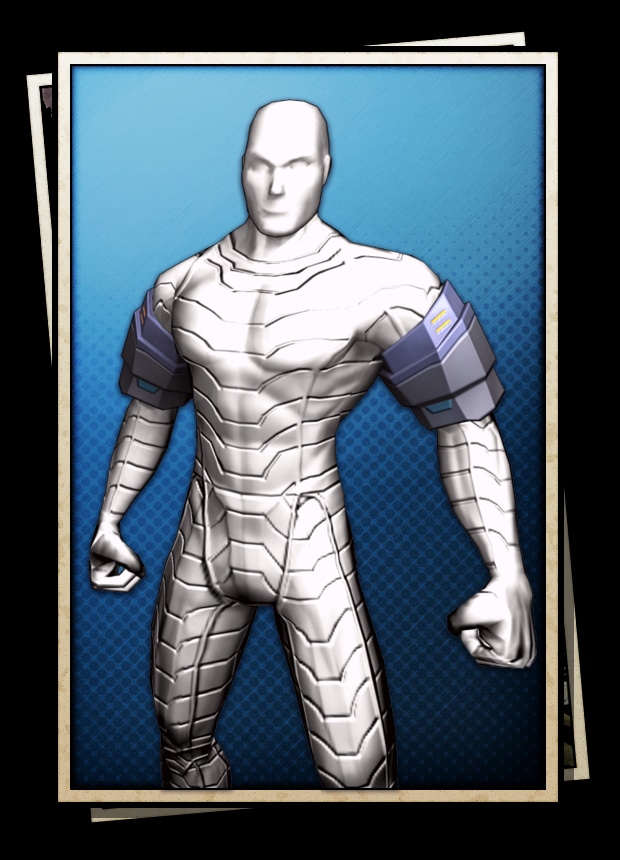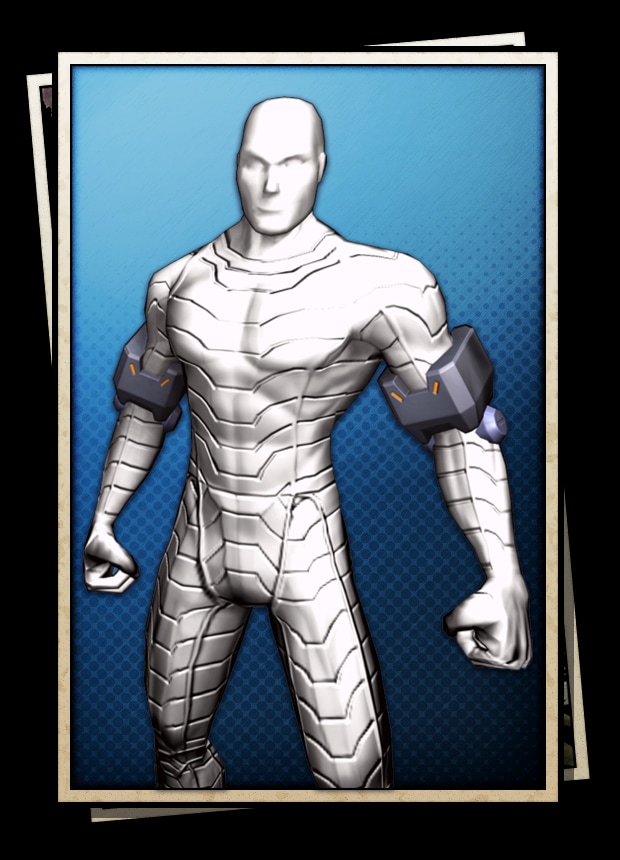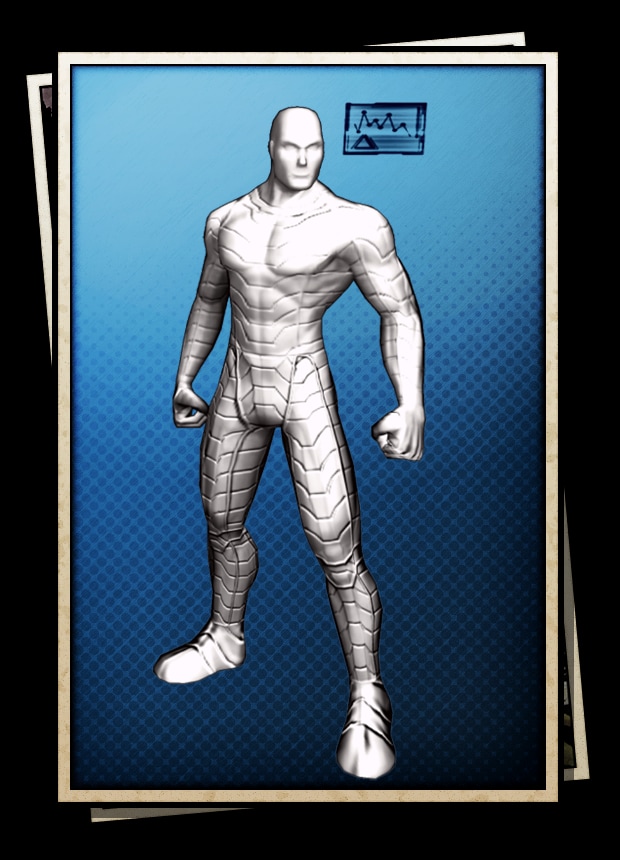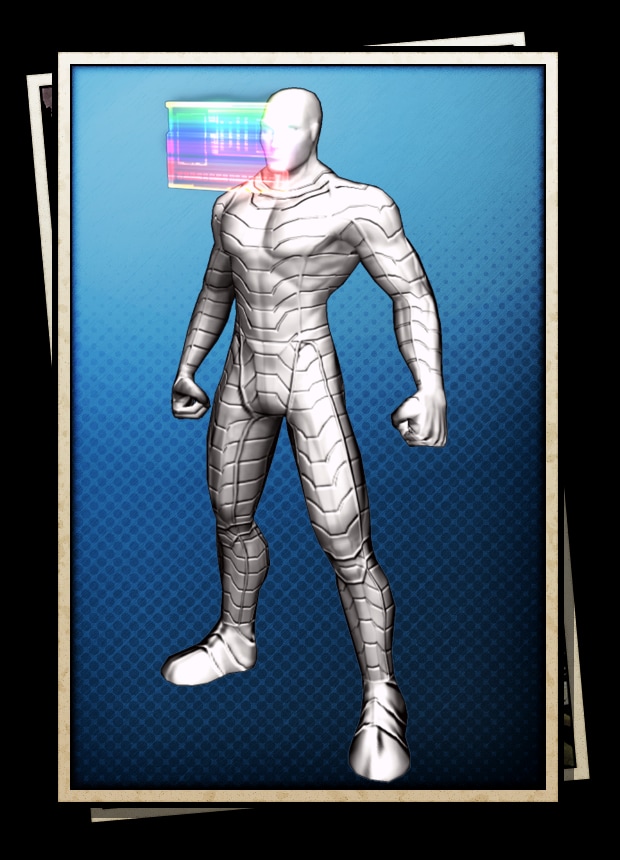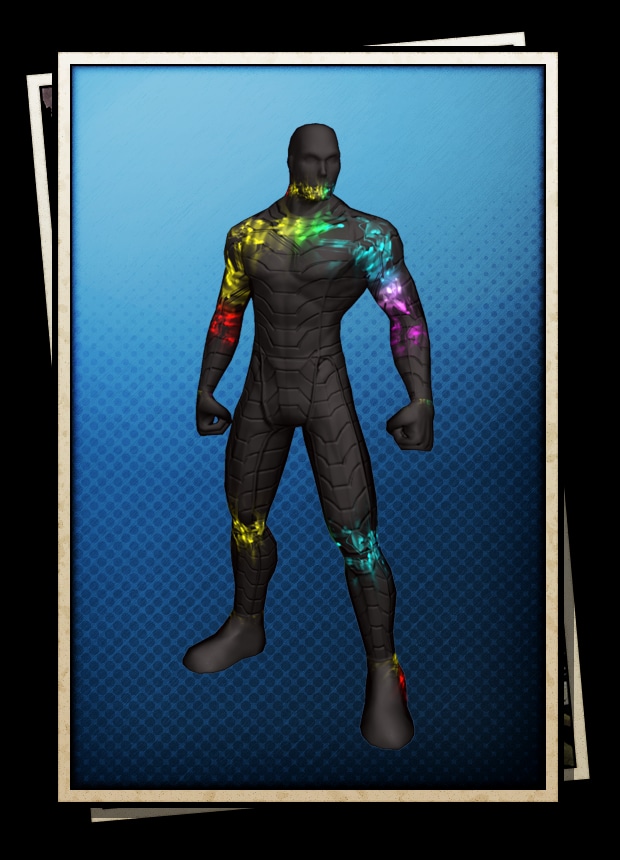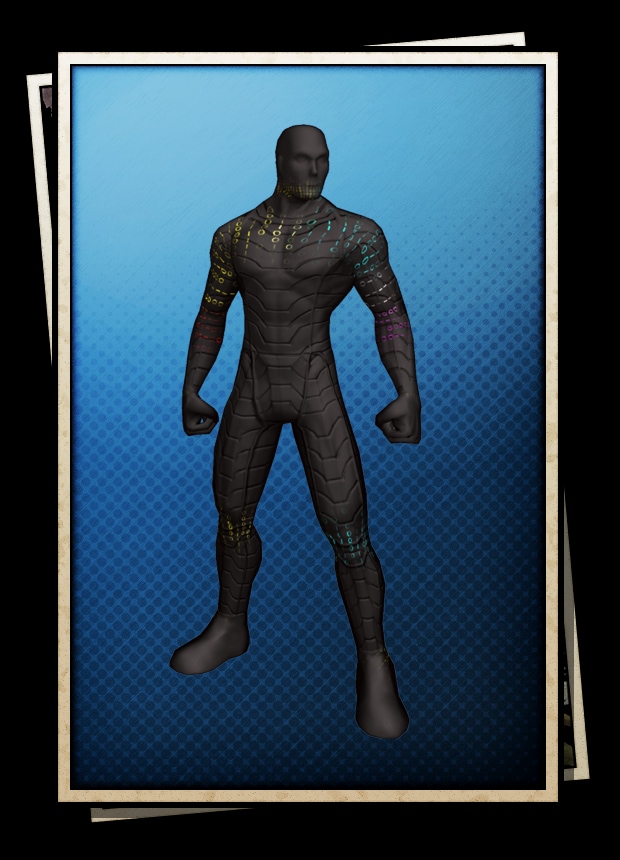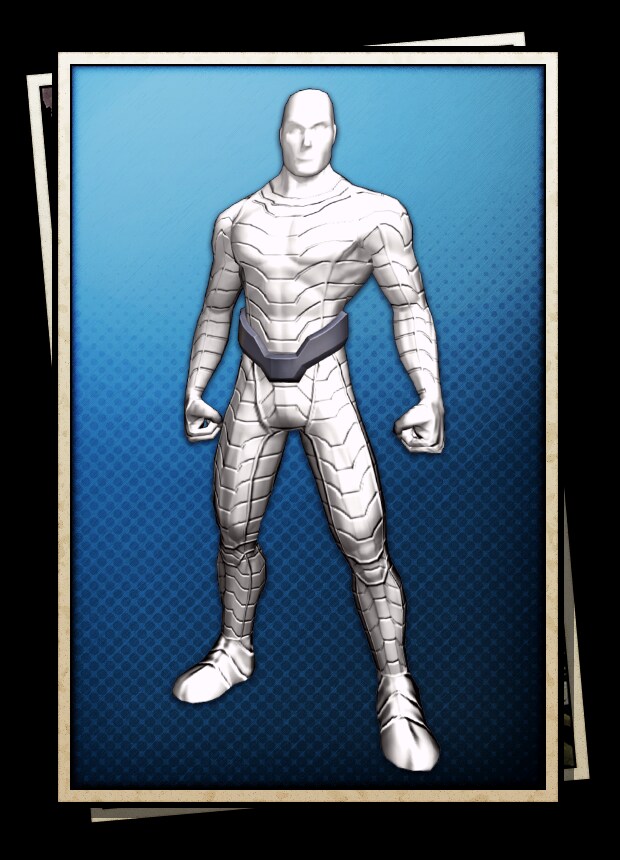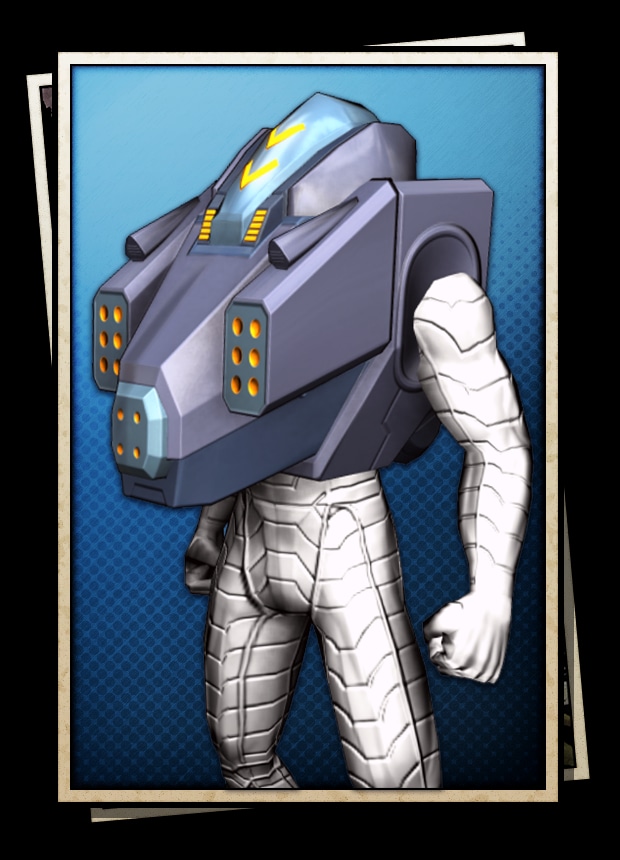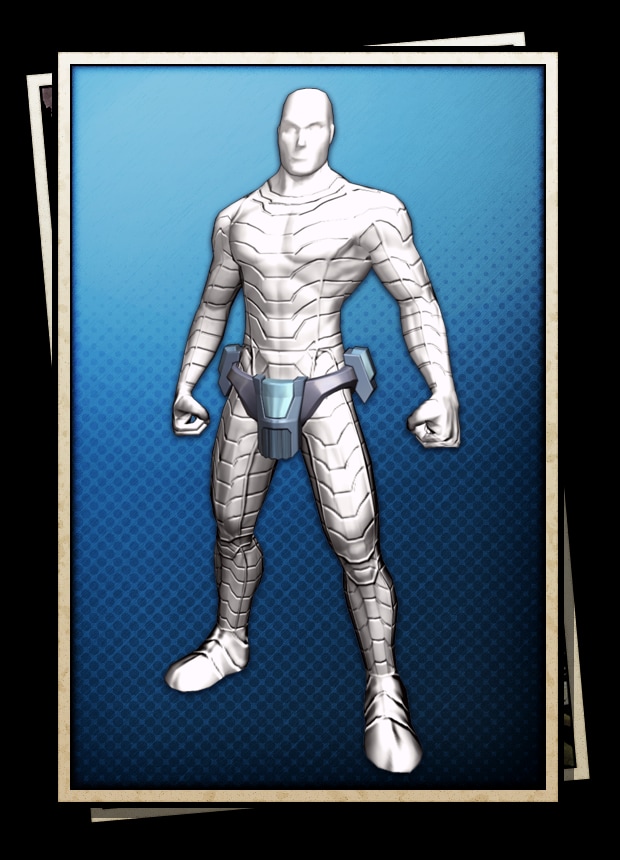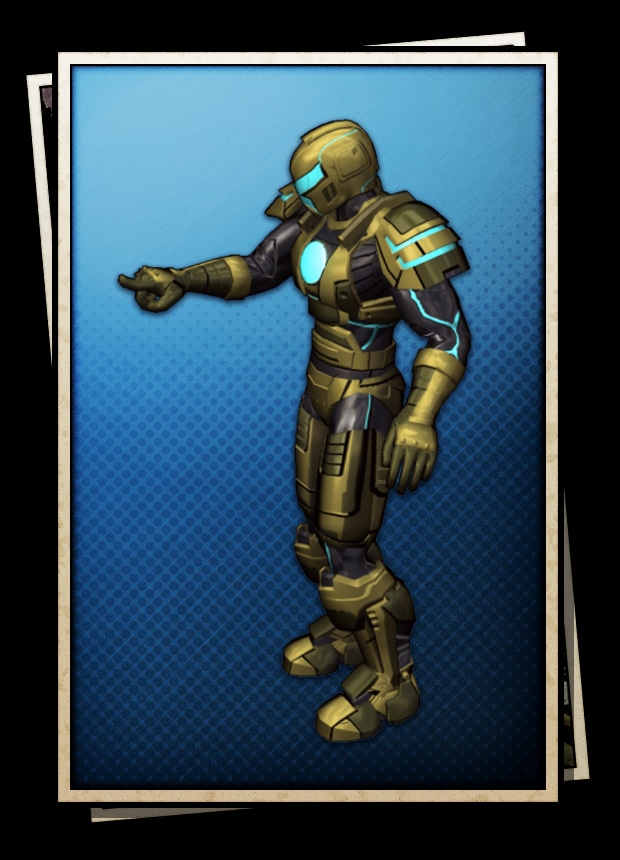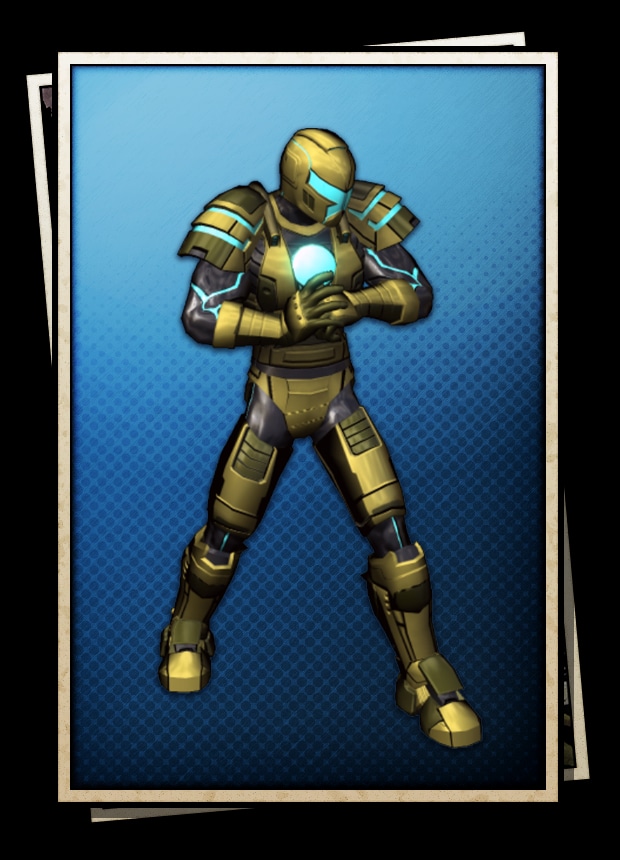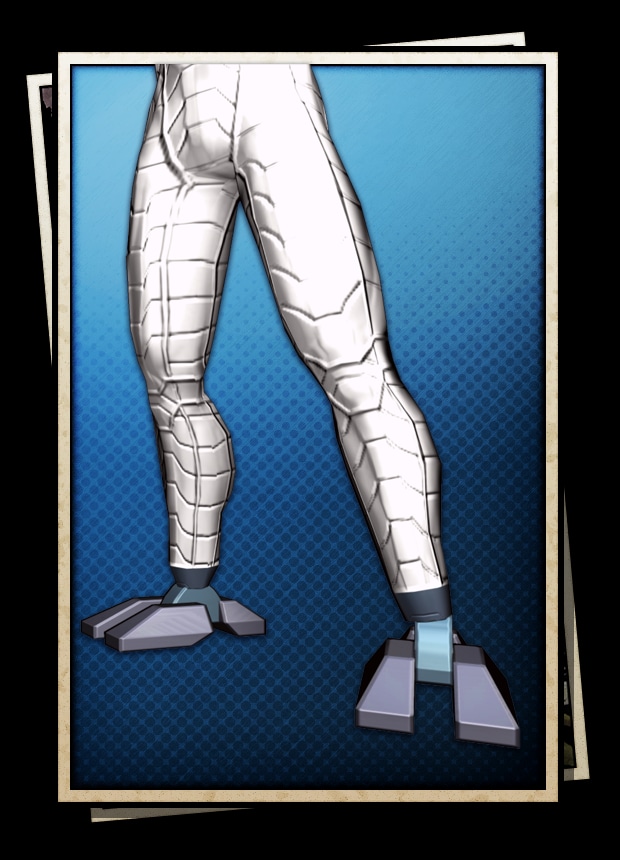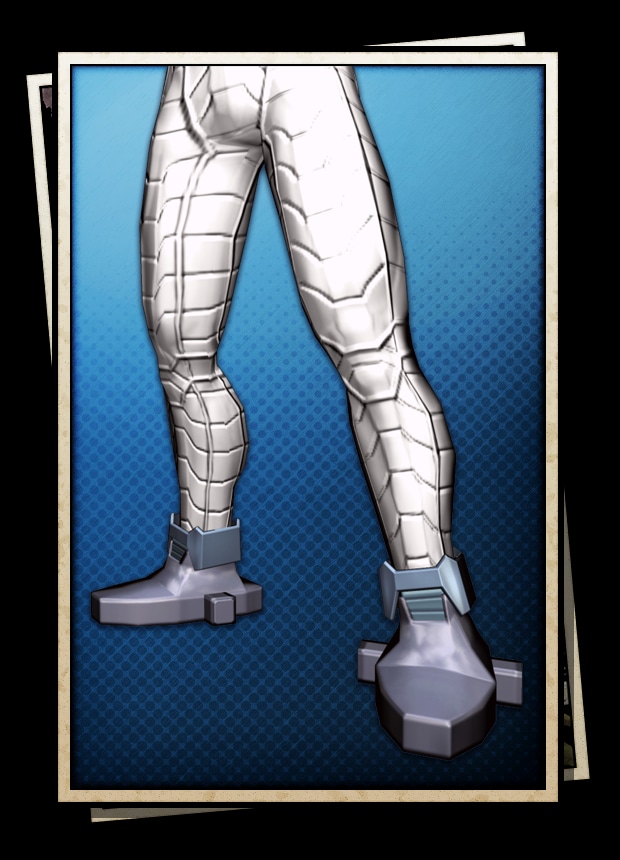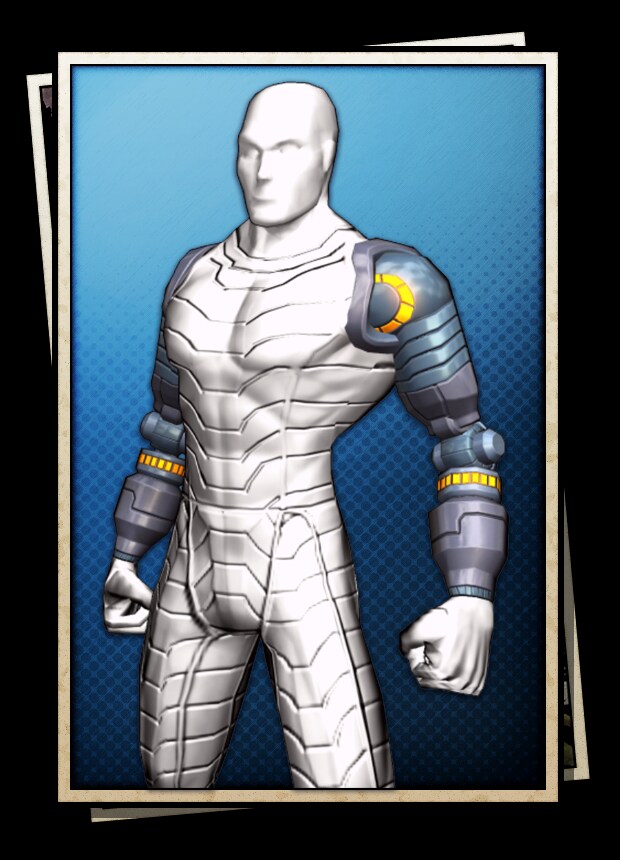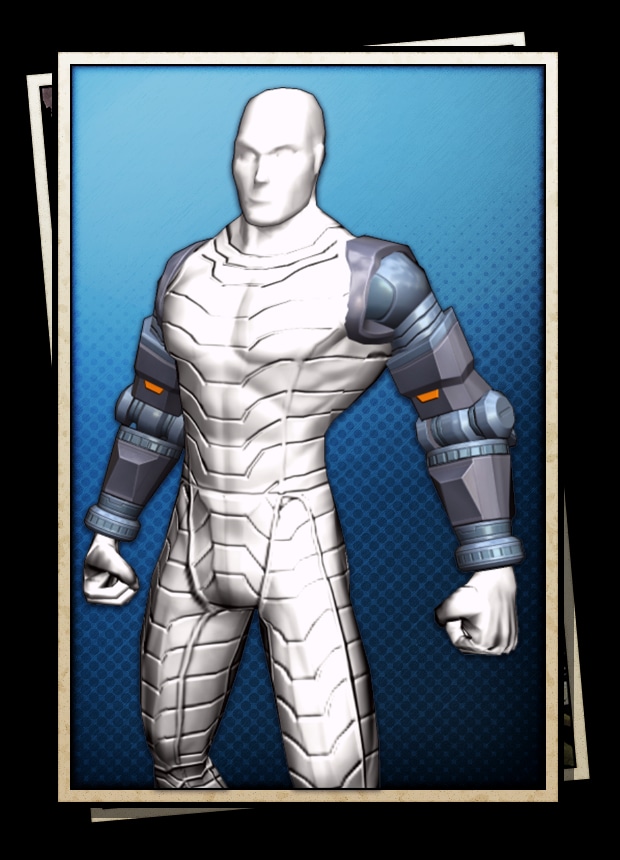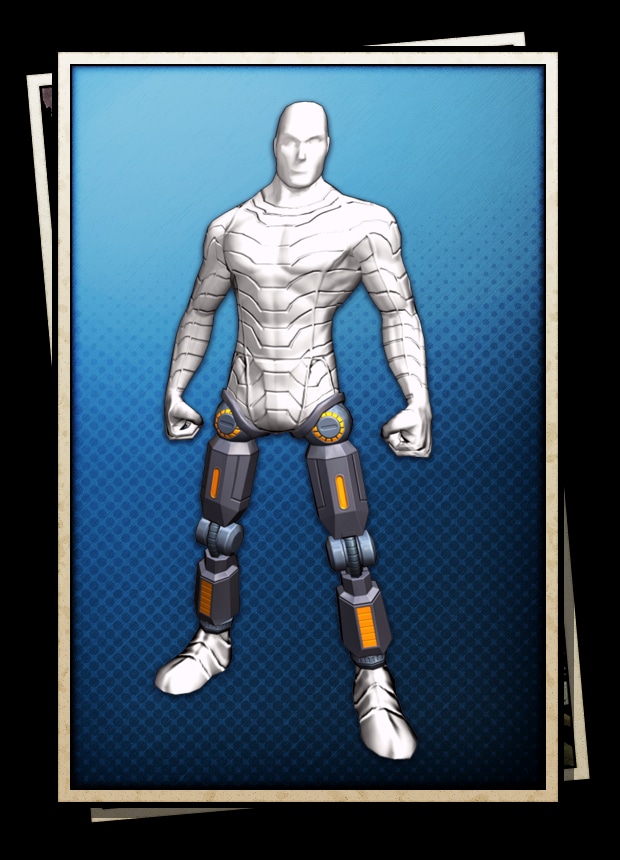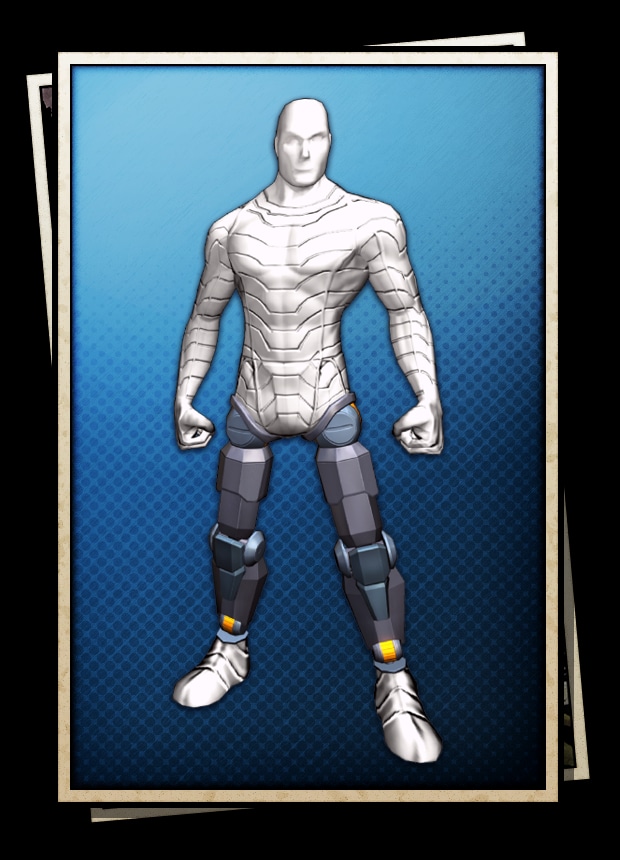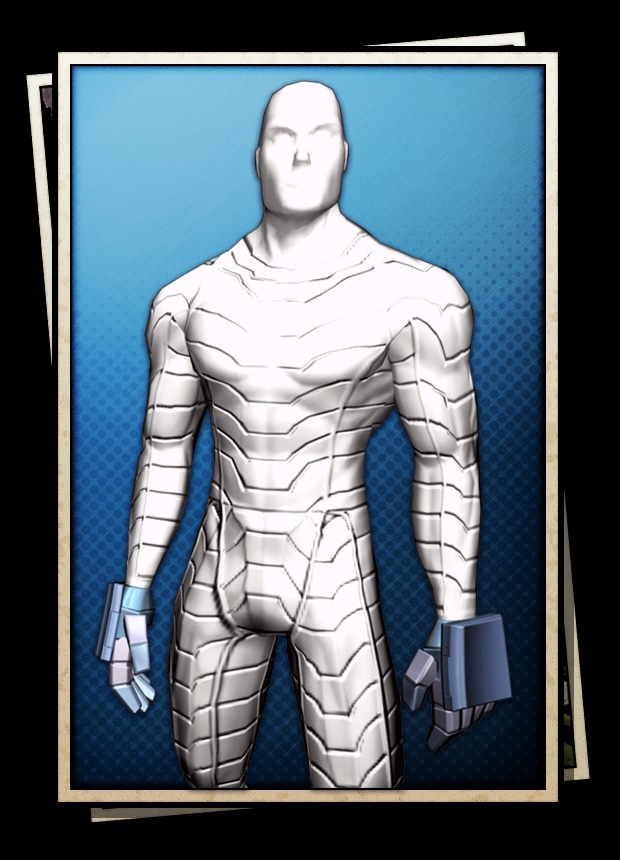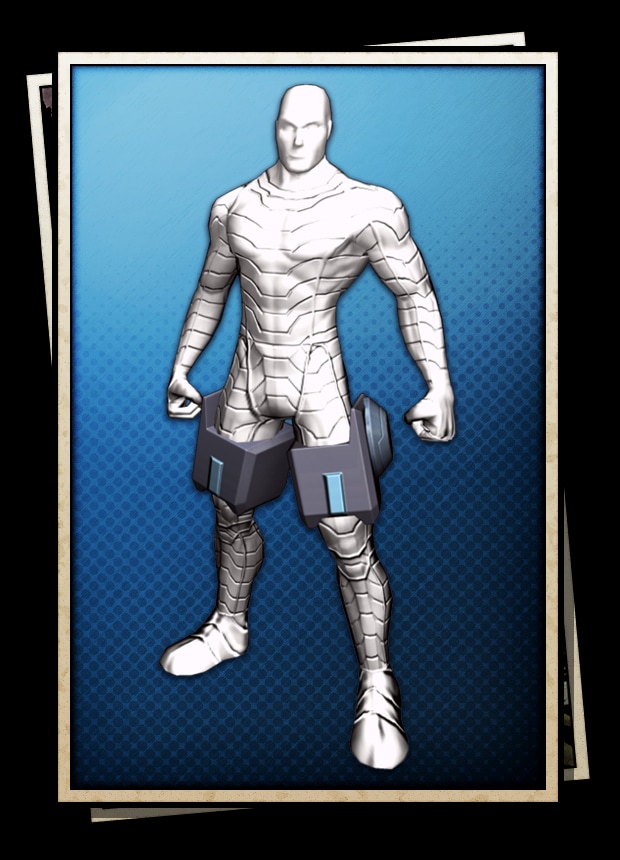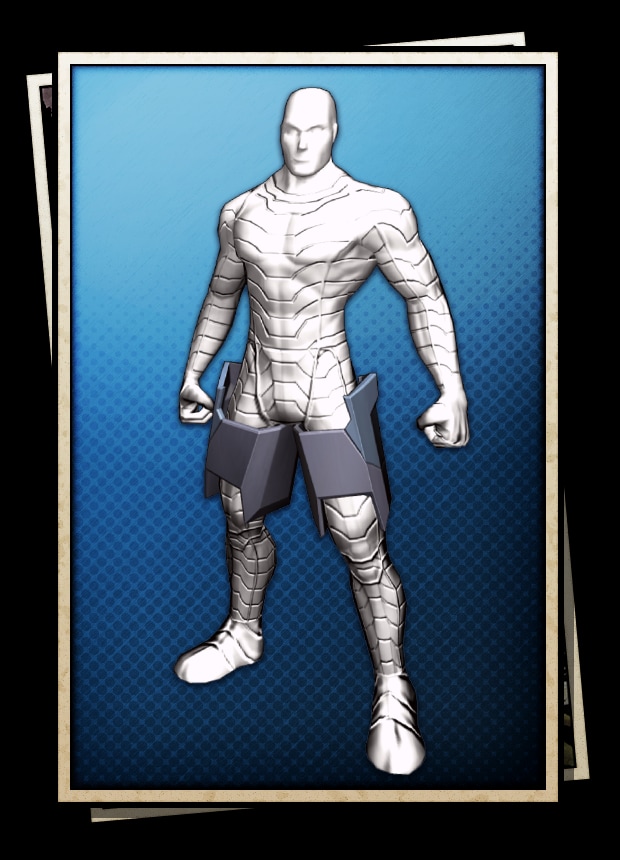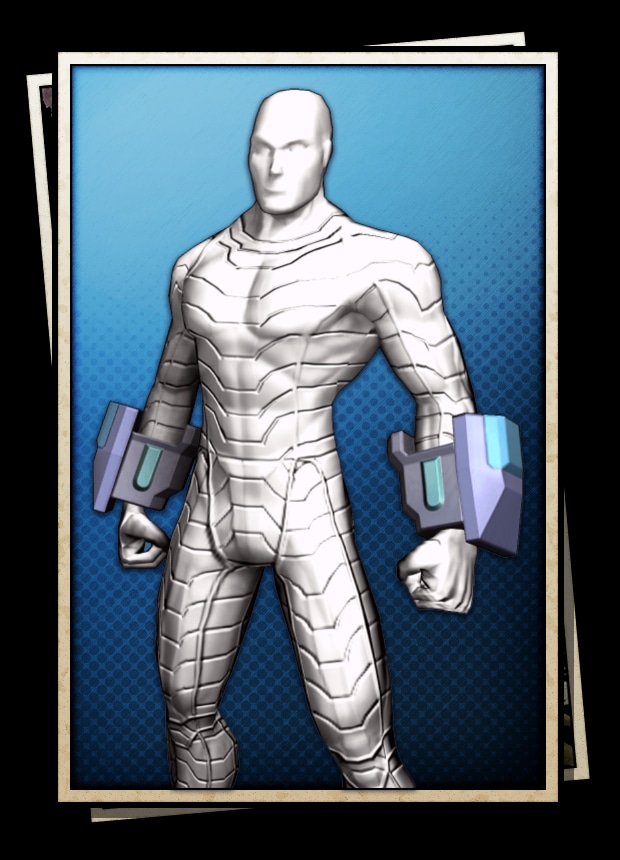 Want to get more chances at the awesome prizes in the Lock Box, and save? Get the Mechanized Key Pack, and you'll also unlock these cool new costume pieces!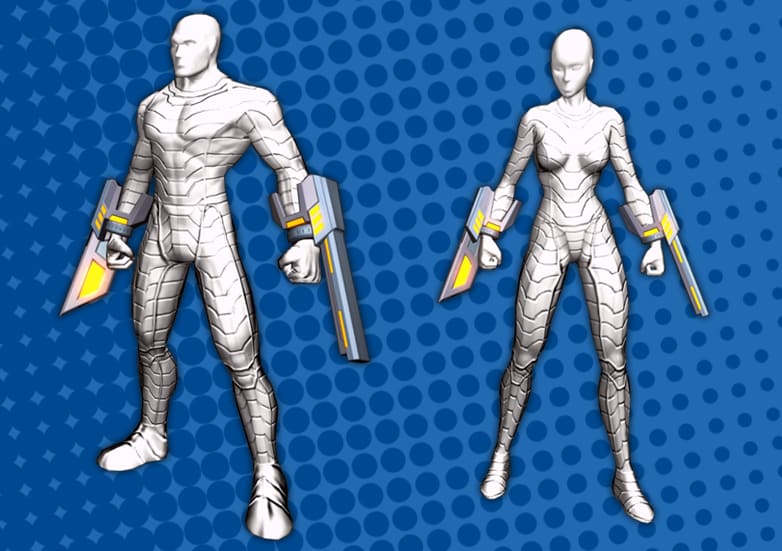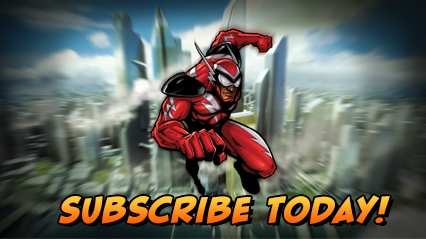 Charge ZEN now and pick up the latest items on the C-Store. Or get a Lifetime Subscription, for access to Lifetime Rewards, exclusive costumes and more!
Want more game details and screens? Like Champions Online on Facebook for more fan-exclusive content and follow us on Twitter – tweet us your questions!