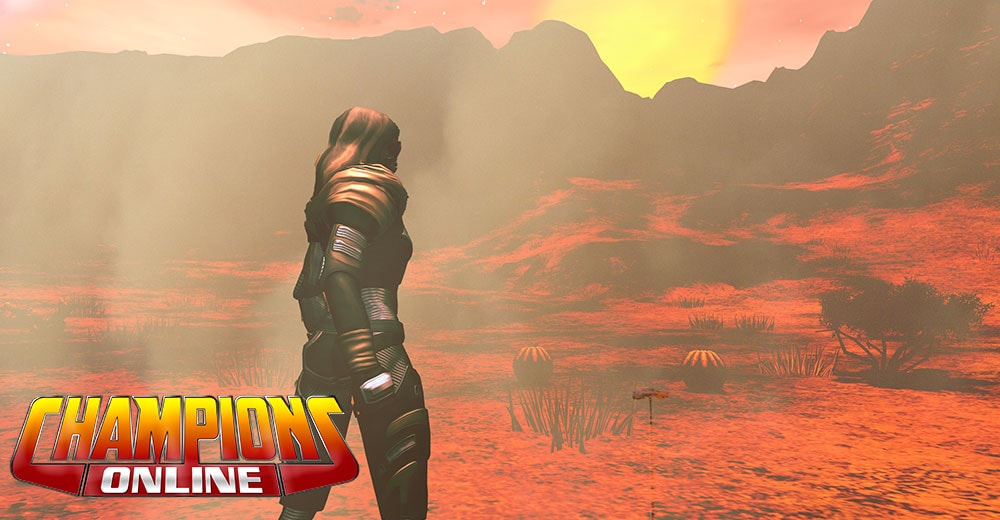 Step back into the blinding sands, but be careful what you attract. The Sandstorm Lock Box is coming to the Collector's Store until Thursday, June 30th at 8am PT. Visit the Collector to get your hands on all of the gear you'd need to survive on a world without water, just be careful the whole thing isn't an elaborate trap by a rotund tyrant in a floating chair. In addition, the following boxes will be dropping in game:
The Starhawk Lock Box
The Heraldry Lock Box
The Legendary Sentai Lock Box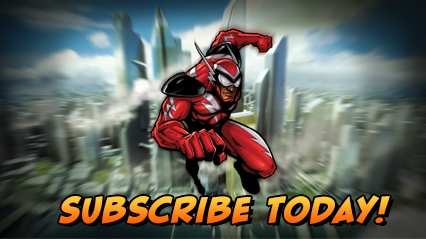 Charge ZEN now and pick up the latest items on the C-Store. Or get a Lifetime Subscription, for access to Lifetime Rewards, exclusive costumes and more!
Want more game details and screens? Like Champions Online on Facebook for more fan-exclusive content and follow us on Twitter – tweet us your questions!