Every time a gladiator enters an arena, whether it's on Earth, Mars, or a distant, lawless wasteland, one rule holds firm: protect your chest. Indeed, it seems to be the only thing some of these muscle bound warriors wear to protect themselves on the battlefield. And now, you can, too! The Combatant Keypack is available today. It contains the Combatant Armor costume, and ten keys, for 900 Zen! Don't wait, this pack is only available until Thursday, May 26th, at 8am PT!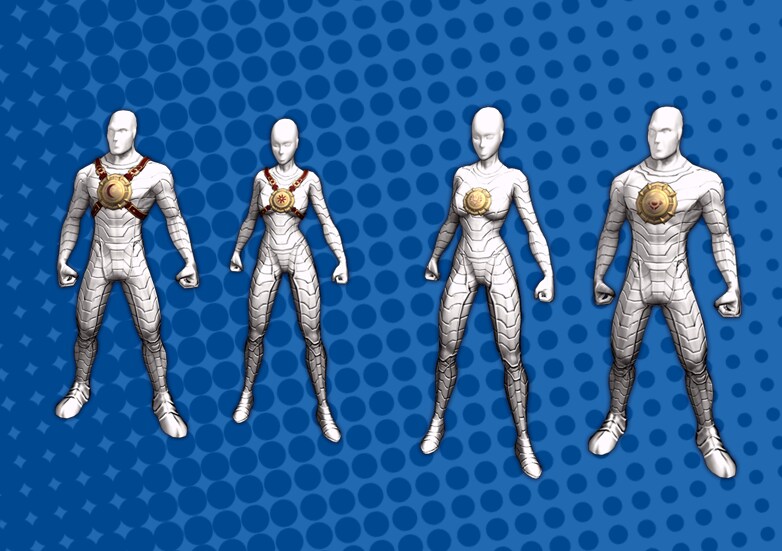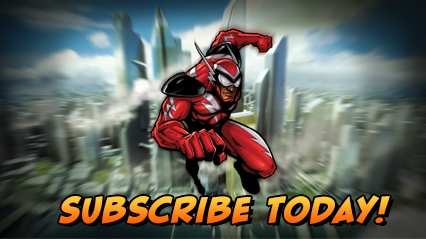 Charge ZEN now and pick up the latest items on the C-Store. Or get a Lifetime Subscription, for access to Lifetime Rewards, exclusive costumes and more!
Want more game details and screens? Like Champions Online on Facebook for more fan-exclusive content and follow us on Twitter – tweet us your questions!