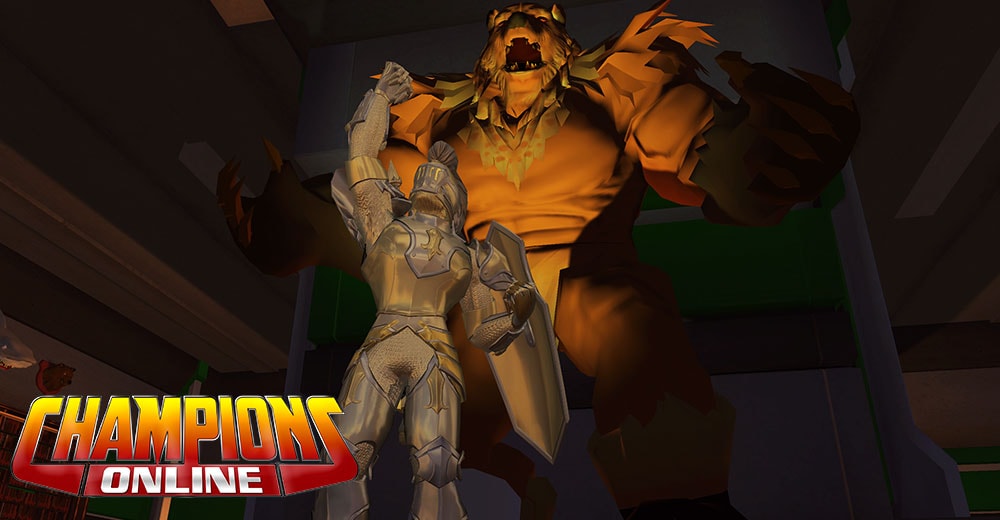 Chivalry. The ancient code that dictated how a Knight must handle themselves in all things. While it's debatable how much this code was actually followed in history, in our comic books Knights always hold fast to the ideals that dictate their daily lives. Now you too can join one of their noble orders - or buck against those ideals while wearing their armor - with the Heraldry Lock Box! This new box enters the game today, and gives you a chance at new costume pieces, auras, weapons and more!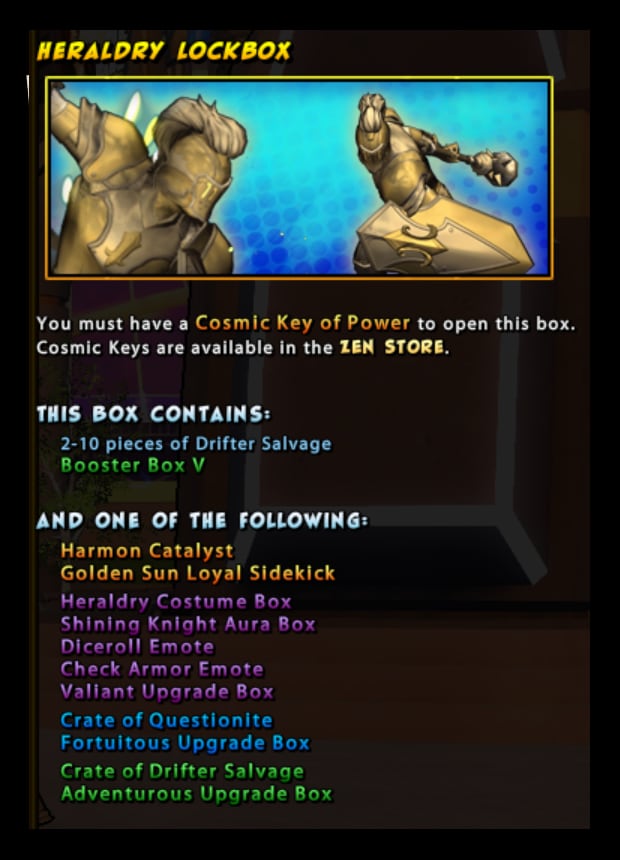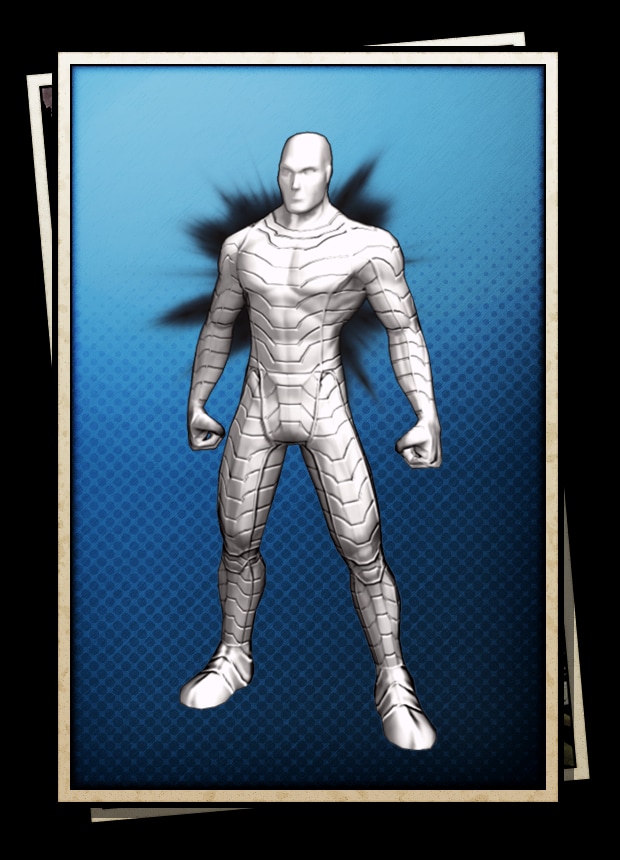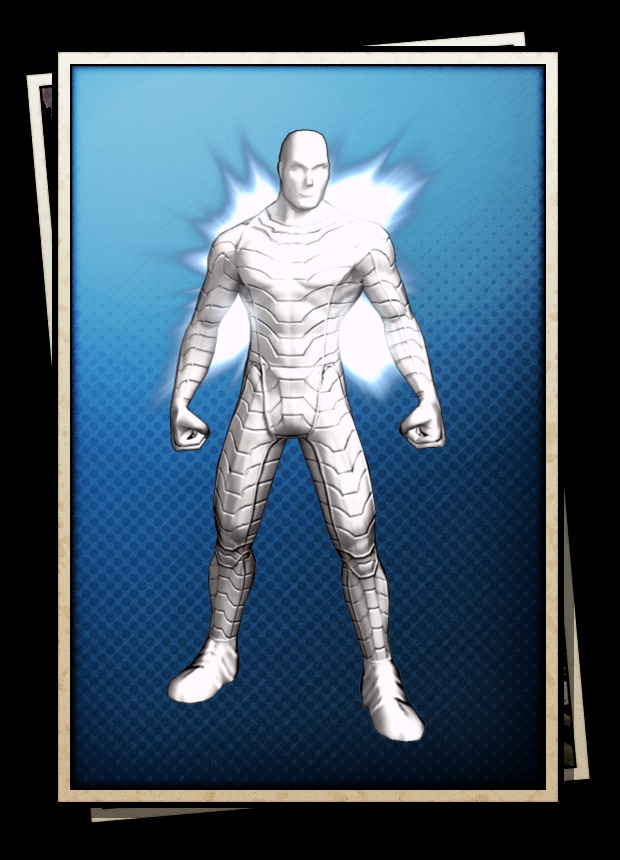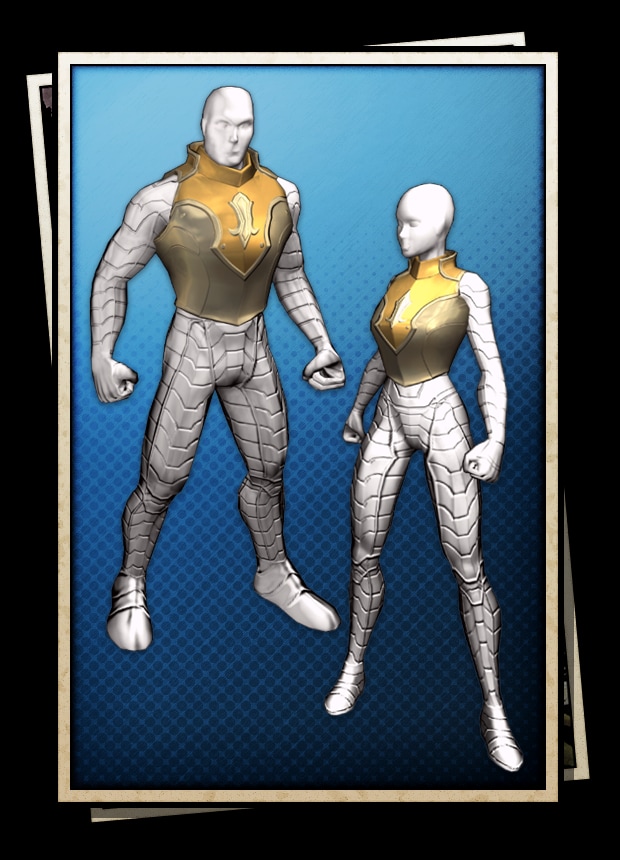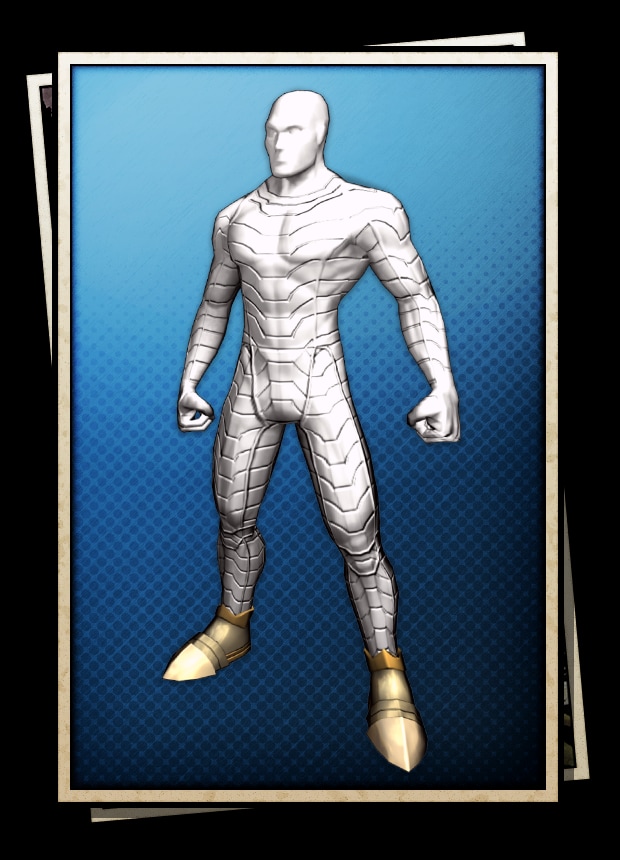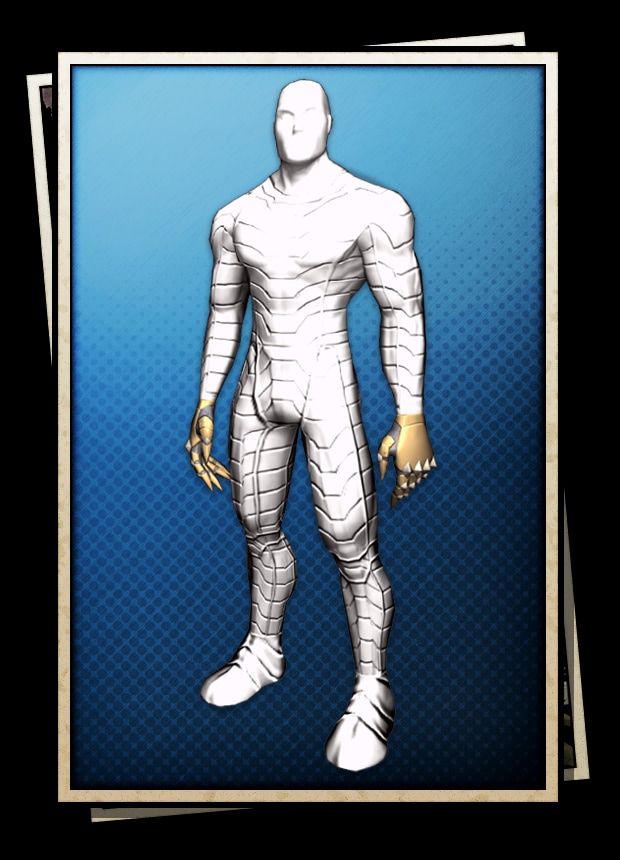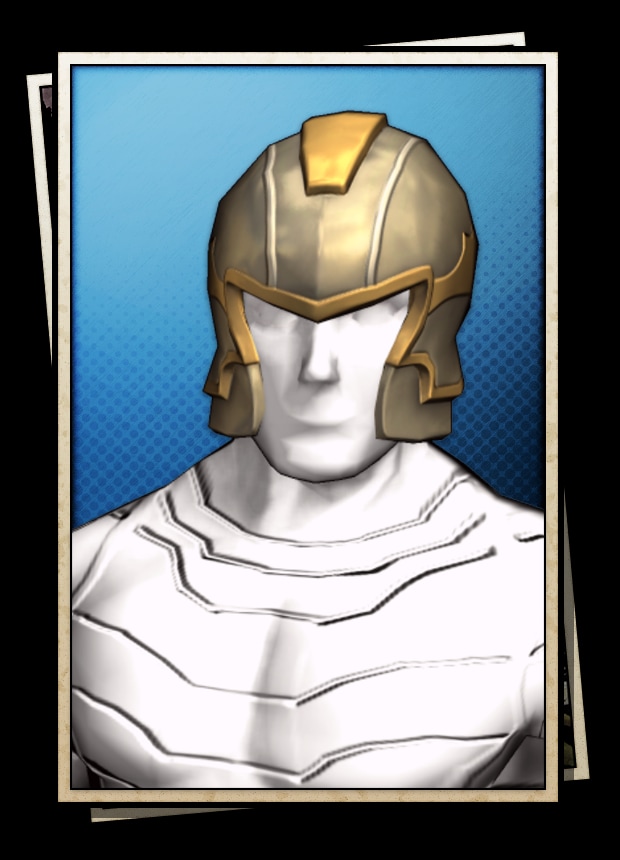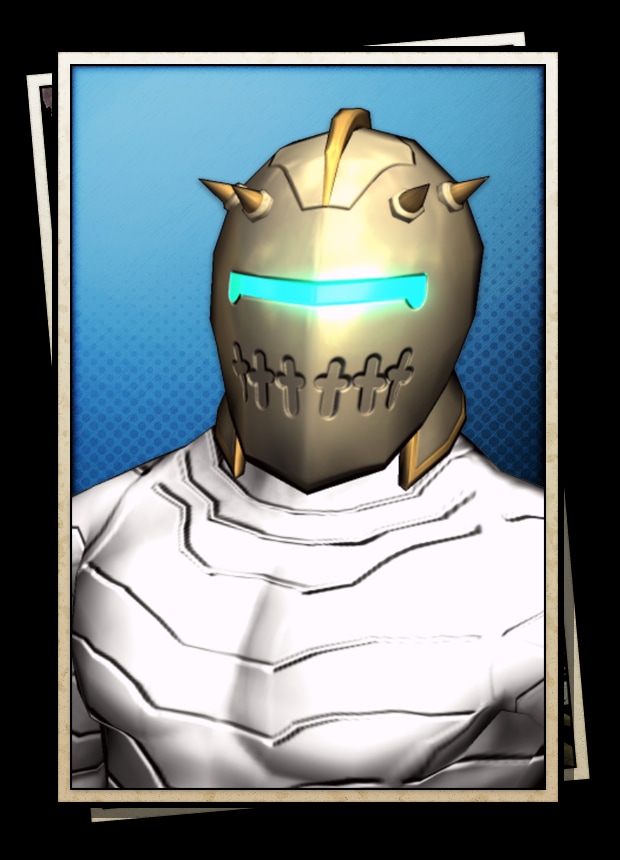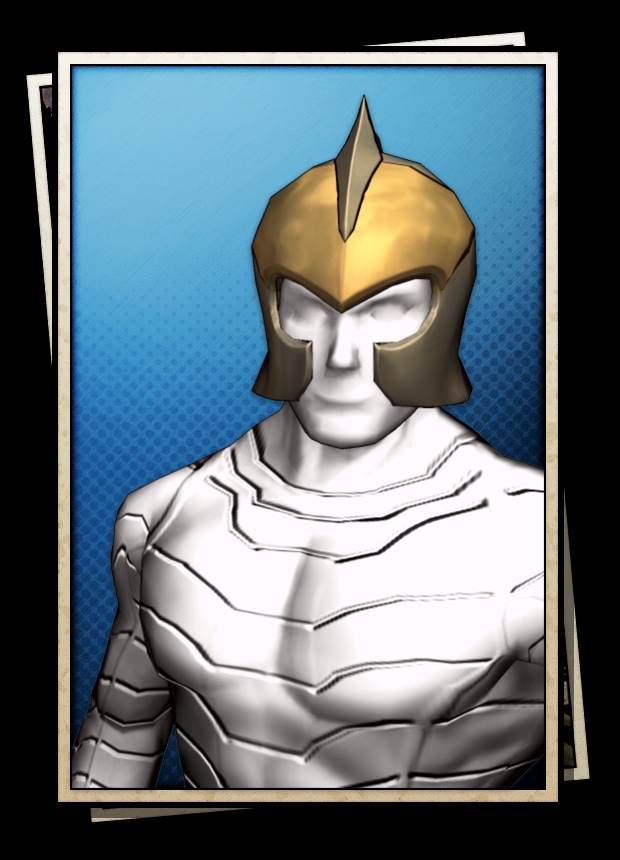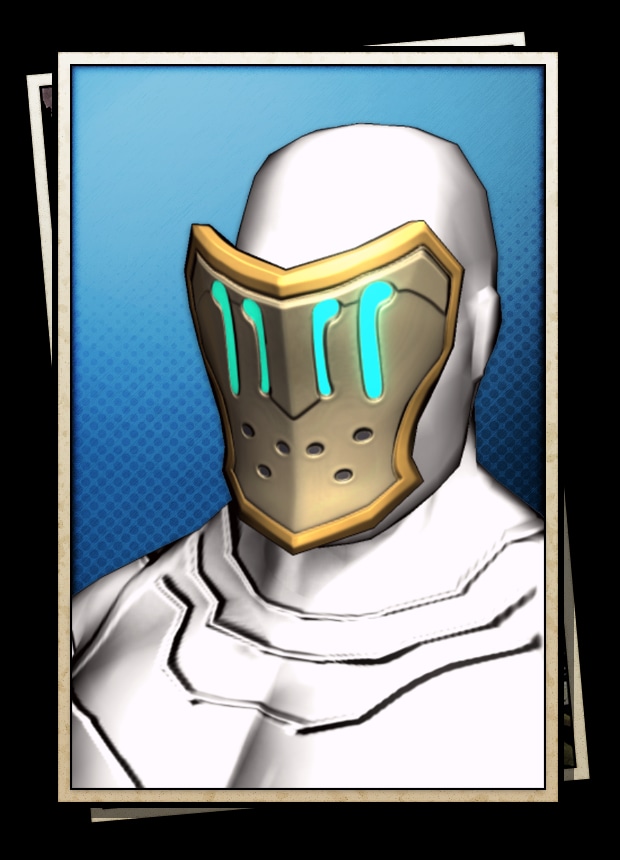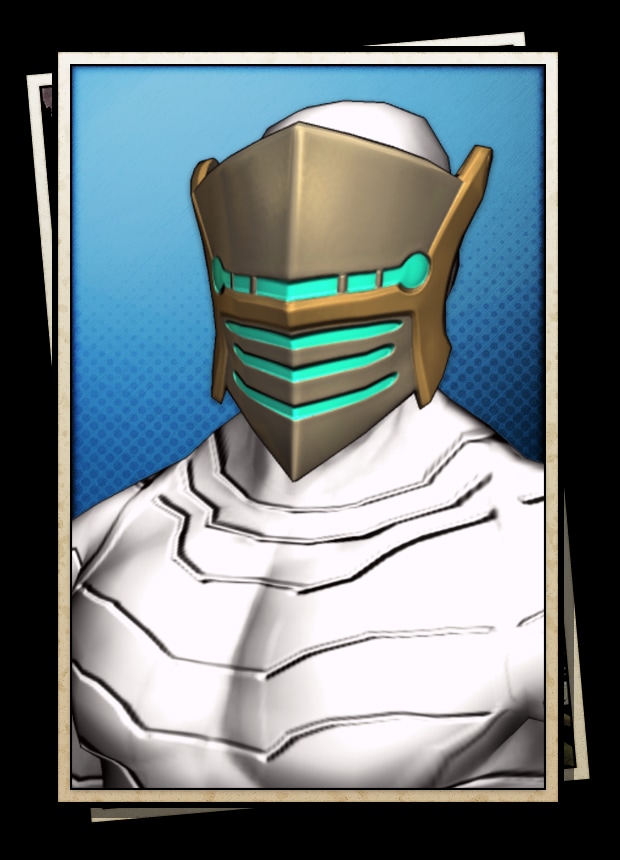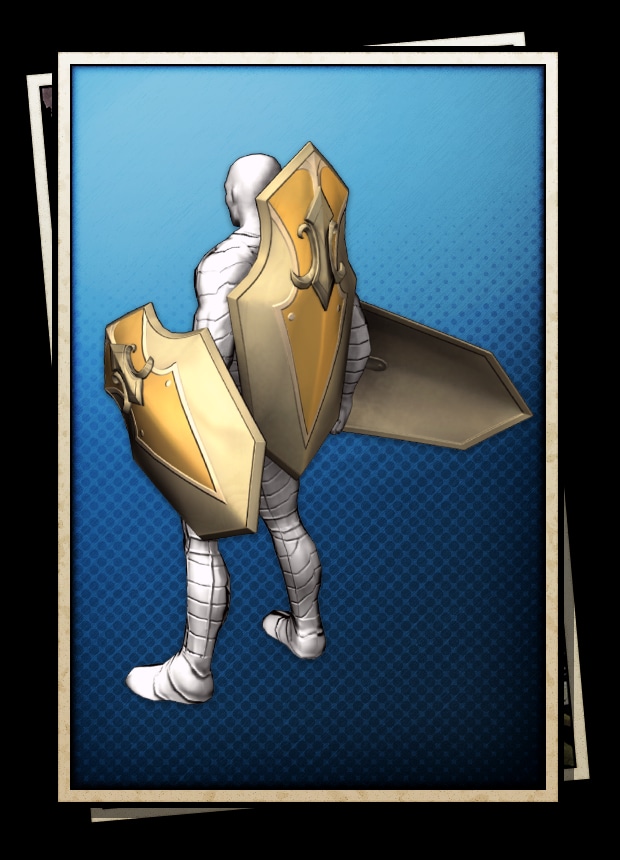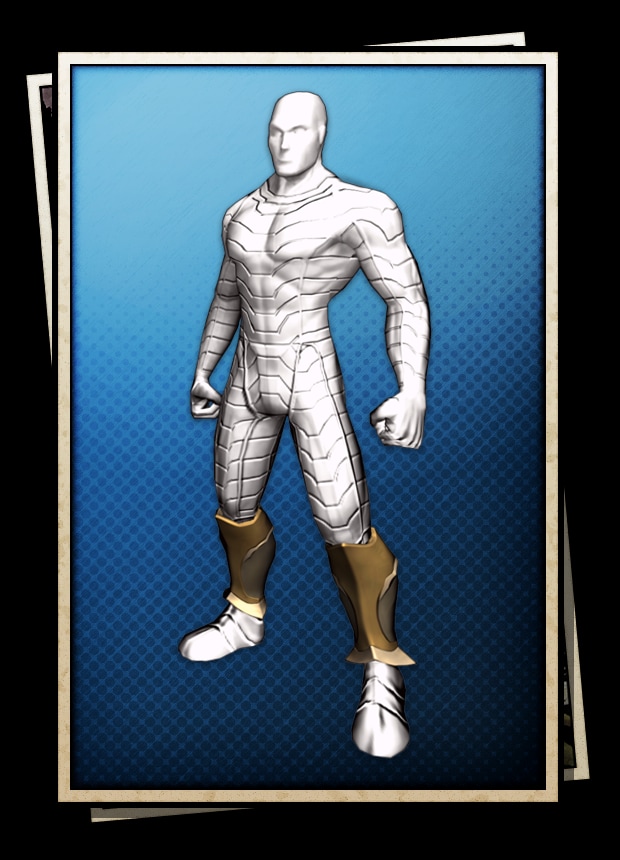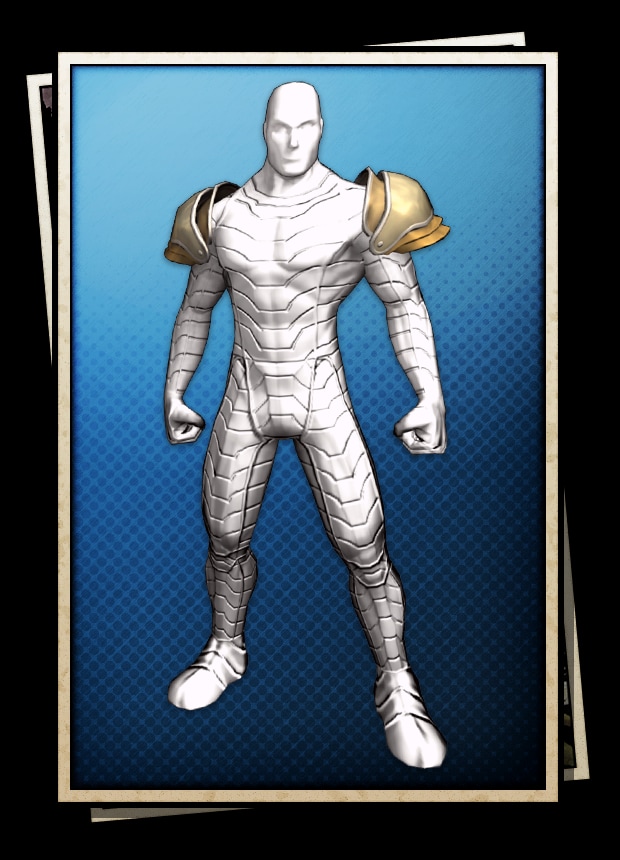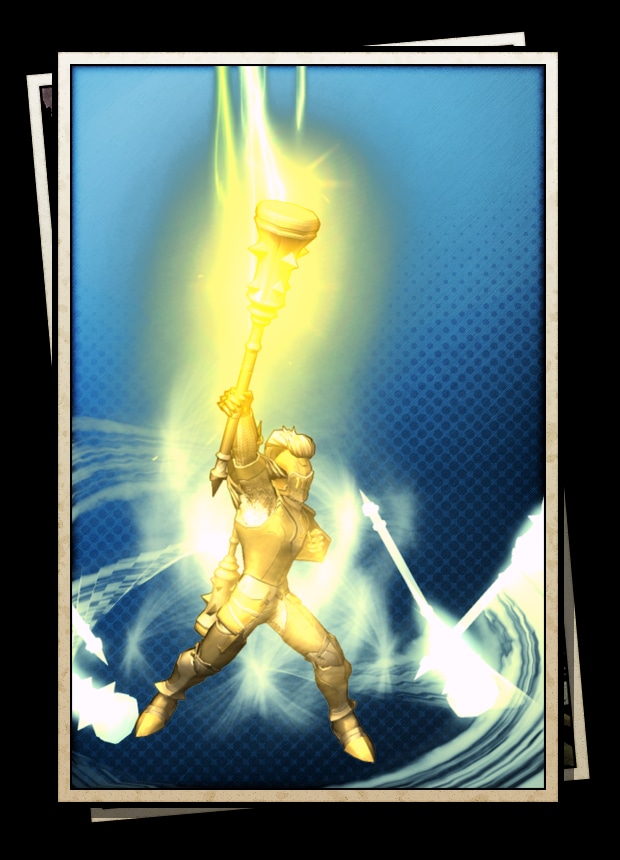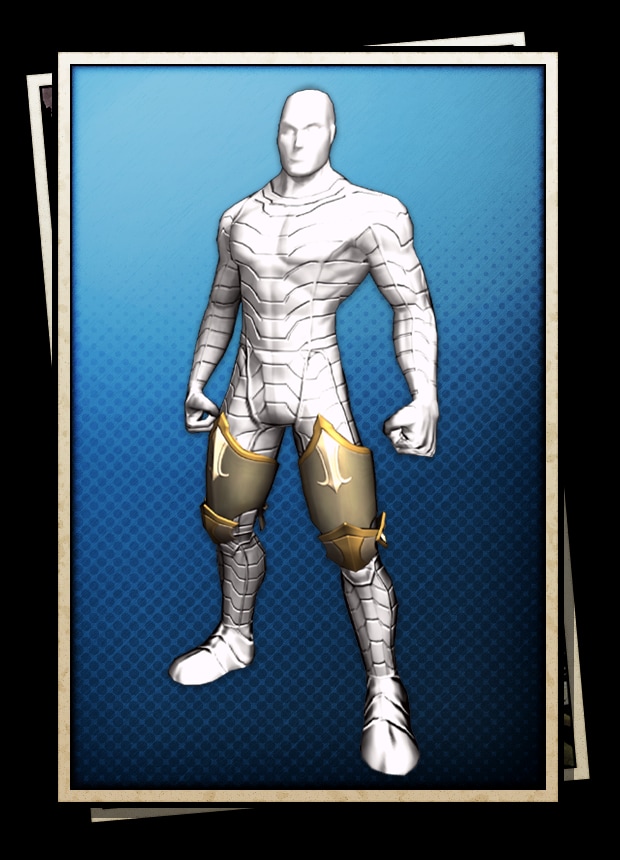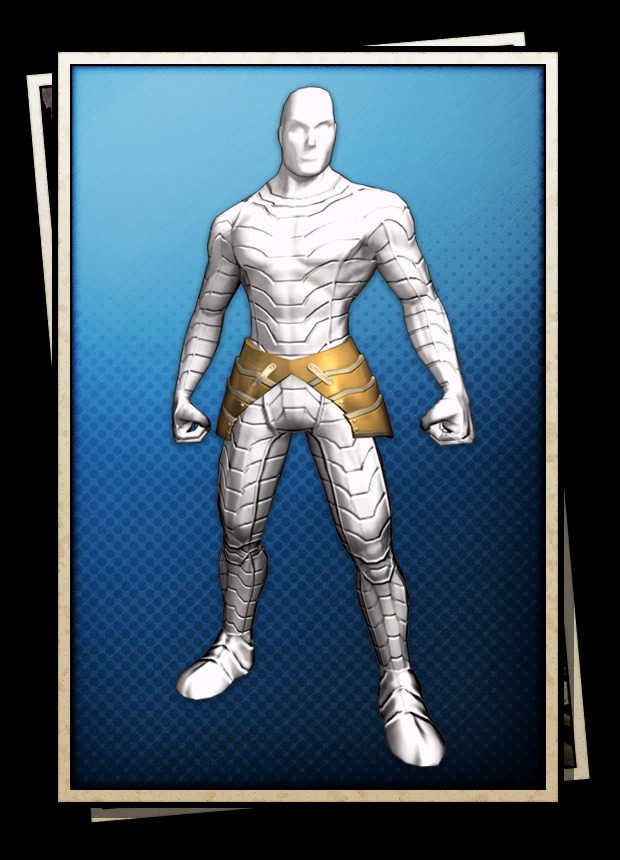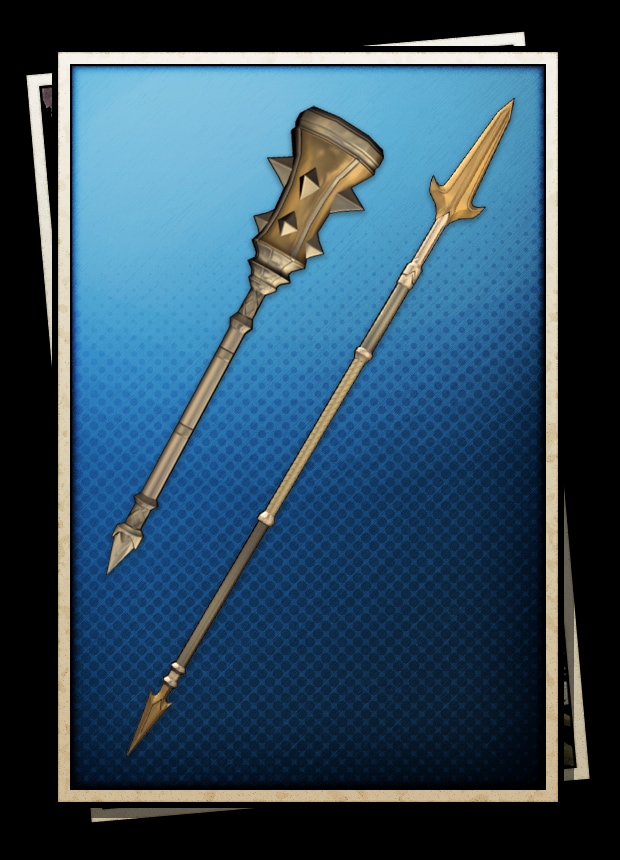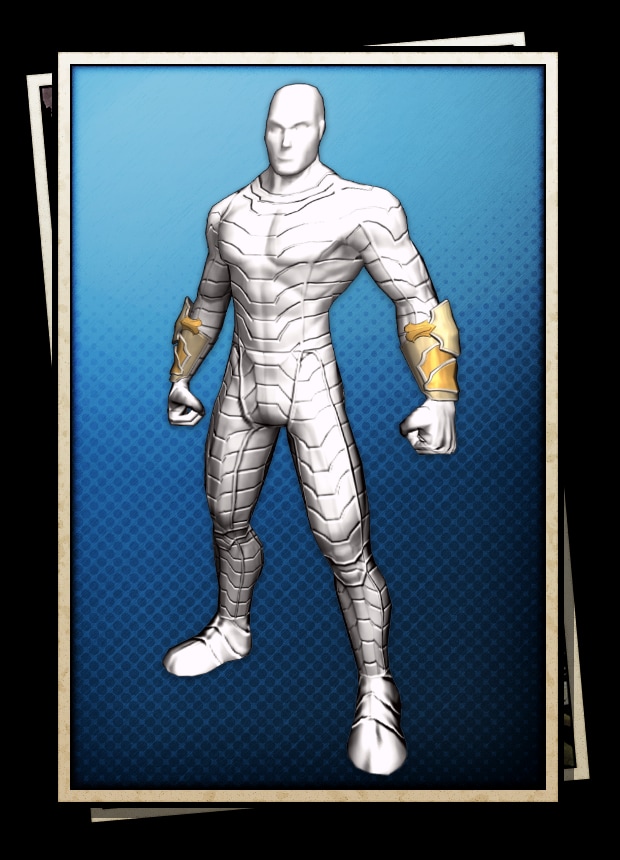 Also available today, the Wheelie Key Pack! Grab this pack to get the following:
20x Keys
Wheelie Costume
25x Cybermind's Impression Mods. Boosts Laser Sword damage.
3x Triumphant Recovery
5x Safeguard Catalysts
10x Healing Device Plus
10x Energy Surge Plus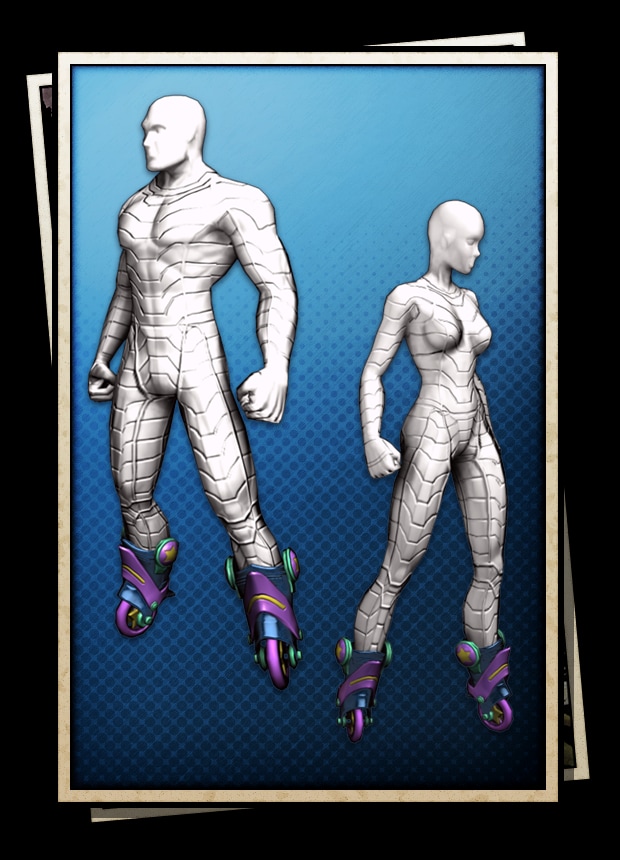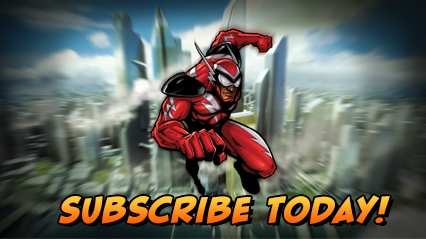 Charge ZEN now and pick up the latest items on the C-Store. Or get a Lifetime Subscription, for access to Lifetime Rewards, exclusive costumes and more!
Want more game details and screens? Like Champions Online on Facebook for more fan-exclusive content and follow us on Twitter – tweet us your questions!