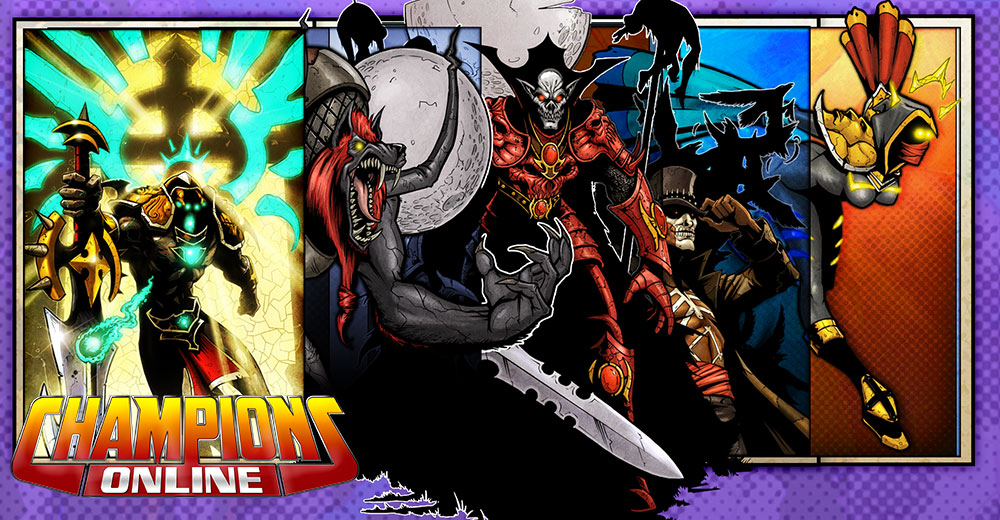 You faced them all. Valerian Scarlet, Black Fang, Baron Cimetiere, Vlad Dracul, and Therakiel himself. You walked out unscathed, having saved the world, your head held high. And then you thought - what if I did it again? Well, now's your chance, Champion! All five Special Therakiel Alerts are returning this week! Step into the Temple and face any of the five bosses, to practice for a full run, or to test your mettle! Go to war for the fate of all humankind, Champion. The forces of darkness are waiting for you until April 28th!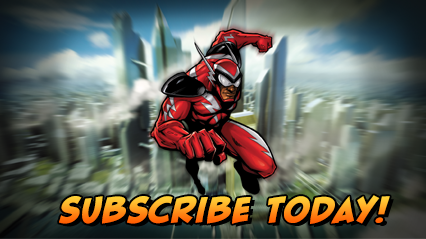 Charge ZEN now and pick up the latest items on the C-Store. Or get a Lifetime Subscription, for access to Lifetime Rewards, exclusive costumes and more!
Want more game details and screens? Like Champions Online on Facebook for more fan-exclusive content and follow us on Twitter – tweet us your questions!