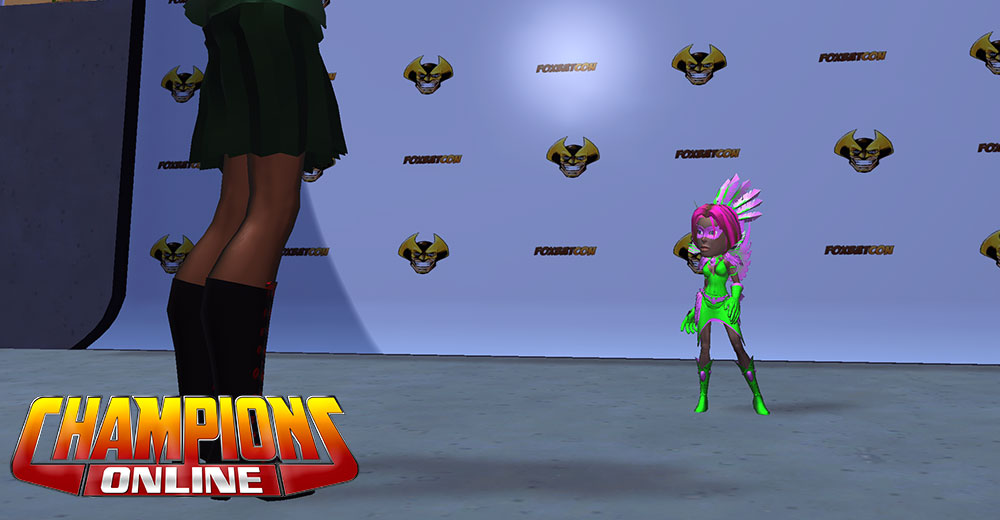 Disaster! Four months ago, Black Harlequin was ravaging Millenium City. Heroes everywhere went out to stop him, and apparently one of you did your job too well. The last we heard from Black Harlequin was someone claiming they were going to "punch him into four months from now," and they seem to have delivered on that promise. Four months later, having crashed through space and time, Black Harlequin landed in Millenium City and unleashed a wave of pure Toyetic Energy, transforming heroes throughout the city into action figure-ized versions of themselves! If you wake up and find yourself an action figure, rest assured, all is not lost. Our top scientists tell us the effect should wear off within 24 hours, so no need to fret. Don't want to wait that long? The option to turn this effect off early will be available to you, just talk to Toy Master.
In the meantime, enjoy your new, collectible status, Champions!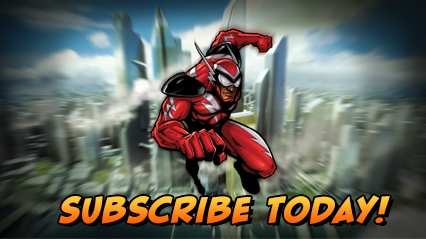 Charge ZEN now and pick up the latest items on the C-Store. Or get a Lifetime Subscription, for access to Lifetime Rewards, exclusive costumes and more!
Want more game details and screens? Like Champions Online on Facebook for more fan-exclusive content and follow us on Twitter – tweet us your questions!