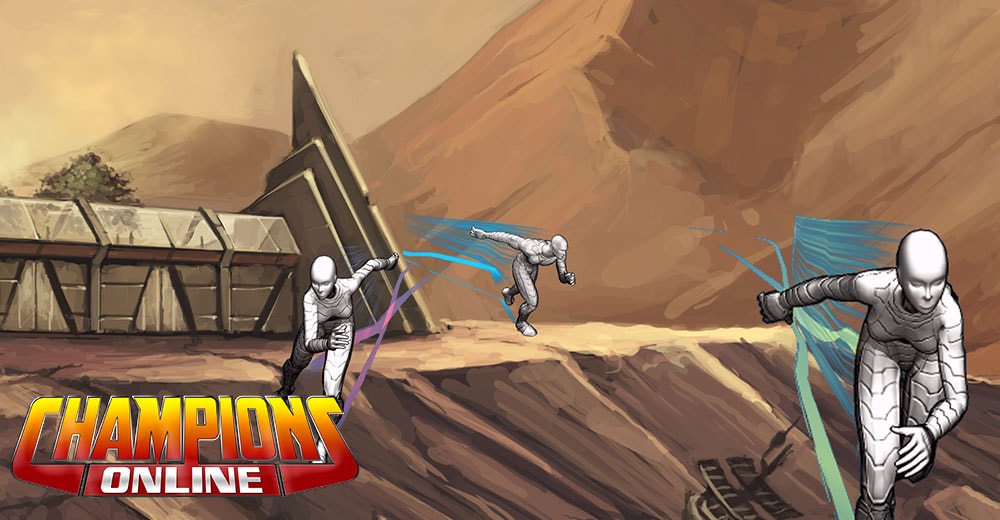 Who needs to fly when you can glide across the ground like an Olympic skater? The Swift Skater Keypack is available right now, Champions, unlocking a brand new travel power for you, along with 35 keys, for just 3000 Zen! It's the best time to get all your keys ready for the next lock box, and also slide your way around Millenium City in style!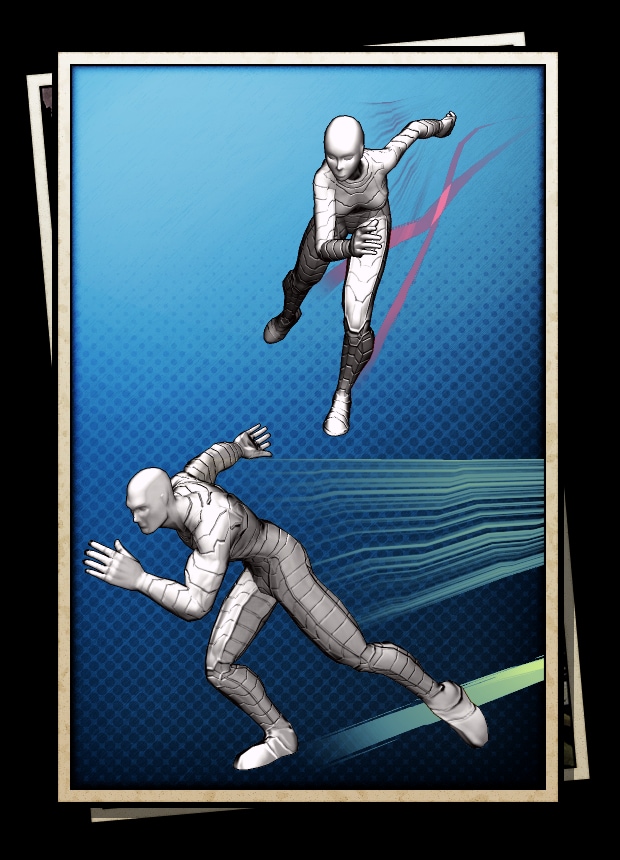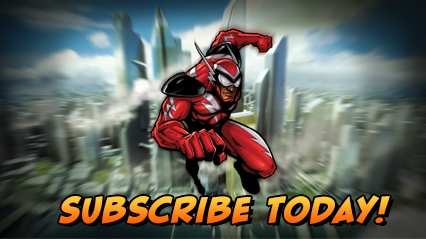 Charge ZEN now and pick up the latest items on the C-Store. Or get a Lifetime Subscription, for access to Lifetime Rewards, exclusive costumes and more!
Want more game details and screens? Like Champions Online on Facebook for more fan-exclusive content and follow us on Twitter – tweet us your questions!