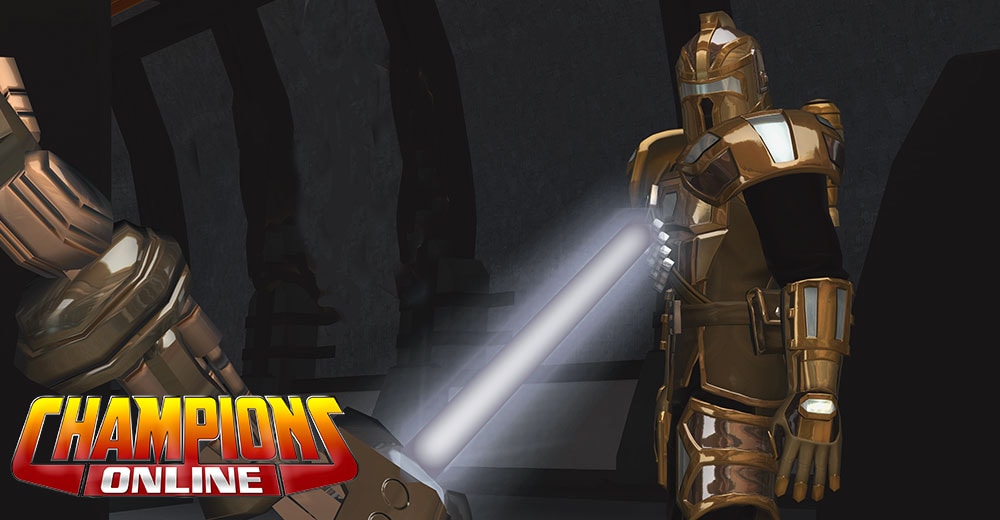 The idea of mixing up Westerns and Science Fiction is not a new one - brave human beings adventuring to a new frontier, bringing their gumption and sometimes their laser guns. And now, you can wear the armor that you might find on a brave soldier or an infamous bounty hunter in a galaxy that's really, really, not close. The Space Western Lock Box is coming to the collector's store! Have your Way with the uninverse, and forge a path that will be Spoken about in whispers. Find out what's in the box below! The Space Western Lock Box will be in the Collector's Store until April 7th at 9am PT.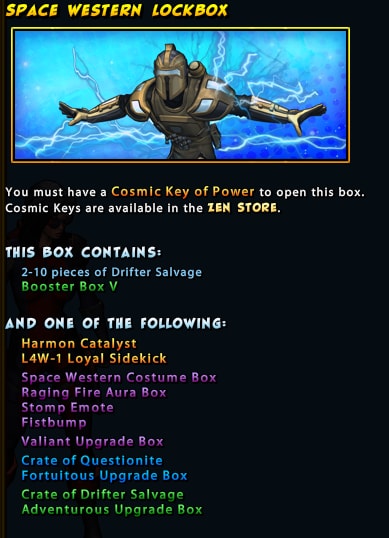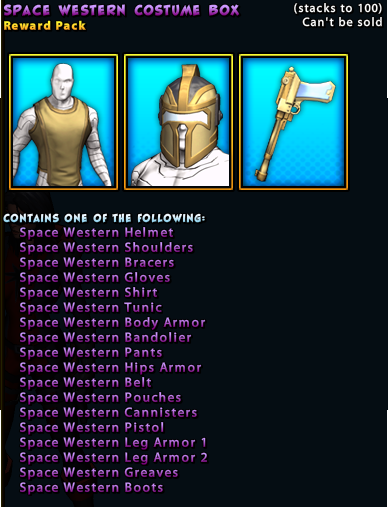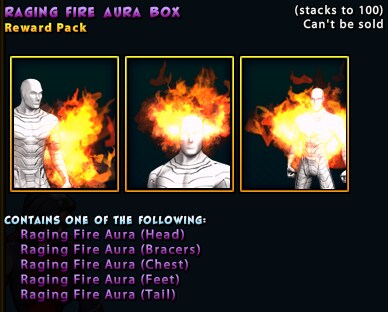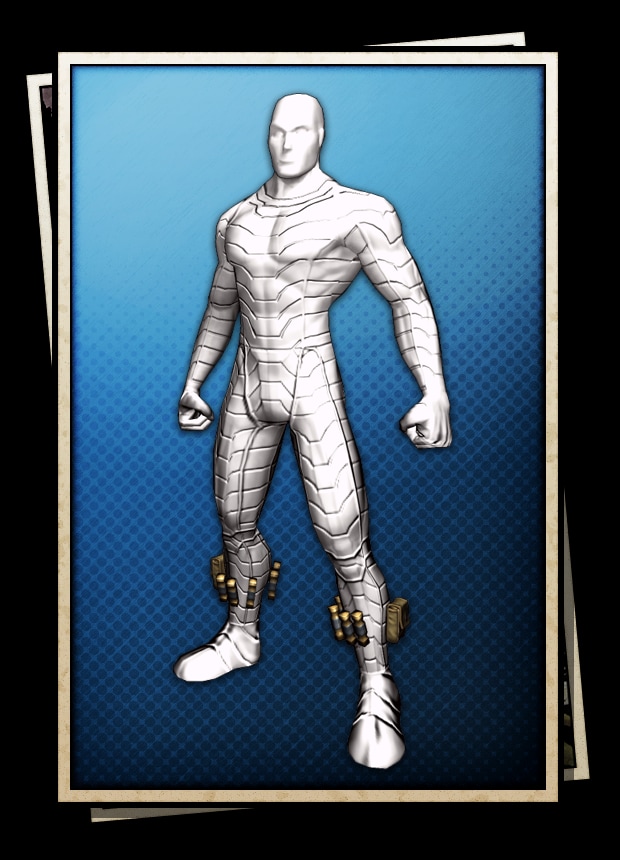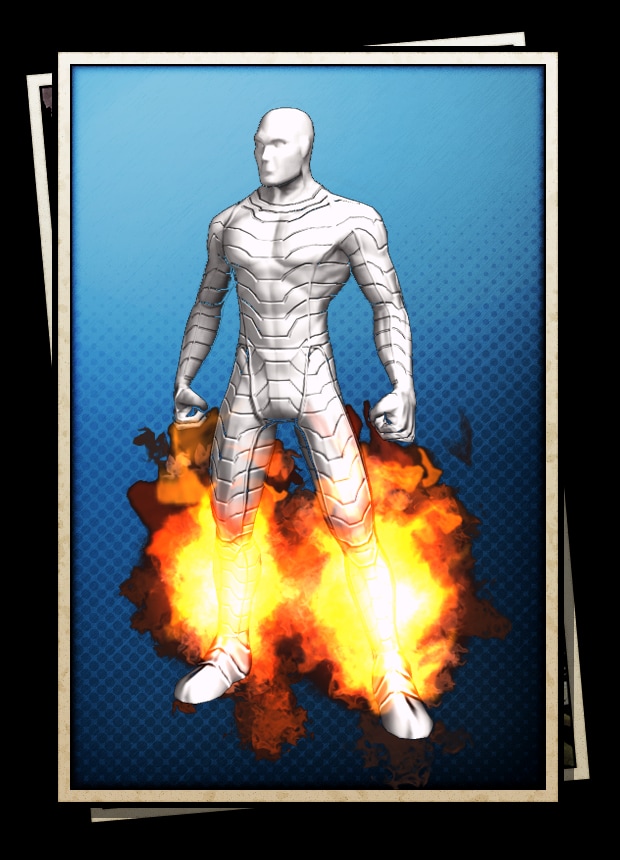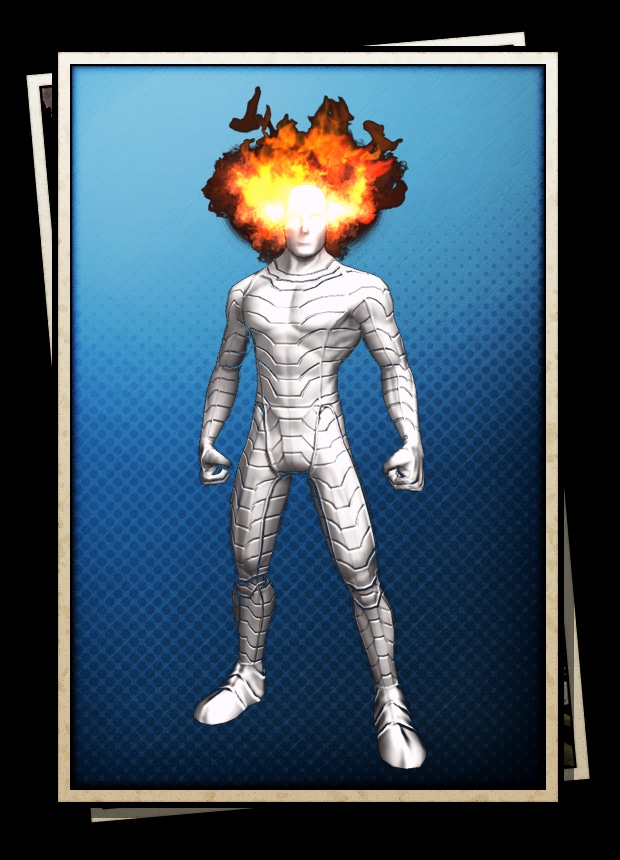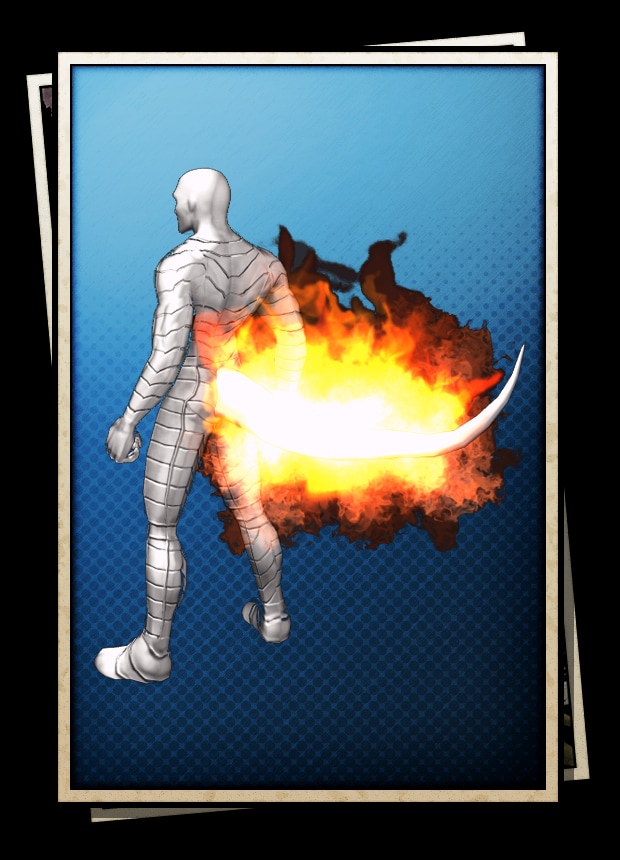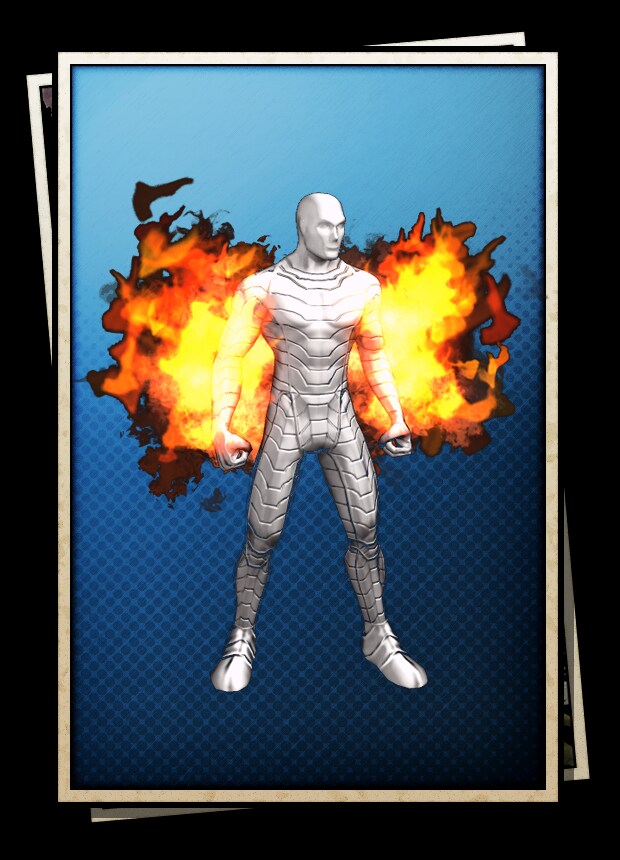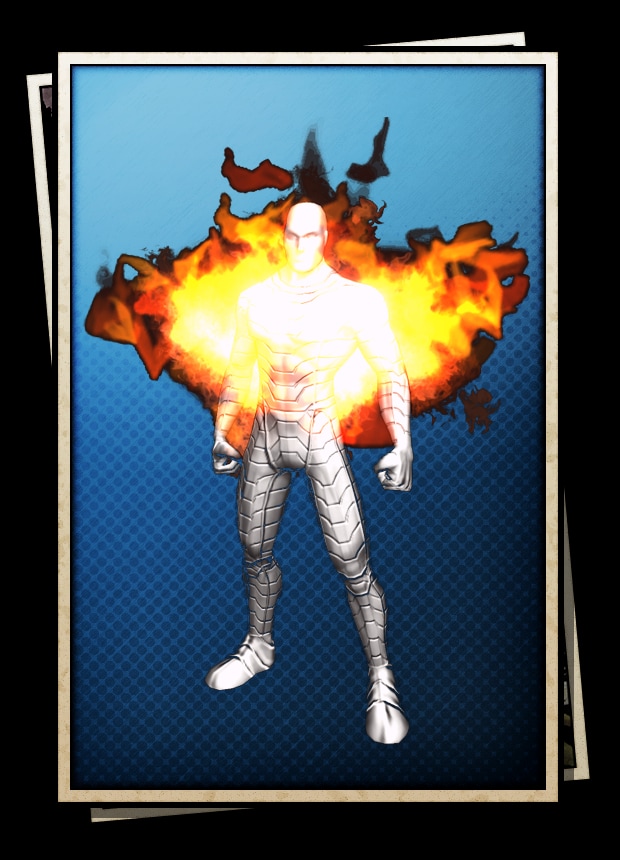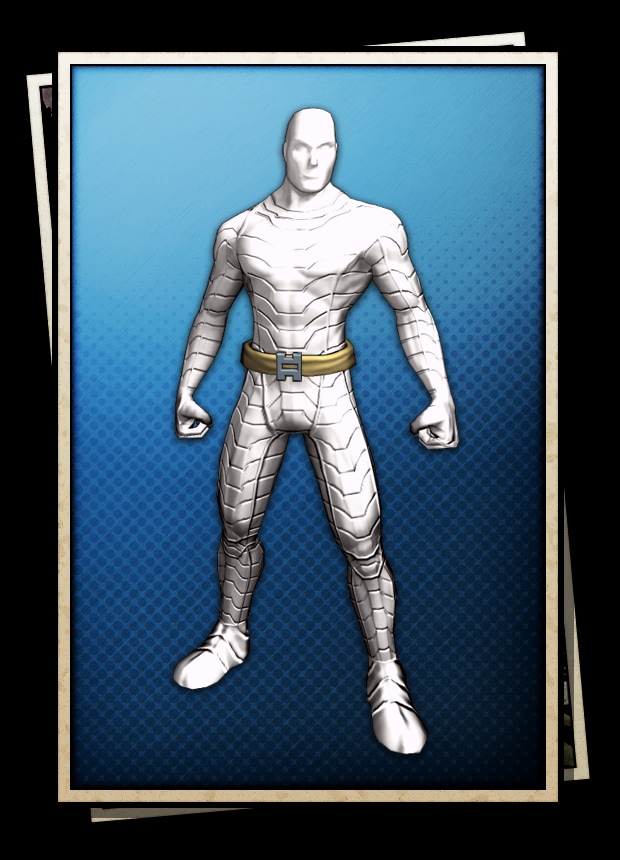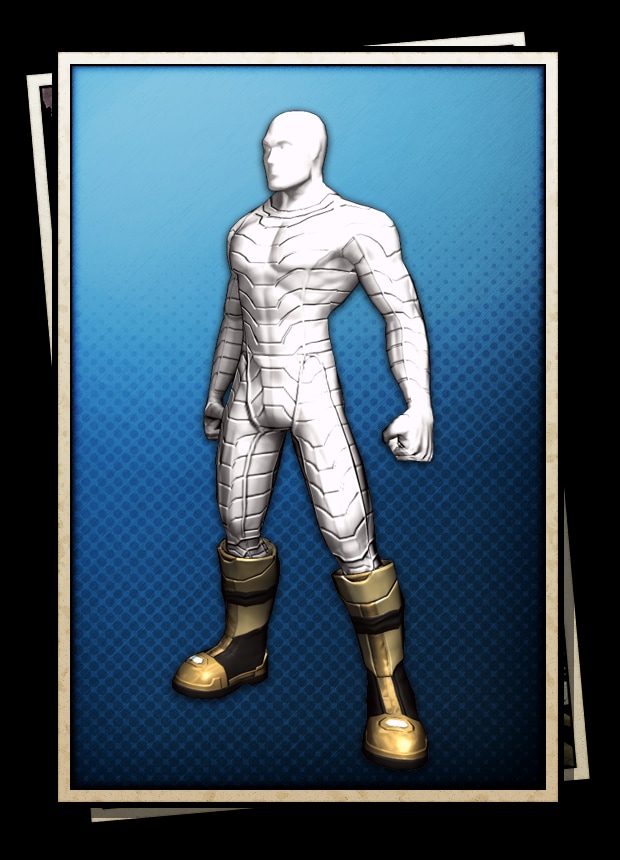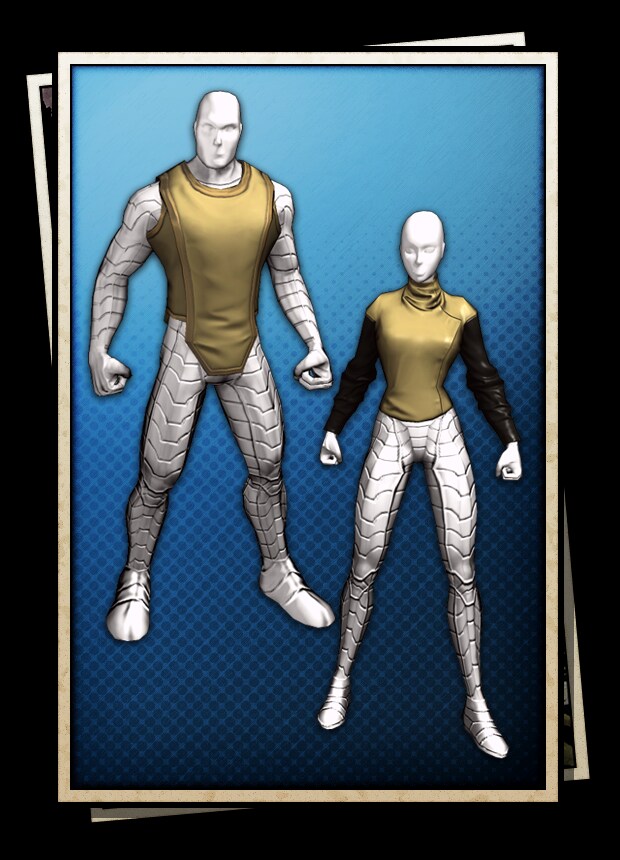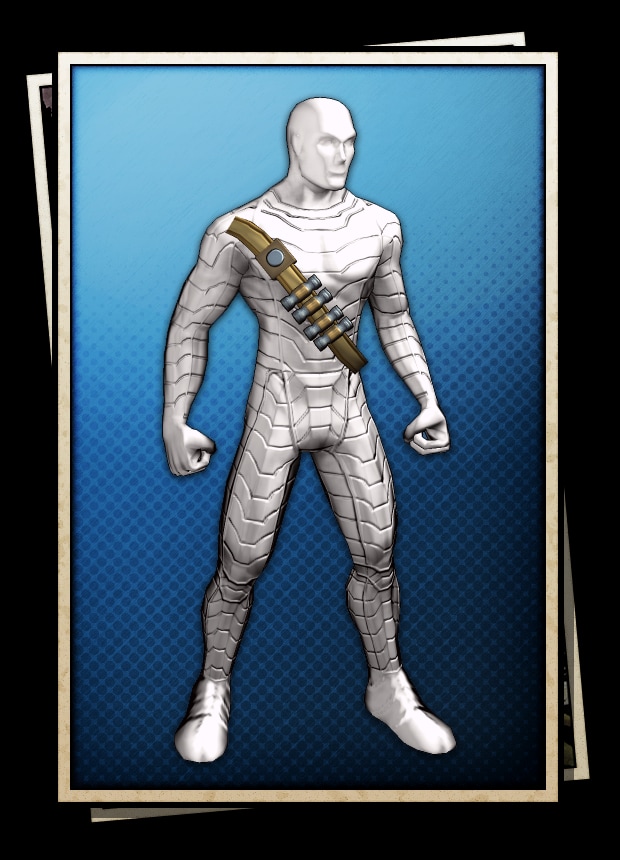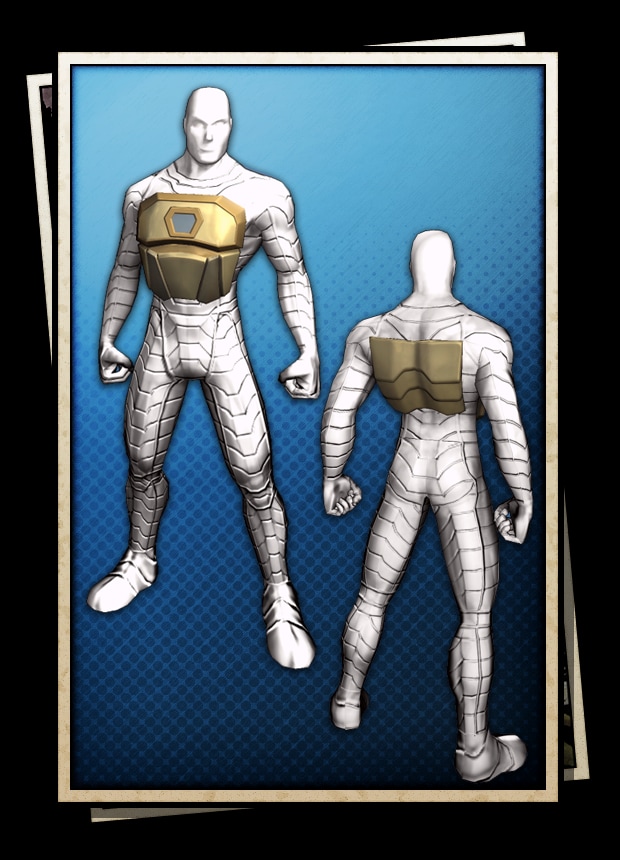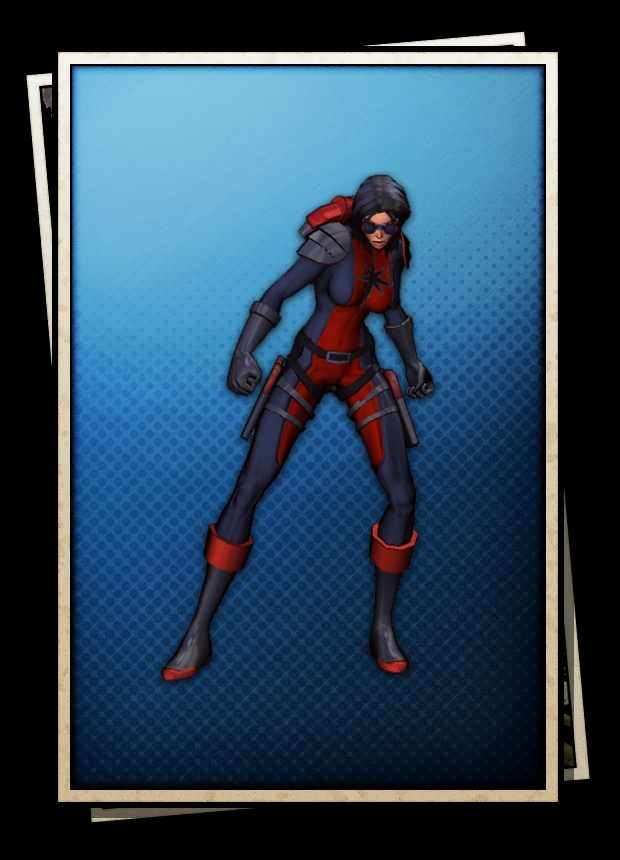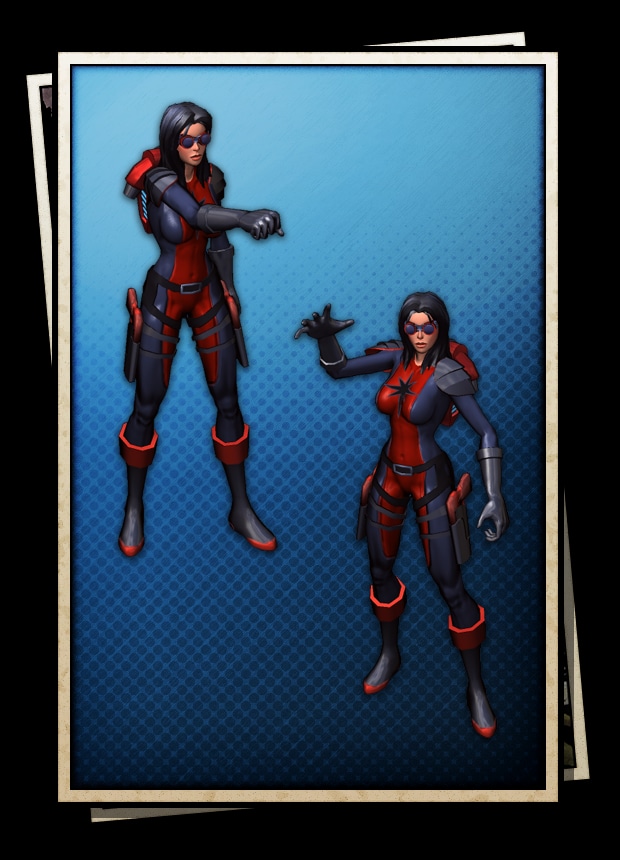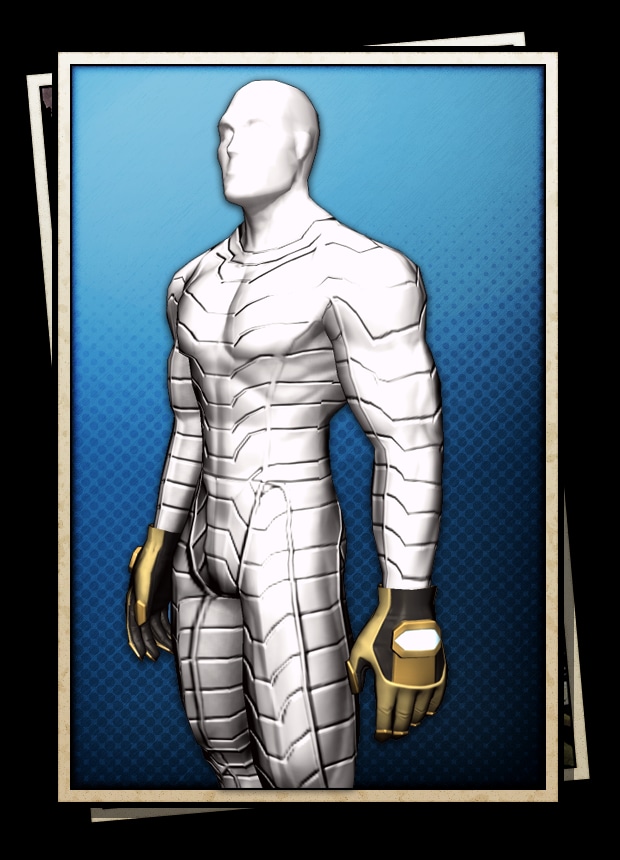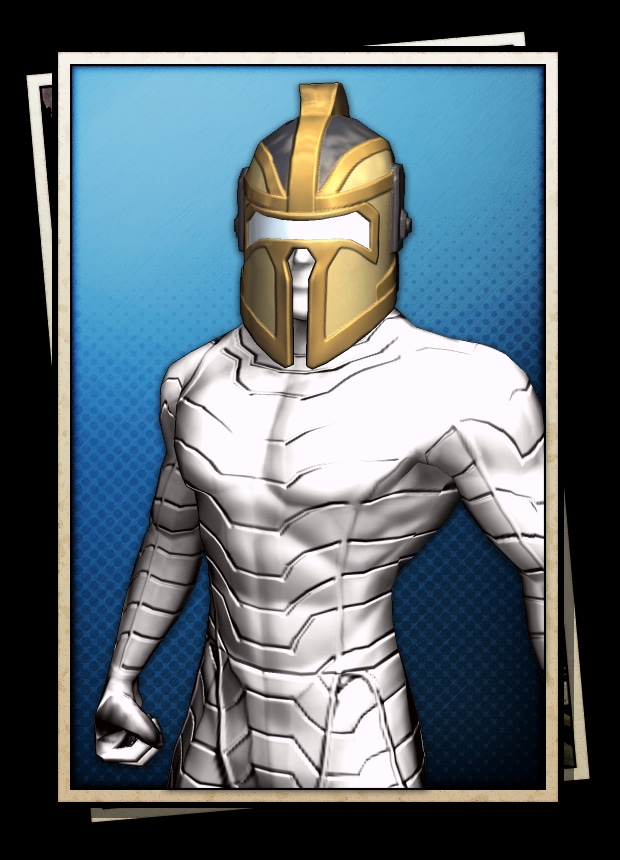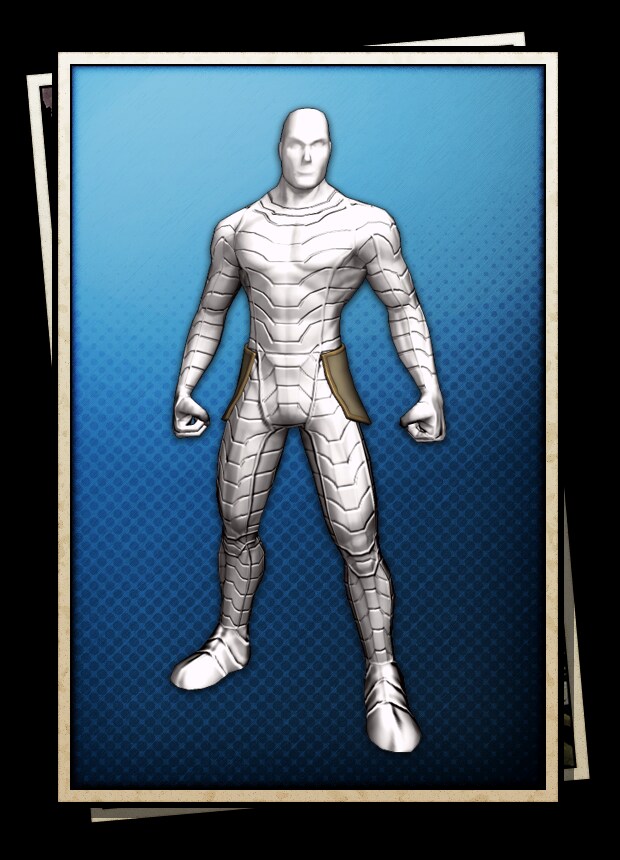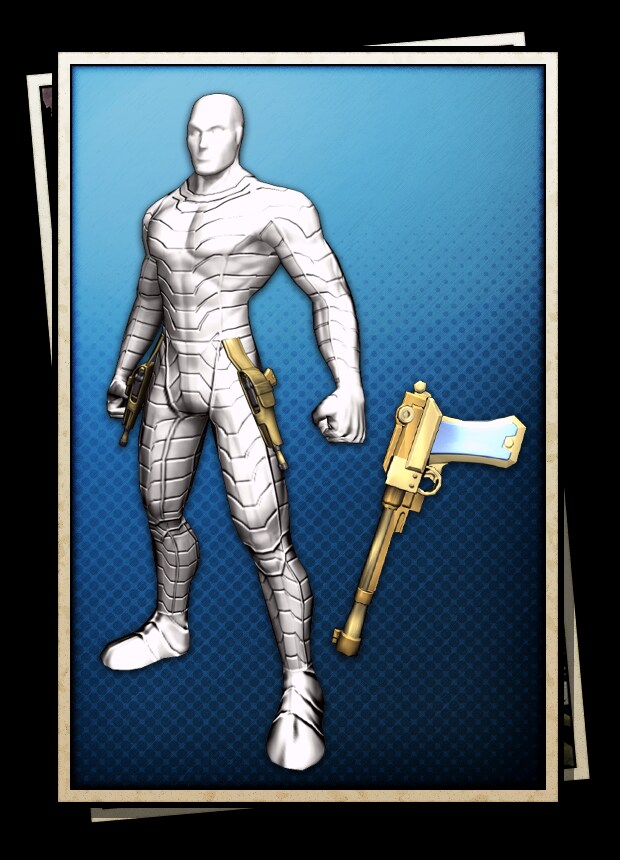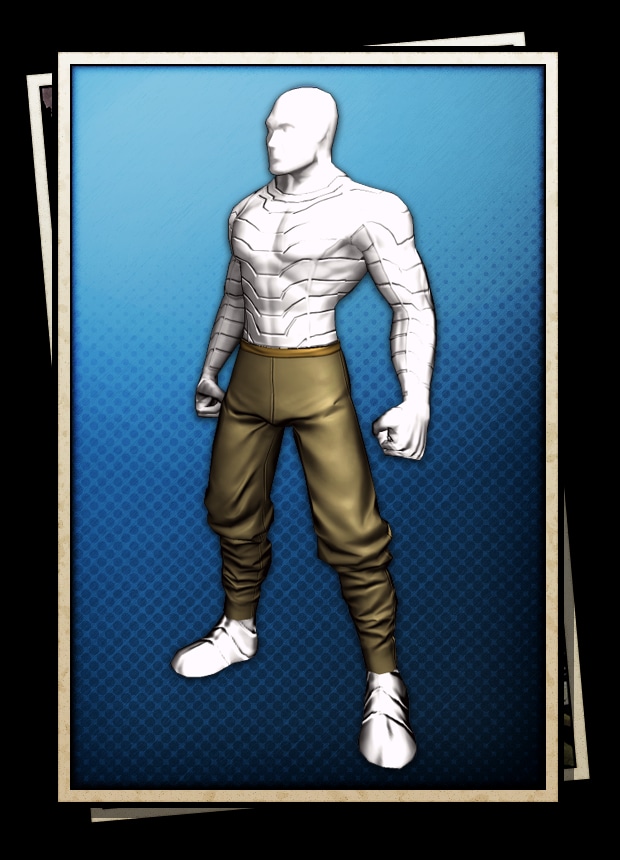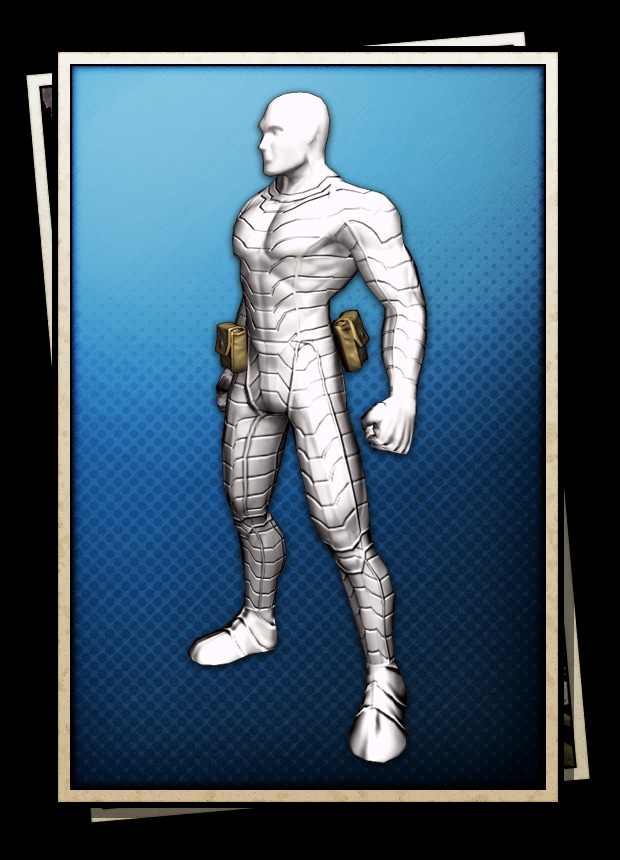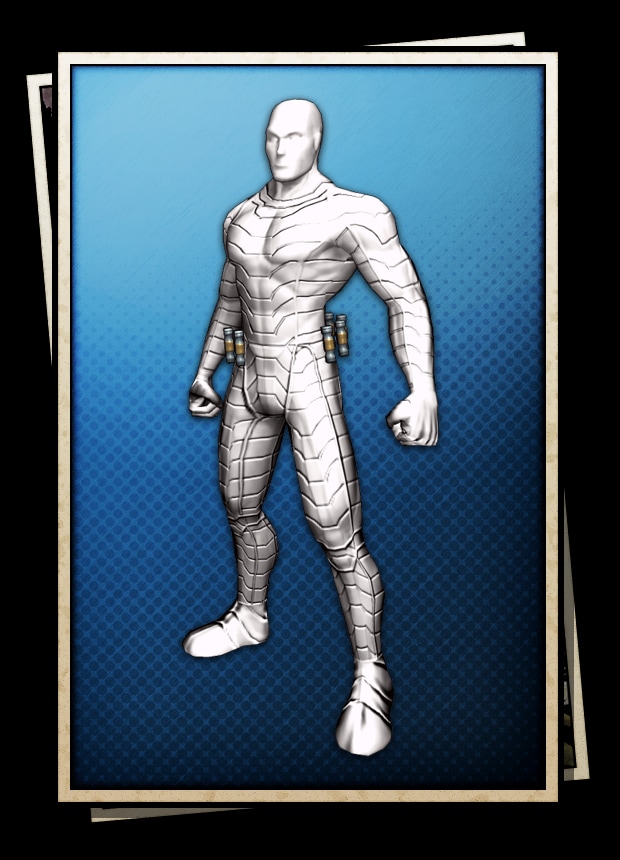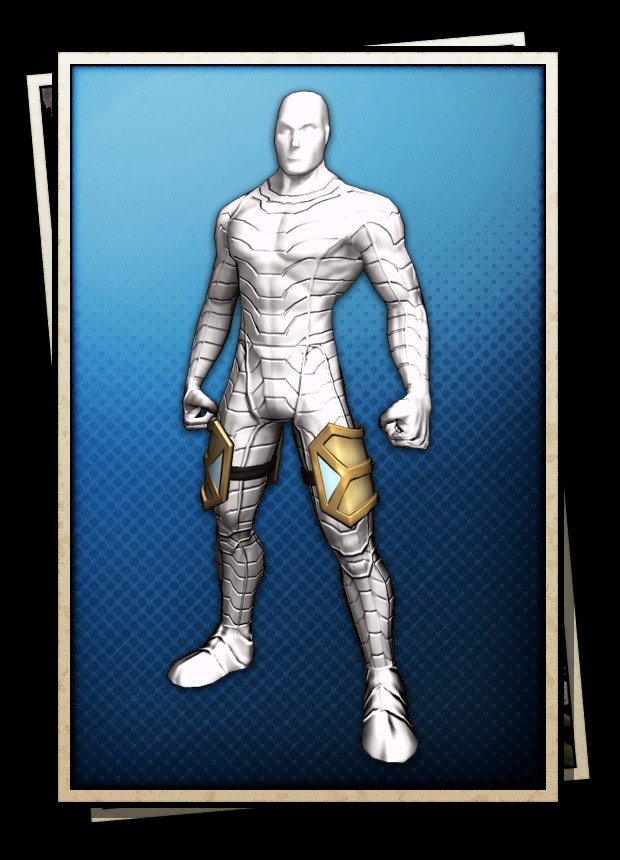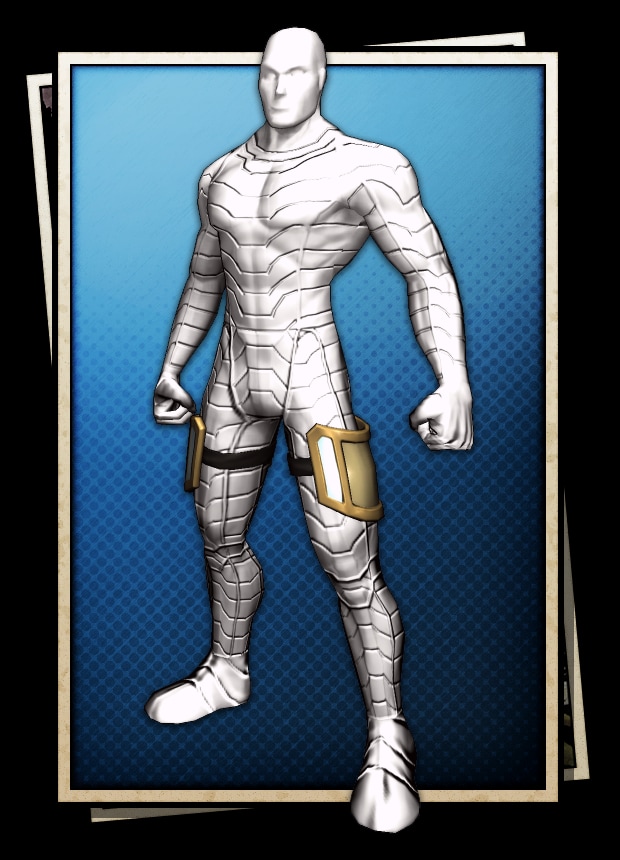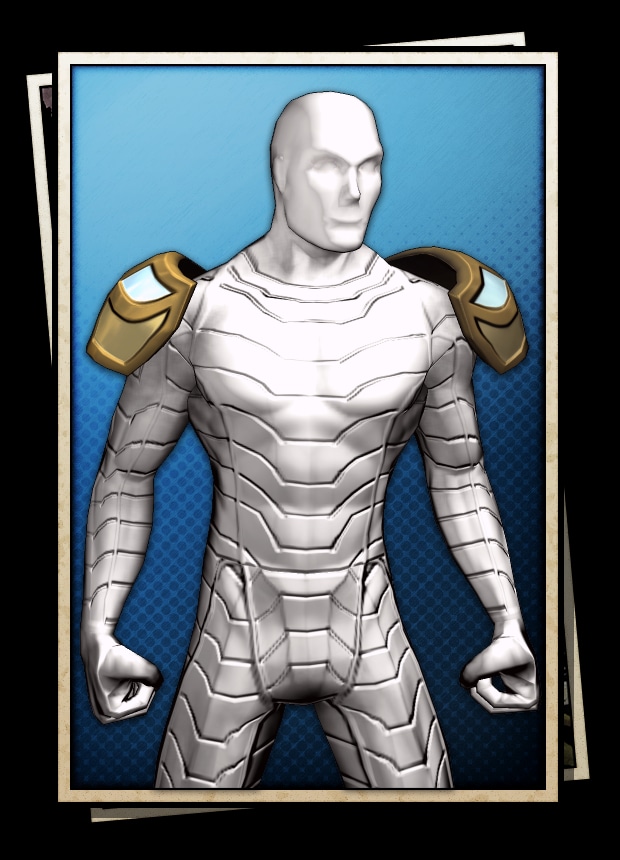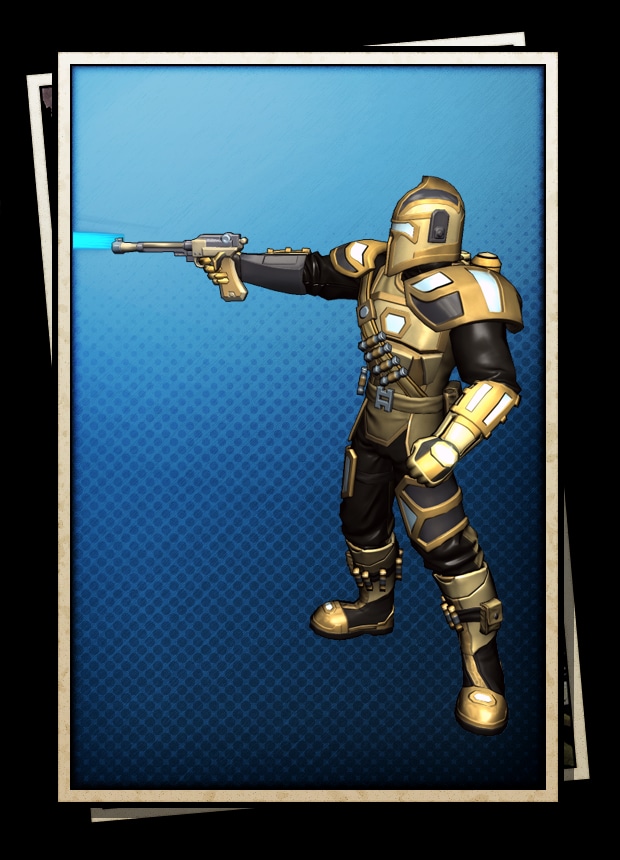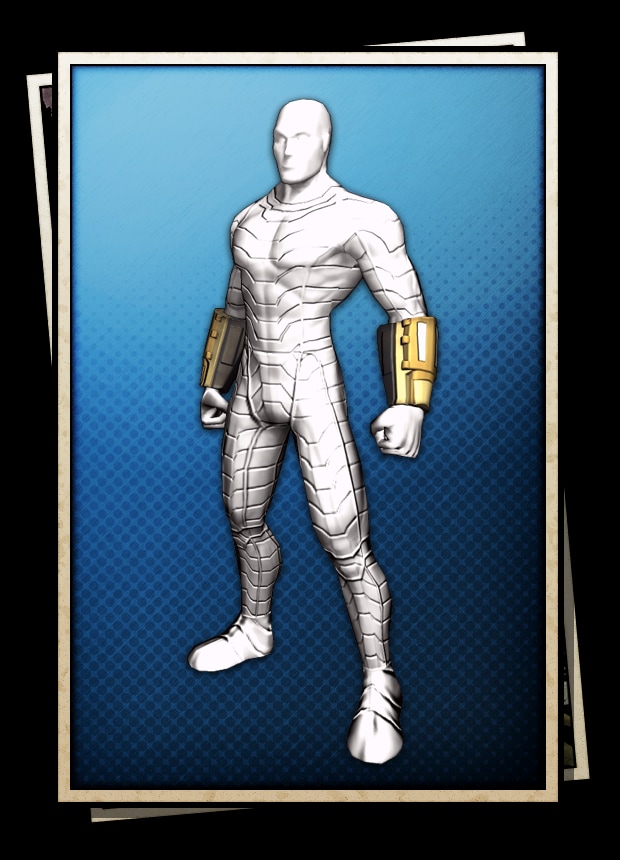 In addition, the following boxes will be dropping throughout the game:
The Legendary Sentai Lock Box
The Sandstorm Lock Box
The Starhawk Lock Box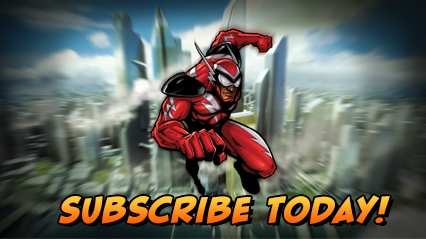 Charge ZEN now and pick up the latest items on the C-Store. Or get a Lifetime Subscription, for access to Lifetime Rewards, exclusive costumes and more!
Want more game details and screens? Like Champions Online on Facebook for more fan-exclusive content and follow us on Twitter – tweet us your questions!