Champions!

FoxbatCon is back! The man himself is here to stir up trouble and fun in Millenium City, and it's up to you to join in the fun! There's a bevy of hilarious prizes to get this week, both from the missions and the store, so don't miss out! And if you see Foxbat, remember, he's a celebrity now. You gotta treat him as such.
Start Date: March 31st at 8 AM PT
End Date: April 14th at 8 AM PT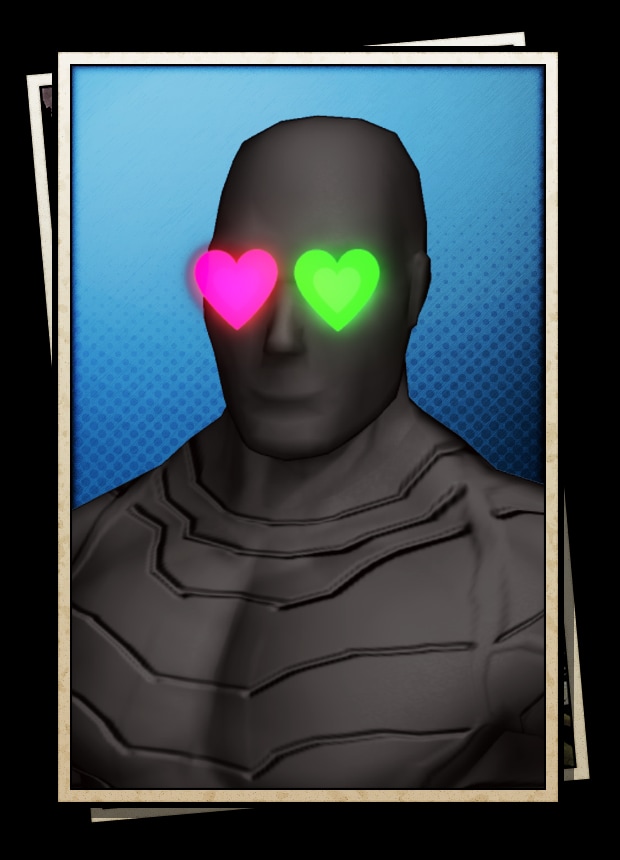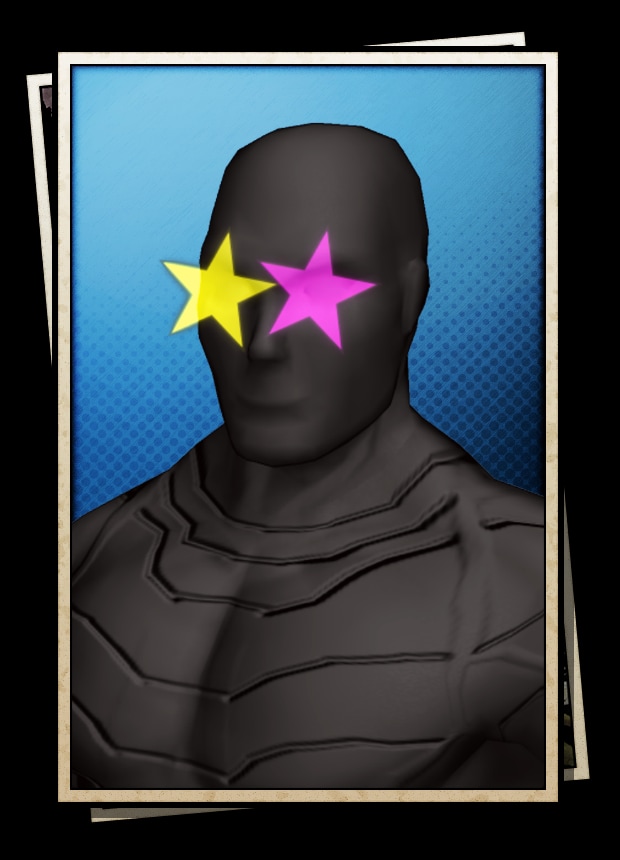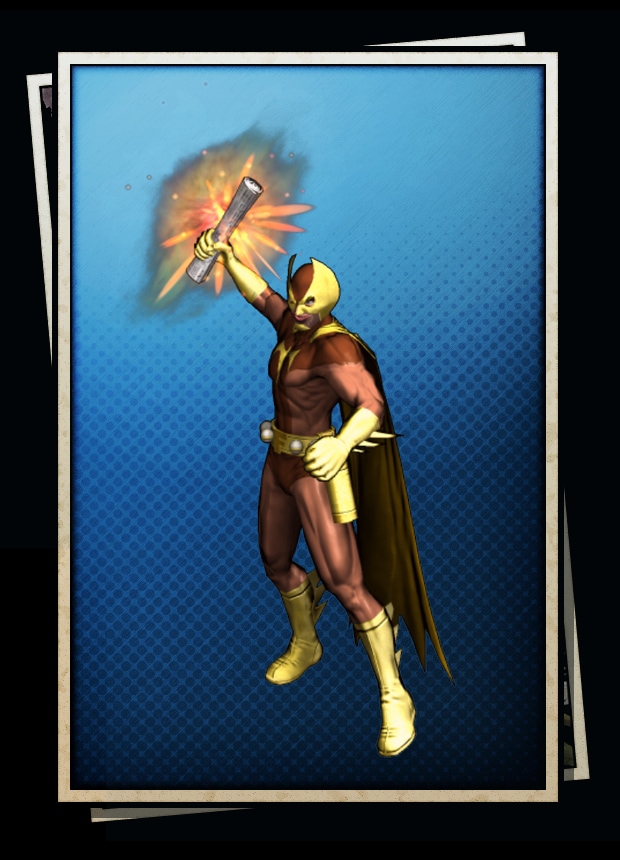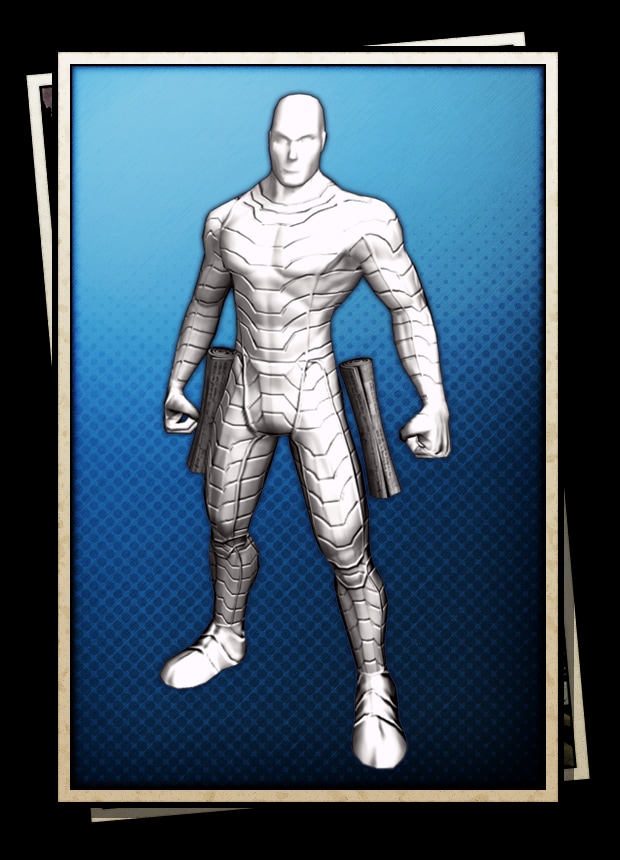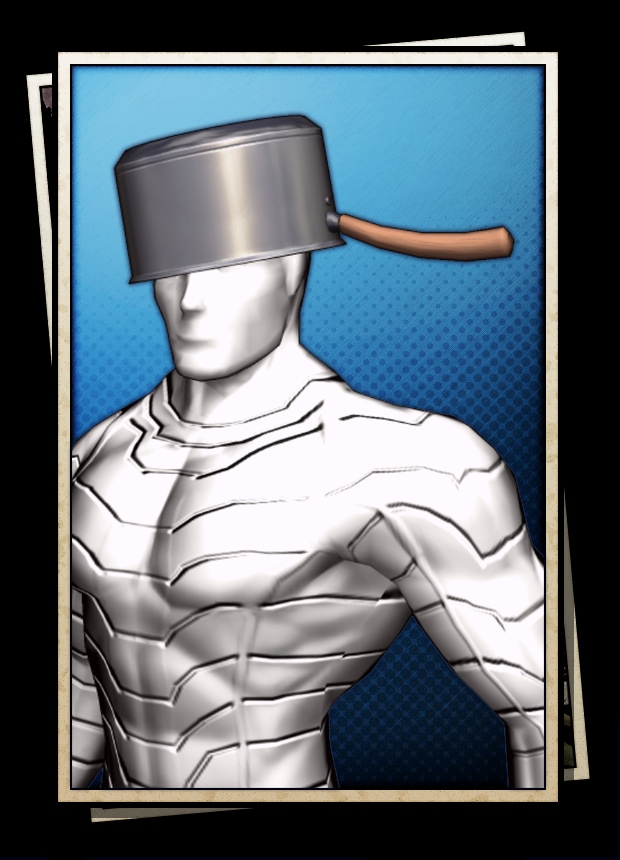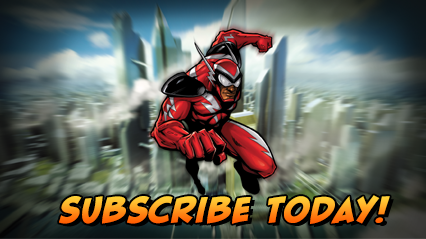 Charge ZEN now and pick up the latest items on the C-Store. Or get a Lifetime Subscription, for access to Lifetime Rewards, exclusive costumes and more!
Want more game details and screens? Like Champions Online on Facebook for more fan-exclusive content and follow us on Twitter – tweet us your questions!