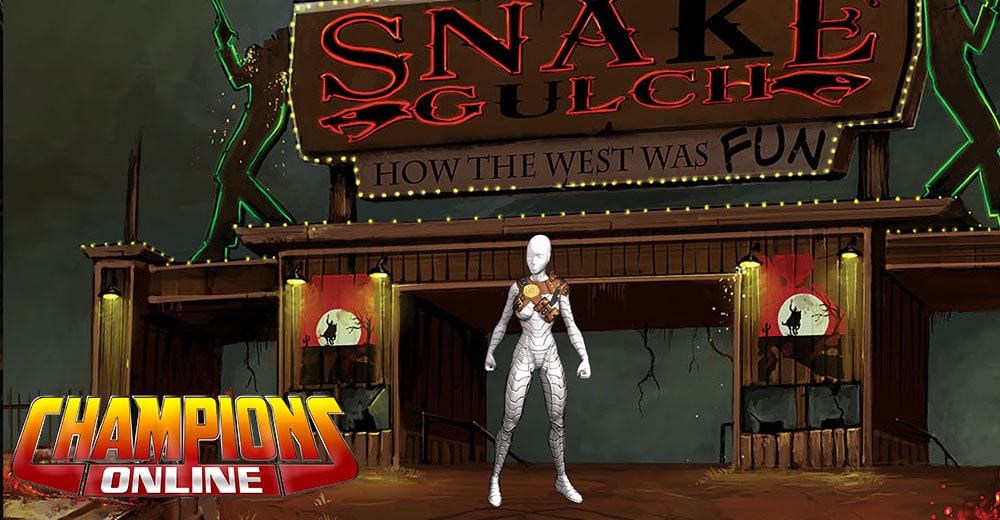 It may just be the regular old apocalypse outside, but that doesn't mean you can't dress for the post-apocalypse in Champions Online! For a limited time, grab the Gunslinger Keypack, with 10 keys, and the Gunholster Costume, for just 900 Zen! It'll be available until Thursday, March 3rd at 8am PT. The costume not only looks cool, it will also actually hold the pistols beings released this week with High Noon. Whether you fancy a night on the town or a shoutout at the saloon, you can't go wrong with this excellent accessory.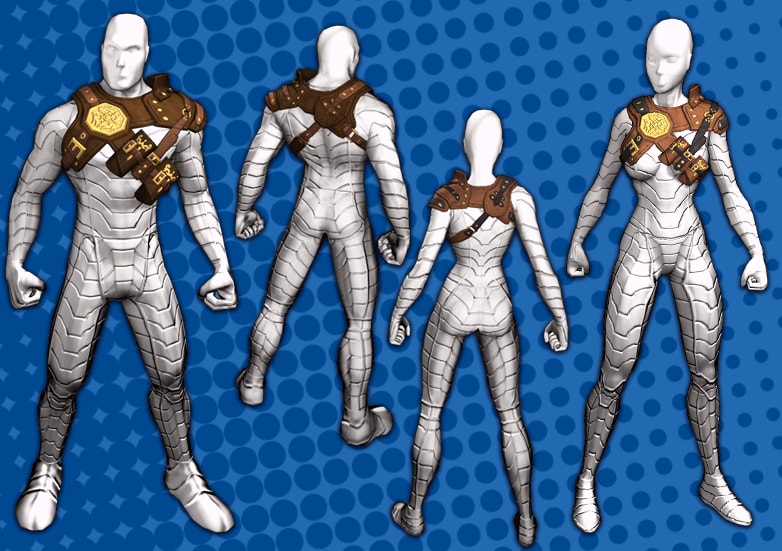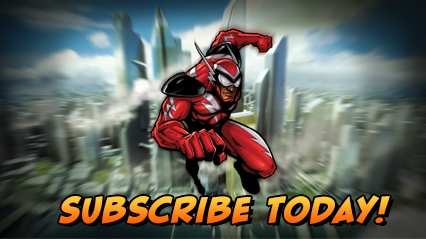 Charge ZEN now and pick up the latest items on the C-Store. Or get a Lifetime Subscription, for access to Lifetime Rewards, exclusive costumes and more!
Want more game details and screens? Like Champions Online on Facebook for more fan-exclusive content and follow us on Twitter – tweet us your questions!